When it comes to choosing the right home improvement professional, the best choice would be to stick with local contractors. This does not only give you a chance to support the local community, but it is also a way to ensure that you end up with a contractor who thoroughly understands your home needs.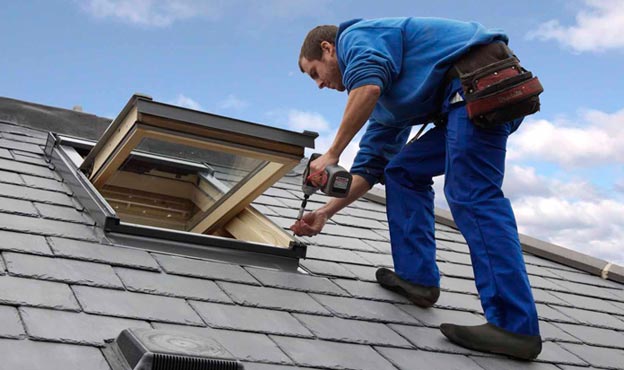 There are many advantages of choosing Nex Level Roofing Contractors. Among the benefits of hiring us as your local roofing contractor in Milwaukee, is that you will be assured that we are well familiar with the local laws and regulations governing contractors in Milwaukee. This will help you avoid any legal problems connected to your home's roof. 
Besides, we have a lot of experience working with the region's climate, and we know the effect it might have on your roof. 
When is the right time to look for a Roofing Contractor in Milwaukee?
Before you begin your research on the locally available Milwaukee Roofing Contractors, it is important to determine if it is the right time for a roof replacement or repair. Starting from the attic or the upper levels of your home, you can easily sight any interior damage, such as rot or the growth of mold as a result of water or leaks. 
To know the extent of the exterior damage, it is advisable to check your roof from both an up-close location and from further away.
It is also important to know the type of material to be used in the construction of your roof. This is because every material has a different lifespan and a specified replacement schedule. For example, asphalt roofs need to be replaced after every 15 to 20 years, while slate roofs only need replacement after every 45 to 75 years.
Research Your Roof
For you to fully understand your project and which approach will be used by your roofing contractor in Milwaukee, you should have some basic knowledge in the aspects of roofing. 
This includes information about parts of your roof and the most common roofing issues that would most likely arise. Consult with Nex Level Roofing on all the available types of roofing material, including tile, wood, and rubber, among others. You will not only be provided with the correct information, but you will also get the perfect opportunity to check the general costs for different parts and labor.
Being well conversant with the various aspects of the roof repair, installation, and replacement, you will have more confidence before you engage the services of Nex Level roofing contractors.
How to find a trustworthy Roofing Contractor in Milwaukee
After you have done enough research about your roof, it is now time to find a Local Milwaukee Roofing Contractor for your project. You can check online and easily list your roofing requirements. You will simply be required to provide the type of roof you have, the kind of work you need to be done, and a little bit of background information on your home. 
After this step, you will be requested to provide a zip code so that you can start receiving quotes from different local roofing contractors. You can choose to engage a few different roofing contractors before settling for one with whom you can begin your roofing project.
Remember that most of these companies, especially independent contractors, only specialize in replacement or repairs. A local installer might not be very knowledgeable with repairs, and vice versa. Therefore make sure the one you engage is experienced in working with the materials you have or want, such as Nex Level Roofing.
New Roof Installation or Replacement
A properly installed roof will last 20 to 50 years. After this period, it would require a replacement. The cost of replacing or installing a roof ranges between $5,200 – $10,100. The cost may be a little more if you are looking at high-end materials. If you are hiring a pro to install a roof on a new home, confirm if:
The

Roofing Contractor in Milwaukee

has previous experiences with new construction

They can coordinate the installation with other contractors working on the home

They have people responsible for different parts of the structure
For example, you need to know if the contractor framing the house is in a position to install the sheathing, or your roofer can do it.
More Benefits of working with Nex Level Roofing Contractors in Milwaukee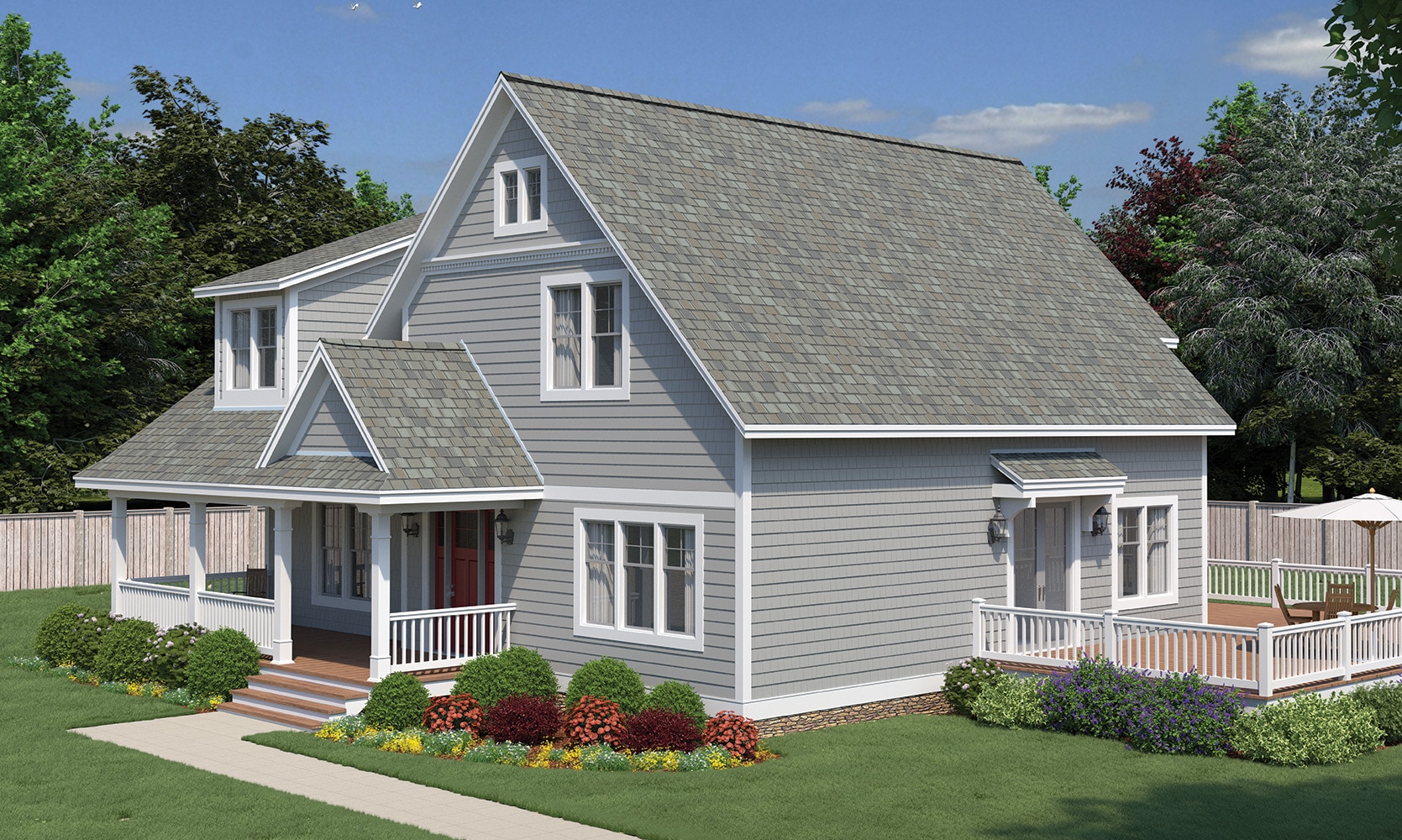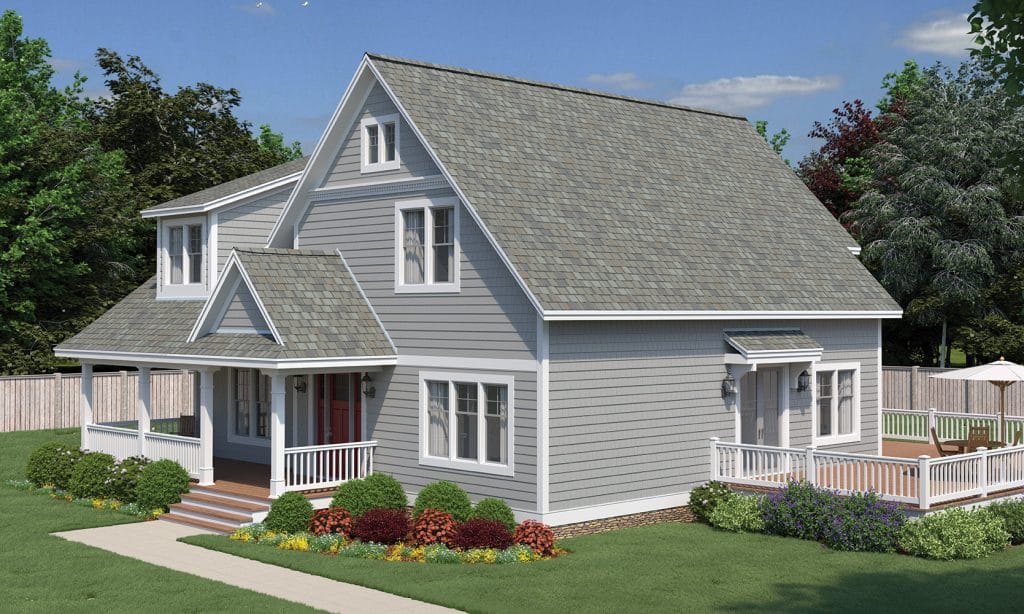 Whether you are looking for a simple repair or a brand new roof installation, Nex Level Roofing has got you covered. Apart from being well conversant with the regional law and weather conditions, we will help you save a considerable amount of money and hassle that may have emerged from hiring contractors who are located far away from your home.
Call us today to get a free estimate for your roofing project