Commercial Flat Roofing Contractors Milwaukee: The Right Solution at The Right Price!
Book Today, Get it Done in a Day!
South Eastern Wisconsin & Milwaukee Commercial Flat Roofing Experts
If you are considering a flat roof replacement or you need a free roof estimate talk to one of our Nex Level commercial flat roofing contractors Milwaukee today. We cover all aspects of flat roofing and commercial roofing in Milwaukee and South Eastern Wisconsin. 
Nex Level Roofing offers high-quality roofing services in Milwaukee at affordable prices. We have a team of experienced local roofers that can replace, install, or repair any type of flat roof for your home or commercial buildings. As an established commercial roofing contractor, we only deal with quality materials to ensure you get the best results that can withstand the test of time. If you need a roof estimate for your new flat roof project, we are ready to help upon demand.
Best commercial flat roofing contractors Milwaukee for Installations and Roof Repair
We have employed highly experienced local roofing contractors on our team, and all the work we do is fully insured. We feature hassle-free roof estimate services that help our customers to see the different options available for their flat roofing projects. If you are calling us about an emergency roof repair, Our response is usually very fast. Got an existing quote? You could save THOUSANDS with our Second-Look Assessments! Get the right solutions at the right price always with Nex Level Roofing.
Very happy with the service. They showed up fast and got the job done right away at a decent price. Best experience I have had with a roofing company. I will definitely call them when I'm ready to replace the entire roof.
Great company to deal with. They helped me with my insurance claim. The response was very fast. New roof installed and the quality was amazing. I highly recommend them if anyone is looking for a good roofing company.
William Sayles
2022-02-15
We had a leak in our overhang on our roof. We thought it was one thing and they came out and found the real problem. Our stove vent needed to be revented out the roof. Did a great job. Front first call to finish it took 5 days. VERY HAPPY WITH SERVICE and JOB DONE.
We had a great experience with Nex Level Roofing. We appreciated their high quality materials, professionalism, and workmanship at a great price. From the sales conversations to the final installation and clean up, everything went smoothly and we highly recommend their business.
Showed up on time and I was late, but they waited. They did roof cement on the flashing Also found other areas that needed work and did that.I asked our window cleaner to take a look at the work.as I don't have a ladder to check the work. He took a cell picture for me.GREAT JOB! Thanks, Tom
It was so refreshing to work with such a outstanding team , They did everything they said and even more, this is a team I will highly recommend
Excellent work. Friendly! Timely! Professional!!
Very professional and a very fair price,plus their clean up was outstanding.
I have to tell you this was the best contractor experience I've ever had. They were always on time, very professional and very polite. The work was amazing inside and out. The cleanup is so thorough that when they are done you would never know they were even there. Edgar, Jonathan and Jackie were truly a pleasure to work with. Even their Dad Javier did some of the work! A nice family owned company. I would not hesitate to recommend them.
Why Choose Nex Level Roofing among other commercial flat roofing contractors Milwaukee?
Book Today, Get it Done in a Day!
We are:
Fully-Insured

Experienced Roofing Contractors

Free Roof Estimates

Our Guarantee

Roofing Specialists
Nex Level Roofing caters to all roofing your needs, regardless of the size or scope of your project. Our team is adequately skilled in dealing with flat roof repairs, or flat roof replacements.
Commercial Flat Roofing
We have established a history with large flat roofing projects in the commercial sector. For most of our clients, single-ply or liquid systems are the preferred choices due to their ability to withstand the normal expansion and contraction typically associated with large coverage of commercial areas. 
Make us your preferred commercial flat roofing contractors in Milwaukee for Any of The Following;
Office Buildings

Factories

Medical Centers

Retail Outlets and Supermarkets

Apartment Complexes

Sports Complex Roofing

Food Production Areas

Residential Flat Roofing
If you are looking for commercial flat roofing contractors Milwaukee for a flat re-roof estimate, flat roof repair, or roof inspection, we can cover all of that. As one of the best commercial flat roofing contractors Milwaukee specialists, we only work with industry-leading materials. For a re-roof or commercial flat roof replacement, we will explain the available options to you and discuss the perks and downsides of each option.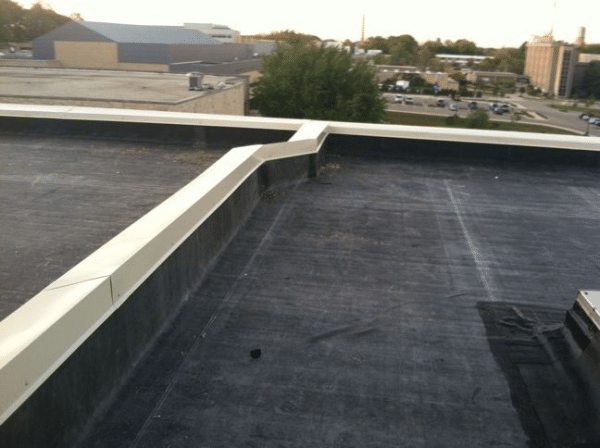 We are one of the leading commercial flat roofing contractors in Milwaukee, offering commercial roof repair and maintenance, and outstanding services that integrate quality, affordability, and efficiency. Our commercial flat roofing service caters to business properties on both large and small-scale projects. It does not matter what material has been used on your commercial flat roof; we can offer the highest quality artistry to ensure the results are exactly how you need to them be. If you have a commercial flat roof construction project that requires an undertaking of roof repair and refurbishment, you can rest assured that our highly skilled team will work on it. It does not matter the type of material that has been used on your flat roof, GRP Liquid, Rubber, or Felt Membranes when you get in touch with our friendly team, we will be more than happy to offer you the all the help you need.
Our notable success has been built on positive feedback from fully satisfied customers. Whenever you request the services of our roofers to install a brand new roof or perform a repair on your existing roof, there is no task too big or too small for us. We also issue a guarantee on all our commercial flat roof installations and extended manufacture warranties for the roofing systems we use. 
We take pride in the quality of our final products, and we ensure that all our clients are satisfied throughout the installation process, starting from the quotation down to the finish. Whether you need some repairs on a leaking flat roof, an overall replacement, or just some advice on the best roof system you can use, your best Milwaukee commercial flat roofing contractor is Nex Level Roofing. We will offer you free third-party advice on any already quoted project. A second-look assessment could save you thousands. We have a very competitive cost policy that is accompanied by a free no-obligation quotation and offers the Right Solution at the Right Price. All our commercial flat roof quotations are fixed. You do not have to worry about any hidden extra charges. We have a lot of work references to show, and it is also our delight to show our customers the previous work that we have successfully completed.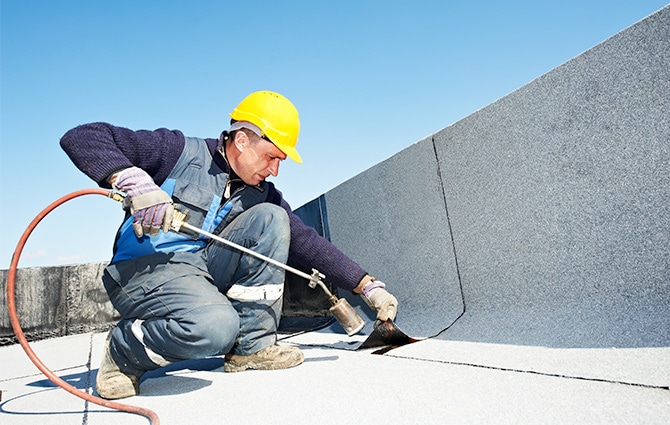 If you have rips, holes, or tears in your commercial flat roofing material Nex Level Roofing will efficiently repair the damaged areas.  This plus regular professional roof maintenance and evaluation, are the best way to prevent extensive water damage on your commercial flat roof system.
Reliable and Trusted

South Eastern Wisconsin & Milwaukee Roofing Contractors
OUR COMPANY - NEX LEVEL ROOFING
We perform all types of

roofing, gutter, installation, maintenance

and

repair
Whether you are looking for a total roof replacement or roof repair, we are one of the best roofing contractors in Milwaukee and South Eastern Wisconsin that are fully equipped with the know-how, all the resources, and tools to get the job done with a record turnaround time.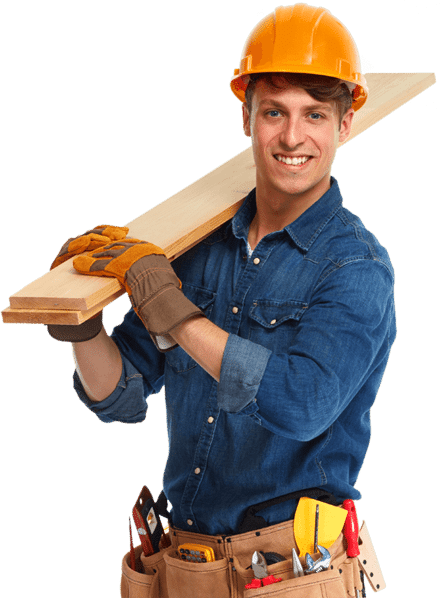 Ready to

schedule

your gutter or roofing service?
When you hire us for roofing services, you know you're getting highly qualified professionals who have the expertise and experience to make sure your project is done properly.
How to

contact

us

If you've got questions or need detailed pricing, send a message. Need faster assistance? Give us a call.