Milwaukee Single Ply Roofing Contractors: The Right Solution at The Right Price!
Book Today, Get it Done in a Day!
Nex Level Roofing has been one of the best Milwaukee single-ply roofing contractors for several years now. We are a reputable South Eastern Wisconsin & Milwaukee roofing contractor specializing in all types of single-ply roofing needs from emergency calls to new roof installations throughout Milwaukee.
We pride ourselves on having professional and tidy single-ply roofing and insulation services while completing all projects with the highest possible standards. No Milwaukee single-ply roofing job is too small or too big for us.  We will provide free estimates, and some helpful advice accompanied by excellent Milwaukee single-ply PVC roofing contractors' customer service.  
At Nex Level Roofing, we have a number of single-ply roofing solutions to offer. It does not matter the scale, function, or design of your project; we will provide you with a single-ply roofing solution that will address all your requirements at the right price! Contact us today for any South Eastern Wisconsin and Milwaukee commercial roofing services!
Very happy with the service. They showed up fast and got the job done right away at a decent price. Best experience I have had with a roofing company. I will definitely call them when I'm ready to replace the entire roof.
Great company to deal with. They helped me with my insurance claim. The response was very fast. New roof installed and the quality was amazing. I highly recommend them if anyone is looking for a good roofing company.
William Sayles
2022-02-15
We had a leak in our overhang on our roof. We thought it was one thing and they came out and found the real problem. Our stove vent needed to be revented out the roof. Did a great job. Front first call to finish it took 5 days. VERY HAPPY WITH SERVICE and JOB DONE.
We had a great experience with Nex Level Roofing. We appreciated their high quality materials, professionalism, and workmanship at a great price. From the sales conversations to the final installation and clean up, everything went smoothly and we highly recommend their business.
Showed up on time and I was late, but they waited. They did roof cement on the flashing Also found other areas that needed work and did that.I asked our window cleaner to take a look at the work.as I don't have a ladder to check the work. He took a cell picture for me.GREAT JOB! Thanks, Tom
It was so refreshing to work with such a outstanding team , They did everything they said and even more, this is a team I will highly recommend
Excellent work. Friendly! Timely! Professional!!
Very professional and a very fair price,plus their clean up was outstanding.
I have to tell you this was the best contractor experience I've ever had. They were always on time, very professional and very polite. The work was amazing inside and out. The cleanup is so thorough that when they are done you would never know they were even there. Edgar, Jonathan and Jackie were truly a pleasure to work with. Even their Dad Javier did some of the work! A nice family owned company. I would not hesitate to recommend them.
Milwaukee Single Ply Roofing Contractors
Book Today, Get it Done in a Day!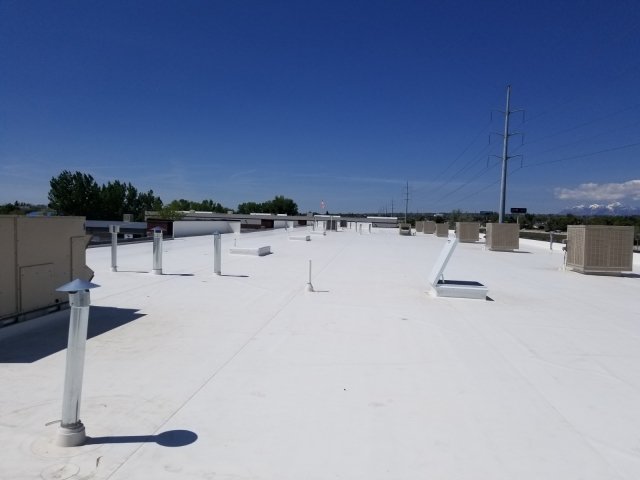 We are top Milwaukee single-ply roofing contractors providing single-ply roofing systems solutions that are backed by excellent personal customer service and comprehensively tailored services. Our single-ply roofing membranes are some of the most preferred roofing solutions in the business sector where installation speed is achievable and helps facilitate a fast erection of the airtight buildings. We utilize the latest technology to locate the sources of leaks in your roof accurately.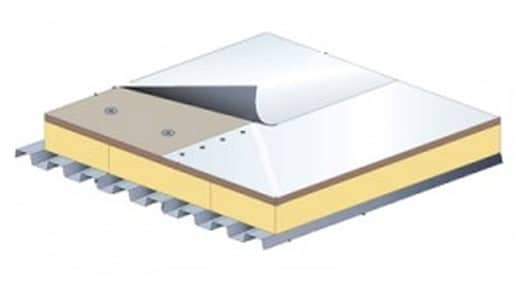 Our aim is to use the most effective and affordable single-ply roofing methods. Any leaking roof can easily be remedied, choose us as your Milwaukee single-ply roofing contractors for single-ply roofing repair or re-roof requirements. Additionally, the flexibility, versatility, and malleability of zinc, combined with its aesthetic appeal, makes it one of Milwaukee residents' materials of choice, especially for imaginative projects for residential homes and commercial complexes, public buildings, or private projects. Zinc offers both durability and long-term cost-effectiveness, plus potential for all types of project shaping.
Nex Level Roofing designs provide single-ply roofing services that are most suitable for commercial building needs. We are experienced and certified Milwaukee single-ply roofing contractors who specialize in deploying, servicing, and installing multiple single-ply, and any commercial PVC roofing projects, which include TPO and EPDM from different manufacturer warranties. Nex Level Roofing has a well-established and long-term partnership nationally with reputable roofing manufacturers. 
There are different ways of repairing your commercial roof, but Nex Level Roofing focuses on three primary membrane roof repairs. These includes:
PVC Membrane Repair

EPDM Membrane Repair

TPO Membrane Repair
Thermoplastic (PVC) Roofing Services
Thermoplastic PVC Roofing is one of the methods of single-ply flexible roofing. It is also known as vinyl roofing. The service originated from membrane roofing methods. PVC membrane roofing is used in buildings and is mostly performed on flat roofs to prevent leaks. In addition, PVC membranes are made with a thick thermoplastic material that is highly UV-resistant. This is the reason why most PVC roofs have a substantially longer life cycle. The installation of PVC systems is simple and easily adhered to. PVC membranes are fused together to form a robust watertight seam. 
Flexible EPDM Roofing Services
EPDM- (Ethylene Propylene Diene Monomer), is a method used in a single-ply flexible roofing system mostly used for flat roofing or low-slope commercial roofing systems. EPDM systems have unique and unmatched characteristics, such as excellent durability, UV resistance, and flexibility. EPDM membranes hold up extemporary frigid regions, which gives them a better resistance quality against hail damage. Installation of these membranes is easy and can be carried out either through adhesion, ballasting, or mechanically attaching.
Flexible TPO Roofing Services
TPO- (Thermoplastic Polyolefin), is another type of flexible single-ply roofing system. TPO membranes are famed for excellent performance, strong seams, resistance to climate, and flexibility in harsh climatic conditions. TPO is preferred for an easy installation process because it is capable of being ballasted fully and fastened mechanically. TPO membranes from Nex Level Roofing are known to combine most of the benefits of PVC and EPDM systems while being more conscious economically.
Additionally, Nex Level Roofing has an executive level of relationships with its distributors covering all regions in South Eastern Wisconsin & Milwaukee, allowing for uninterrupted services in even the most challenging circumstances. Make us your preferred Milwaukee single-ply roofing contractors for all high-quality waterproofing and maintenance for single-ply roofs and more.
Reliable and Trusted

South Eastern Wisconsin & Milwaukee Roofing Contractors
OUR COMPANY - NEX LEVEL ROOFING
We perform all types of

roofing, gutter, installation, maintenance

and

repair
Whether you are looking for a total roof replacement or roof repair, we are one of the best roofing contractors in Milwaukee and South Eastern Wisconsin that are fully equipped with the know-how, all the resources, and tools to get the job done with a record turnaround time.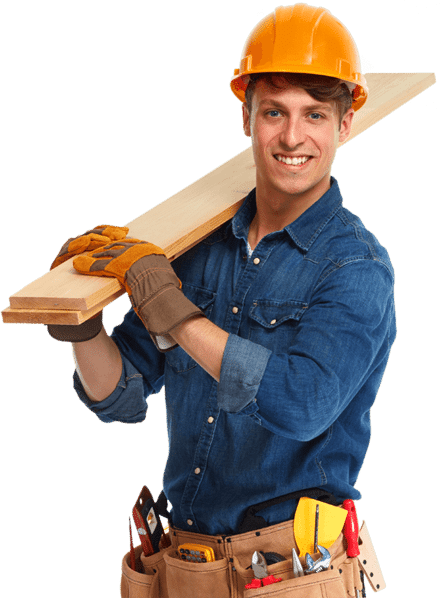 Ready to

schedule

your gutter or roofing service?
When you hire us for roofing services, you know you're getting highly qualified professionals who have the expertise and experience to make sure your project is done properly.
How to

contact

us

If you've got questions or need detailed pricing, send a message. Need faster assistance? Give us a call.