Gutter Services in Milwaukee - Gutters Milwaukee WI
A reliable team of Milwaukee Roofing Experts who offer

 roofing services
When would you require Gutter Services in Milwaukee? Did you know that if you have poorly installed gutters, your entire home is in jeopardy?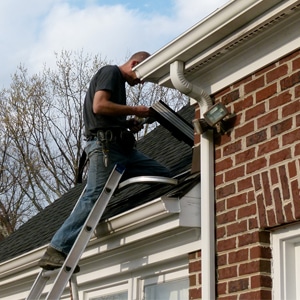 This applies mostly to four-season states. Rains will bring back water to your house, causing damage to exterior windows and doors through rotting. This often results in extensive damages and very costly repair work. Rainwater can also cause damage to the foundation and landscaping. Additionally, clogged drains and gutters are just as problematic for your home. Blocked gutter passages send water to areas where it is not needed. Dirty gutters are worse than when there are no gutters at all. If you are not sure about the state of your gutters, please Nex Level Gutter Services, and we will gladly send qualified technicians over to you. Let us help you keep your home most tremendous asset safe.
Best gutter cleaning and installation services in Milwaukee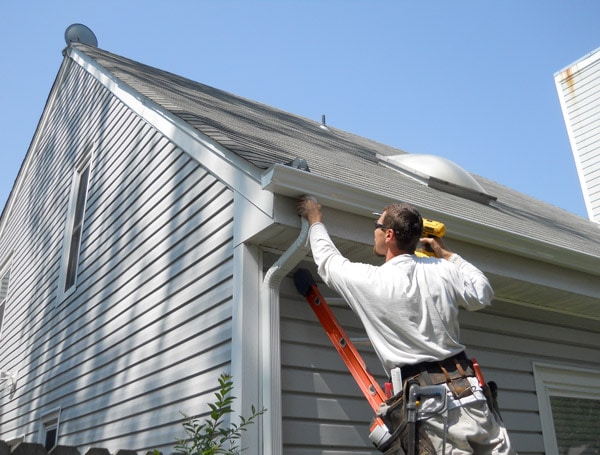 Our focus is 100% on, gutters Milwaukee WI cleaning and maintenance, installation and repair. If your gutters are incorrectly installed, your home is in danger. For over five decades, we have provided Gutter Services in Milwaukee and the surrounding regions with professionalism and pride. All our Milwaukee customers have great trust in us in managing all their gutters Milwaukee WI system needs. Some of the qualities that have made us stand out in gutter services include reliability, promptness, and a show of expertise in our artistry. Leaders and Gutters are our primary business. Because we stick to what we do best, we will continue to offer unprecedented levels of quality services and satisfaction to our esteemed customers. You can be confident that you are choosing the best when hiring our services. Whenever you want your gutter cleaned, are looking to purchase from us and have us install your new seamless gutters, or you just need a simple repair, we have got you covered.
Reliable and trustworthy services
Nex Level is well known in the Milwaukee area for repairing and replacing Rain Gutter Systems, Roofs, and downspouts.  We are the area's premier providers of Gutter Services in Milwaukee including gutter repair, cleaning, roofing as well as the siding contractor. We proudly serve Milwaukee and the nearby towns diligently.
We have highly qualified mechanics who are specially trained to fix all hard-to-find issues such as leaks in the roof or gutter, which could result in water-related damages. Broken, sagging or clogged gutters and downspouts are the main culprits behind over 75% of all house leaks. One inspection can save you thousands of dollars that could have been used rectifying water damage, home repairs, and mold.
Nex Level offers Lifetime Warranties for all Gutter Services in Milwaukee, 50-year warranties for all shingle jobs done and Service Warranties the Repair jobs.  We are a certified Milwaukee Gutter and Roofing contractor. Nex Level services are, but not limited to:
Gutter Cleaning, professionally, promptly and reliably

Rain Gutters – Installation

 

gutters Milwaukee WI, downspouts, Repairs and Maintenance as well as Protection
Gutter Protection – We

 

carry the best of Gutter Guards and Gutter Covers

 

Roof Repair – Roof Inspections, Roof Installation, Soffit, and Fascia Repair and Emergency Repairs

Siding Installation – Vinyl, Aluminum, Hardiplank, or Fiber Cement depending on the client's choice.

Expert and professional installation of Metal Gutters and Downspouts

 

Highest quality combined with the most affordable prices for Gutter Services in Milwaukee, and the installation of a seamless gutter
Your home is one of the most important investments; you, therefore, need to keep it protected and properly maintained. This is not so easily achievable, especially if your hands are full with a busy schedule. Leave the gutter maintenance job to professionals who are thoroughly trained and have enough experience in handling these tasks for the best rain gutter cleaning, siding services, and roofing. Leave Gutter Services in Milwaukee to Nex Level Gutter Services.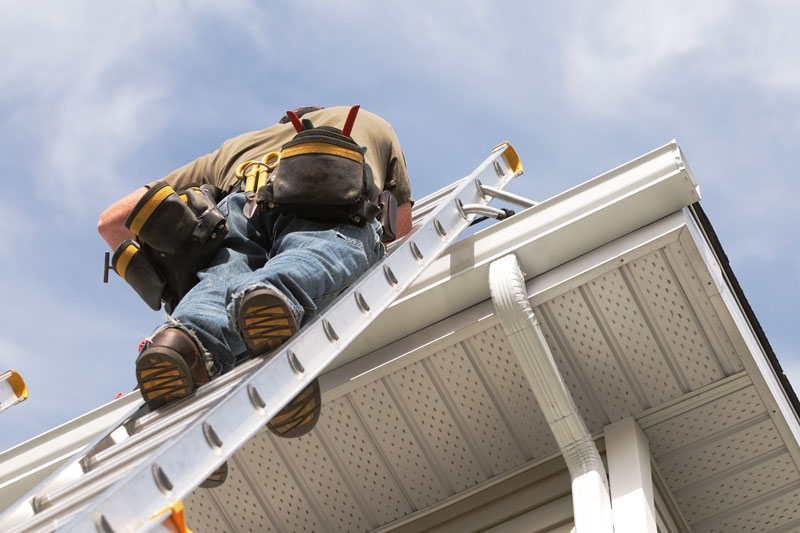 With seamless aluminum rain gutters, you are guaranteed of Gutter Services in Milwaukee, of up to 30 years provided they are regularly. We have professional cleaners who are specialized in this field and will ultimately take the hassle out of gutter cleaning by giving a Maintenance Agreement program for all our clients. When you sign up for the Maintenance Agreement, we will immediately include you in our database. Signing up for the gutters Milwaukee WI cleaning schedule will allow us to feed your details to our scheduled cleaning list so that we can be adequately prepared for the heavily booked cleaning season.
Reliable and Trusted

Milwaukee Roofing Contractors
OUR COMPANY - NEX LEVEL ROOFING
We perform all types of

roofing, gutter, installation, maintenance

and

repair
Whether you are looking for a total roof replacement or roof repair, we are one of the best roofing contractors Milwaukee that is fully equipped with the know-how, all the resources, and tools to get the job done with a record turnaround time.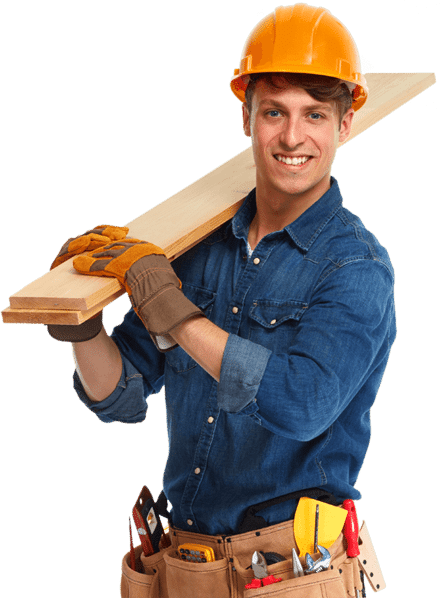 Ready to

schedule

your gutter or roofing service?
When you hire us for roofing services, you know you're getting highly qualified professionals who have the expertise and experience to make sure your project is done properly
and functions.
How to

contact

us

If you've got questions or ideas you would like to share, send a message. For anything more specific, please use one of the addresses listed below.