Milwaukee Gutter Repair & Replacement in Milwaukee: The Right Solution at The Right Price!
A reliable team of Milwaukee Roofing Experts who offer

 roofing services

Are you needing Milwaukee gutter repair or replacement? Residents of Milwaukee and South Eastern Wisconsin are no strangers to harsh weather, which often result in a dire need for Milwaukee gutter repair services. Whether your Milwaukee commercial property or home requires gutter repair, gutter replacement, or entirely new gutter installation, Nex Level Roofing offers gutter repair and gutter replacement in Milwaukee. We are the perfect choice for local gutter repair and installation services. It is the perfect combination of top-quality installation with affordable gutter repair and replacement prices. We always strive to offer The Right Solutions at The Right Price. 
Milwaukee Gutter Repair & Replacement in Milwaukee
There are times when gutter replacement will be the most cost-effective and the smartest decision you can make. Nex Level Roofing is a full-service Milwaukee gutter repair and replacement company capable of handling any rain gutter situation. We offer gutter services in Milwaukee and South Eastern Wisconsin. With our Annual Maintenance Plan, our customers receive discounted prices for gutter replacement and protection, plus a no-hassle guarantee against all gutter leaks.
We have a replacement and Milwaukee gutter repair team that will efficiently repair gutters with damages from storms or hail, fix the sagging and clogged downspouts and channels, and ensure that rainwater is correctly diverted and drained from your roof. As a Milwaukee roofing contractor, we can also assist with roofing repairs and storm damage repair.  It is essential to enlist a gutter repair professional to fix your rain gutters to avoid potential safety hazards effectively. We have enough expertise to make sure your rain gutters are thoroughly repaired with extra attention to detail. We offer comprehensive gutter installation and repair services that will eliminate the need for costly gutter repair or gutter replacement later on.
Nex Level Will Fix Your Common Gutter Problems
Whenever you are in doubt, call our experienced gutter repair professionals at Nex Level for all your Milwaukee gutter repair needs. Avoid the hazards and hassle of trying to fix the gutters personally. Keep yourself safe and your Milwaukee home protected by allowing us to help you out with these widespread rain gutter problems:
Clogged Gutters and Clogged Downspouts: Clogged gutters and downspouts can cause a lot of problems. We have a skilled gutter installation and Milwaukee gutter repair team that will help you avoid drainage issues or fire hazards as a result of clogged gutters and downspouts before they render your rain gutters useless and cause damage to your home or business exterior.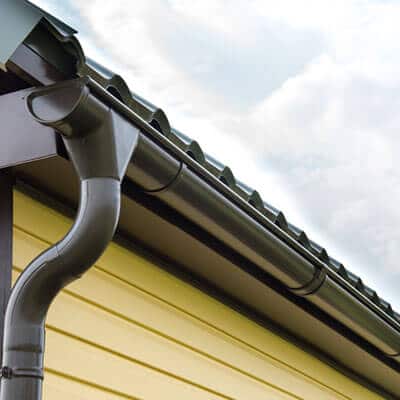 Sagging Gutters: When your gutters become too clogged with debris, the excess weight will cause your gutters to sag. The rain gutter repair and replacement experts from Nex Level will help you to decide whether the sagging gutters need a simple repair or an entire gutter replacement.
Defective, Broken, and Hail Damaged Gutters: We also have a gutter repair and gutter replacement in Milwaukee team that can make any necessary repairs to the present rain gutters. If the existing rain gutters are outdated or damaged beyond repair, our gutter repair and replacement experts will help with replacing the gutters as well as find the most affordable and appropriate gutter replacement method for your home.
Prevent Rain Gutter Problems with Nex Level gutter Repair and Replacement
To prevent common problems such as the formation of mold or structural damage to your Milwaukee business or home, you should hire a trustworthy gutter repair and gutter replacement in Milwaukee Company. Nex Level's skilled gutter repair and replacement team have enough expertise in correctly and efficiently installing gutters, at very competitive rates.
Our gutter repair and replacement team will correctly install your gutters to avoid potential rain gutter problems such as:
Snow and ice damming
Gutter clogs or overflow
Clogged downspouts
Mold formation in the basement or attic
Stains in your ceiling and interior damage
Water damage to soffit and fascia
Flooding in your basement
Fire hazards caused by clogged gutters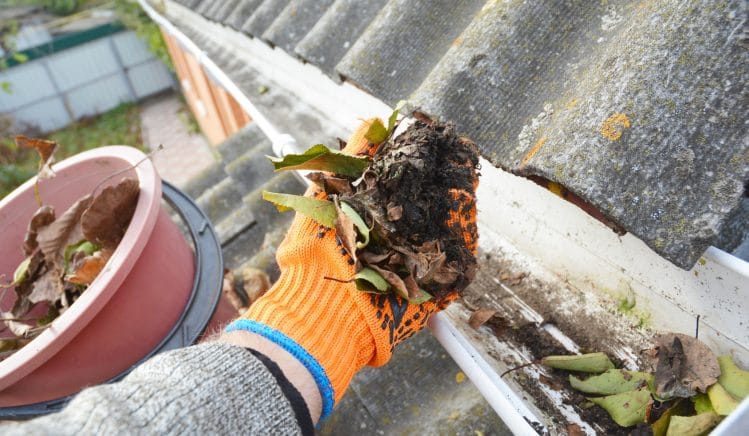 We have a knowledgeable gutter replacement crew that specializes in gutter replacement for defective and improperly installed rain gutters. Our staff members are dedicated to the proper installation of gutters using a strictly top-of-the-line rain gutter brand and construction materials. Our Milwaukee gutter repair and replacement crew will go the extra mile, by issuing manufacturers warranties and reliable guarantees to show that our gutter repair and replacement services are not complete until you, our valued Milwaukee customer, is fully satisfied.
Whenever there is a problem with gutter leakage, the first thing that will automatically come to your mind is who to call, right? We understand that this is a tough job, but somebody has to do it, and this is where we come into play. It is crucial to maintain the drainage system of your house, which can involve gutter repair and replacement when needed. In the rainy seasons, these problems are widespread. Therefore whenever you have encountered a problem like this, Nex Level is happily available and ready to serve you in gutter repair and replacement.
Reliable and Trusted

Milwaukee Roofing Contractors
OUR COMPANY - NEX LEVEL ROOFING
We perform all types of

roofing, gutter, installation, maintenance

and

repair
Whether you are looking for a total roof replacement or roof repair, we are one of the best roofing contractors Milwaukee that is fully equipped with the know-how, all the resources, and tools to get the job done with a record turnaround time.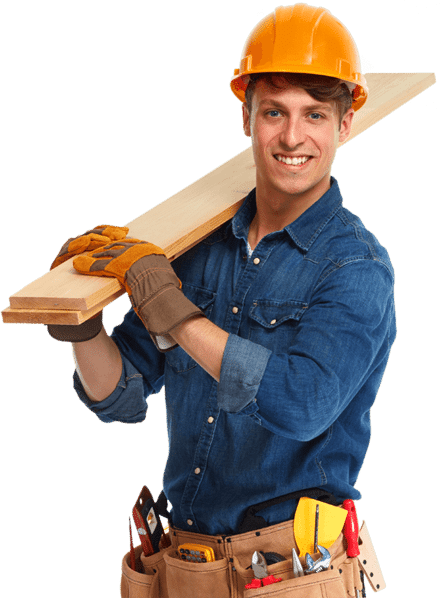 Ready to

schedule

your gutter or roofing service?
When you hire us for roofing services, you know you're getting highly qualified professionals who have the expertise and experience to make sure your project is done properly
and functions.
How to

contact

us

If you've got questions or ideas you would like to share, send a message. For anything more specific, please use one of the addresses listed below.