Residential Roofing Milwaukee: Best Prices & Services
A reliable team of Milwaukee Roofing Experts who offer

 roofing services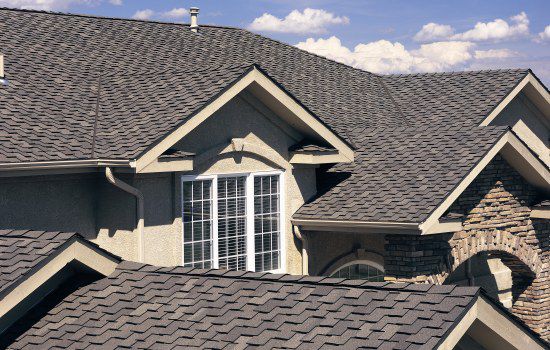 Your home should be a place of comfort and sanctuary. Nex Level Roofing is a residential roofing Milwaukee contractor whose aim is to protect you, your family, and your belongings by providing you with a quality roof over your head. As a homeowner, it can seem like you always have things that need to be fixed or replaced. When the time comes, and you need to get quality work done on your home's roof, you need to find reputable residential roofing Milwaukee to make sure the job gets done right. Different maintenance comes with different industry jargon, and we, at Nex Level Roofing Company, understand that it can be overwhelming and sometimes confusing to understand every detail of the roof installation process.
Residential Roofing Milwaukee: Best Prices & Services
We promise to be completely transparent and to keep you confident and knowledgeable throughout our time together. We specialize in all types of residential roofing replacements and repairs, including (but not limited to):
Slate Roofs

Clay Roofs

Metal Roofs

Wood Roofs

Shake Roofs

Composition (Asphalt) Roofs

Shingle Roofs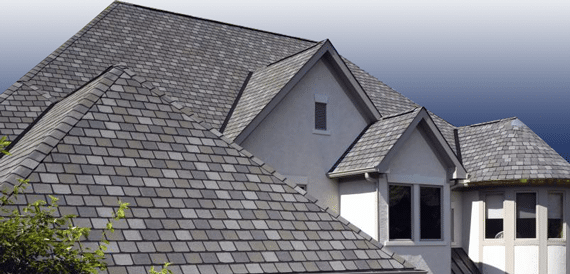 We will send professional roofers to your home to inspect the type of repairs or replacements that are needed.
The construction business can be tough, especially when it comes to roofing. We fully understand that Milwaukee residents would not want to be coddled by residential roofing Milwaukee. Instead, they would want to be treated with respect, honesty, and approached with straight solutions, not problems, especially when things do not go as planned. We have a high rating with the Better Business Bureau, which is enough testament to our commitment to exemplary customer service in an industry that is filled with unscrupulous contractors. 
Our Residential Roofing Services
Our services include; free roof inspections, free wind storm, and hail damage assessments, replacement, and removal of asphalt, wood shake, tile and roof metal. We work with all insurance companies in case of storm damage calls. We are a full-service residential roofing Milwaukee contractor that is focused on the high quality of service, industry-best products, and very competitive pricing.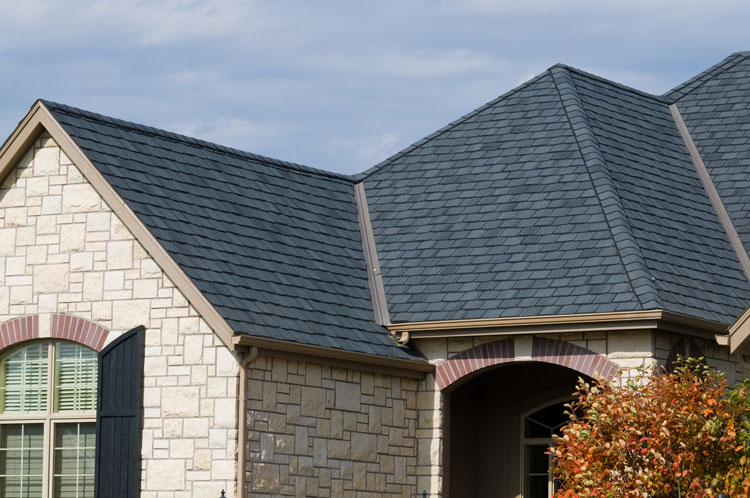 The services offered by Nex Level Roofing are marked at a reasonable price tag. Always keep in mind that the cheapest residential roofing Milwaukee contractor is not in a position to deliver the 100% quality service. However, you will find that the services we offer are worth the value of your money, and in some cases, worth more than the total amount you paid. Therefore, you can contact Nex Level Roofing for all your Milwaukee residential roofing installation and repair needs without any doubt in your mind. We guarantee 100% customer satisfaction, and we make sure that every job is completed as per your specific requirements. We also have a vast knowledge about the roofing requirements of Milwaukee residents, because we have been offering roofing services for the past five decades. When it comes to methodology, knowledge, work ethics, and experience, you will never be able to find a better service provider than Nex Level Roofing. You can, therefore, go ahead and give us a call to get our service insights right away.
Reasons to hire residential Roofing services from Nex Level Roofing contractors
Nex Level Roofing is bonded and licensed to carry out roofing installation in Milwaukee region. It is a legal requirement to get your roof installed by a licensed residential roofing Milwaukee. We are also insured to assist us in covering for accidental damages.

Nex Level Roofing offers debris removal services for Milwaukee residents in need as well. It will not be possible for you to remove the debris on top of your roof without the assistance of a professional roofing contractor.

We provide roof maintenance services for all our customers as well. In fact, regular maintenance is of utmost importance to ensure total safety of you and your loved ones. Only a professional residential roofing Milwaukee installer will be able to identify possible risks or damages and offer repair services accordingly. This is one of the reasons why Nex Level Roofing stands ahead from the other residential roofing Milwaukee contractors.

Our company utilizes the latest technology, which is an essential requirement in modern-day roof construction. Thanks to this factor, we are able to deliver long-lasting roofing solutions to you at a very affordable price tag

Our company has expertise and knowledge that is required for roof installation. Nex Level Roofing is also in a position to understand your specific requirements based on the environment, your lifestyle, and your budget.
We understand that you're not always keeping tabs on your roof requirements, so when you finally have to deal with it you have a lot of questions that need to be addressed, we will always be there to answer any questions that you might be having concerning roofing needs.
Reliable and Trusted

Milwaukee Roofing Contractors
OUR COMPANY - NEX LEVEL ROOFING
We perform all types of

roofing, gutter, installation, maintenance

and

repair
Whether you are looking for a total roof replacement or roof repair, we are one of the best roofing contractors Milwaukee that is fully equipped with the know-how, all the resources, and tools to get the job done with a record turnaround time.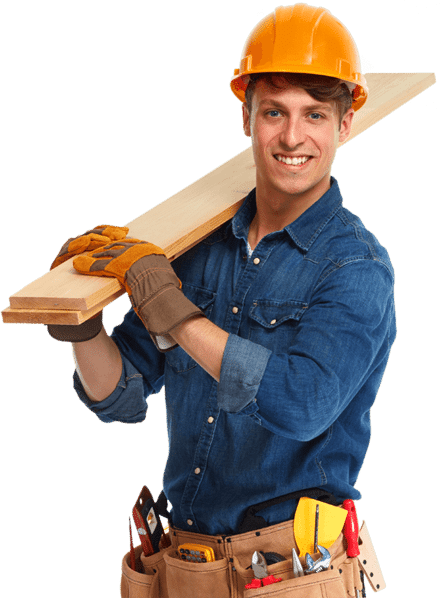 Ready to

schedule

your gutter or roofing service?
When you hire us for roofing services, you know you're getting highly qualified professionals who have the expertise and experience to make sure your project is done properly
and functions.
How to

contact

us

If you've got questions or ideas you would like to share, send a message. For anything more specific, please use one of the addresses listed below.