Residential Roofing Milwaukee: The Right Solutions at the Right Price
Book Today Get it Installed in a Day!
A reliable team of Milwaukee Roofing Experts who offer

 roofing services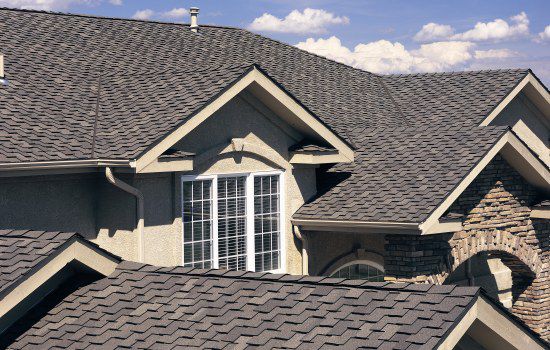 Nex Level Roofing is a residential roofing Milwaukee contractor whose aim is to protect you, your family, and your belongings by providing you with a quality roof over your head. As a homeowner, it can seem like you always have things that need to be fixed or replaced. When the time comes, and you need to get quality work done on your home's roof, you need to find a reputable contractor for residential roofing in Milwaukee and South Eastern Wisconsin to make sure the job gets done right. At Nex Level Roofing we are a roofing company that understands that it can be overwhelming and sometimes confusing to understand every detail of the roof installation process. When you need clear answers, a second look on an existing quote, and the right solution at the right price. We are here to help. 
Very happy with the service. They showed up fast and got the job done right away at a decent price. Best experience I have had with a roofing company. I will definitely call them when I'm ready to replace the entire roof.
Great company to deal with. They helped me with my insurance claim. The response was very fast. New roof installed and the quality was amazing. I highly recommend them if anyone is looking for a good roofing company.
William Sayles
2022-02-15
We had a leak in our overhang on our roof. We thought it was one thing and they came out and found the real problem. Our stove vent needed to be revented out the roof. Did a great job. Front first call to finish it took 5 days. VERY HAPPY WITH SERVICE and JOB DONE.
We had a great experience with Nex Level Roofing. We appreciated their high quality materials, professionalism, and workmanship at a great price. From the sales conversations to the final installation and clean up, everything went smoothly and we highly recommend their business.
Showed up on time and I was late, but they waited. They did roof cement on the flashing Also found other areas that needed work and did that.I asked our window cleaner to take a look at the work.as I don't have a ladder to check the work. He took a cell picture for me.GREAT JOB! Thanks, Tom
It was so refreshing to work with such a outstanding team , They did everything they said and even more, this is a team I will highly recommend
Excellent work. Friendly! Timely! Professional!!
Very professional and a very fair price,plus their clean up was outstanding.
I have to tell you this was the best contractor experience I've ever had. They were always on time, very professional and very polite. The work was amazing inside and out. The cleanup is so thorough that when they are done you would never know they were even there. Edgar, Jonathan and Jackie were truly a pleasure to work with. Even their Dad Javier did some of the work! A nice family owned company. I would not hesitate to recommend them.
Residential Roofing Milwaukee: Best Prices & Services
Book Today Get it Installed in a Day!
We promise to be completely transparent and to keep you confident and knowledgeable throughout our time together. We specialize in all types of residential roofing replacements and repairs, including (but not limited to):
Slate Roofs

Clay Roofs

Metal Roofs

Wood Roofs

Shake Roofs

Composition (Asphalt) Roofs

Shingle Roofs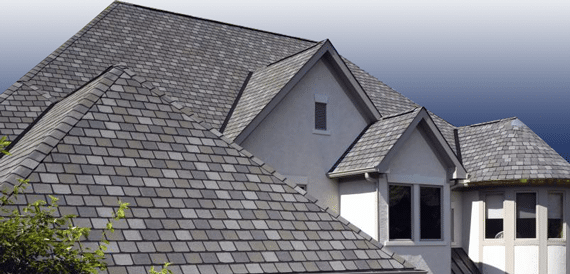 We will send professional roofers to your home to inspect the type of repairs or replacements that are needed.
The construction business can be tough, especially when it comes to roofing. We fully understand that Milwaukee and South Eastern Wisconsin residents do not want to be taken advantage of by a Milwaukee residential roofing company. Instead, they would want to be treated with respect, and honesty, and approached with straight solutions, not problems, especially when things do not go as planned. We have high ratings and reviews, which is enough testament to our commitment to exemplary customer service in an industry that is filled with unscrupulous contractors. 
Our Residential Roofing Services
Our services include; free roof inspections, free wind storm, and hail damage assessments, replacement, and removal of asphalt, wood shake, tile, and metal roofs. We work with all insurance companies in case of roofing storm damage calls. We are a full-service Milwaukee and South Eastern Wisconsin residential roofing contractor that is focused on the high quality of service, industry-best products, and very competitive pricing.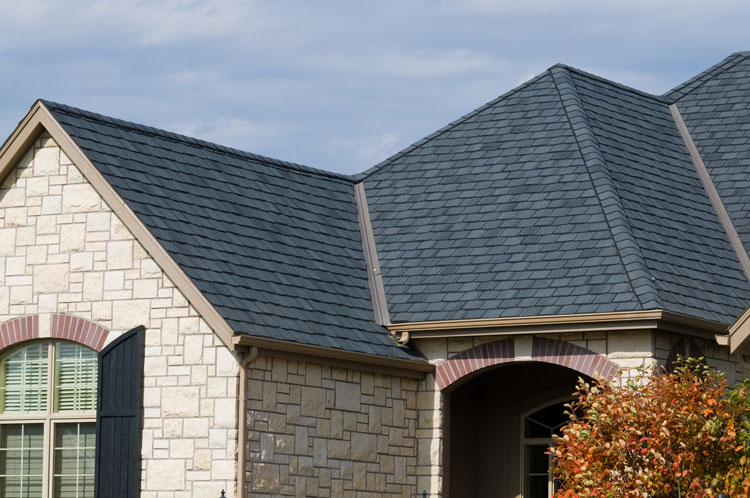 The services offered by Nex Level Roofing are marked at a reasonable price tag. Always keep in mind that the cheapest Milwaukee residential roofing contractor is not in a position to deliver 100% quality service. However, you will find that the services we offer are at the right solution at the right price, and in some cases, worth more than the total amount you paid. Therefore, you can contact Nex Level Roofing for all your Milwaukee residential roofing installation and repair needs without any doubt in your mind. We guarantee 100% customer satisfaction, and we make sure that every job is completed as per your specific requirements. We also have a vast knowledge of the roofing requirements of Milwaukee residents, because we have been offering roofing services since 2019. When it comes to methodology, knowledge, work ethics, and experience, you will never be able to find a better service provider than Nex Level Roofing. You can, therefore, go ahead and give us a call to get our service insights right away.
Reasons to hire residential Roofing services from Nex Level Roofing contractors
Nex Level Roofing is bonded and licensed to carry out roofing installation in the Milwaukee and South Eastern Wisconsin region. For insurance, it is usually a requirement to get your roof installed by a licensed residential roofing contractor. We are also insured to assist us in covering accidental damages.

Nex Level Roofing offers debris removal services and repairs from storm damage. It is not safe for you to remove the debris on top of your roof without the assistance of a professional roofing contractor.

We provide roof maintenance services for all our customers as well. In fact, regular maintenance is of utmost importance to ensure the total safety of you and your loved ones or your business. Only a professional residential roofing installer will be able to identify possible risks or damages and offer repair services accordingly. This is one of the reasons why Nex Level Roofing stands ahead of the other residential roofing Milwaukee contractors.

Our company utilizes the latest technology, which is an essential requirement in modern-day roof construction. Thanks to this factor, we are able to deliver long-lasting roofing solutions to you at a very affordable price tag

Our company has the expertise and knowledge that is required for roof installation. Nex Level Roofing is also in a position to understand your specific requirements based on the environment, your lifestyle, and your budget.
We understand that you're not always keeping tabs on your roof requirements, so when you finally have to deal with it you have a lot of questions that need to be addressed, we will always be there to answer any questions that you might be having concerning roofing needs.
Reliable and Trusted

South Eastern Wisconsin & Milwaukee Roofing Contractors
OUR COMPANY - NEX LEVEL ROOFING
We perform all types of

roofing, gutter, installation, maintenance

and

repair
Whether you are looking for a total roof replacement or roof repair, we are one of the best roofing contractors in Milwaukee and South Eastern Wisconsin that are fully equipped with the know-how, all the resources, and tools to get the job done with a record turnaround time.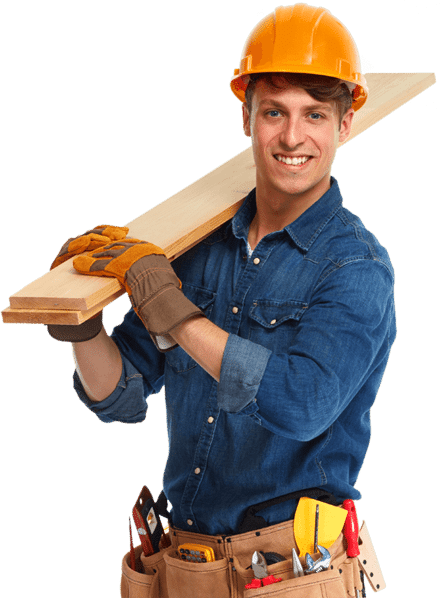 Ready to

schedule

your gutter or roofing service?
When you hire us for roofing services, you know you're getting highly qualified professionals who have the expertise and experience to make sure your project is done properly.
How to

contact

us

If you've got questions or need detailed pricing, send a message. Need faster assistance? Give us a call.