Milwaukee Roof Repair Services: The Right Solutions at the Right Price
A reliable team of Milwaukee Roof Repair Experts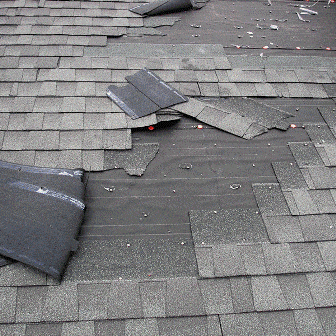 The weather and the elements in South Eastern Wisconsin can be pretty harsh sometimes. Ranging from the extreme August heat to bone-chilling cold during the snowy seasons to rains and storms, your roof endures a lot. Do you have a problem and are not sure who to call? Is water leaking through your ceiling or worse?  Do you have water seeping down between your walls?  Perhaps it is a plumbing problem or a problem that starts on the roof. If you have a damaged roof or roof flashing that is not sealed correctly, you are most probably experiencing a leaky roof.  Nex Level Roofing is the premier Milwaukee roofing contractor offering Milwaukee roof repair services.
Very happy with the service. They showed up fast and got the job done right away at a decent price. Best experience I have had with a roofing company. I will definitely call them when I'm ready to replace the entire roof.
Great company to deal with. They helped me with my insurance claim. The response was very fast. New roof installed and the quality was amazing. I highly recommend them if anyone is looking for a good roofing company.
William Sayles
2022-02-15
We had a leak in our overhang on our roof. We thought it was one thing and they came out and found the real problem. Our stove vent needed to be revented out the roof. Did a great job. Front first call to finish it took 5 days. VERY HAPPY WITH SERVICE and JOB DONE.
We had a great experience with Nex Level Roofing. We appreciated their high quality materials, professionalism, and workmanship at a great price. From the sales conversations to the final installation and clean up, everything went smoothly and we highly recommend their business.
Showed up on time and I was late, but they waited. They did roof cement on the flashing Also found other areas that needed work and did that.I asked our window cleaner to take a look at the work.as I don't have a ladder to check the work. He took a cell picture for me.GREAT JOB! Thanks, Tom
It was so refreshing to work with such a outstanding team , They did everything they said and even more, this is a team I will highly recommend
Excellent work. Friendly! Timely! Professional!!
Very professional and a very fair price,plus their clean up was outstanding.
I have to tell you this was the best contractor experience I've ever had. They were always on time, very professional and very polite. The work was amazing inside and out. The cleanup is so thorough that when they are done you would never know they were even there. Edgar, Jonathan and Jackie were truly a pleasure to work with. Even their Dad Javier did some of the work! A nice family owned company. I would not hesitate to recommend them.
Milwaukee Roof Repair Services: Great Prices & Fast Repairs!
Is Your Roof Leaking? Milwaukee Roof Repair Specialists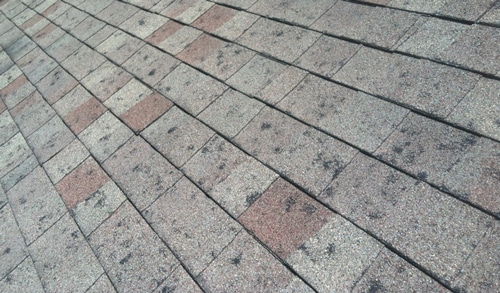 Hail damage?  No problem.  We have experts who are skilled to know precisely what to look for and how to repair your hail-damaged roof. Did the last wind storm damage your roof in Milwaukee?  You're not alone.  We have been getting several calls and inquiries from South Eastern Wisconsin & Milwaukee residents in the same situation as you.  Our expert roofers are equipped with decades of experience to know precisely how to fix your roof and handle any other type of Milwaukee roof repair services. If snow loads from last winter caused damage to your roof, we would help.  Our team of experts includes licensed professionals who can evaluate your roof damage from a most professional standpoint.
Nex Level Roofing experienced roof repair specialists are skilled with the expertise to tell if a recent snowstorm caused loading problems with your structure.  Most roofs aren't designed to withstand the heavy, dense snows that we have been experiencing here in Milwaukee in the last couple of years.  Give one of our technicians a chance to use their knowledge to help you evaluate all your roof damages. Nex Level Roofing is the place to call for any roofing requirements. Whenever you need simple Milwaukee roof repair services or a whole new roof replacement, we have you covered. In the roofing business since 2019 plus vast experiences in countless roofing repairs under our belts, you can bet that you will never find any other roofing company that offer the best prices and solutions as Nex Level Roofing.
Residential Roof Repair Contractors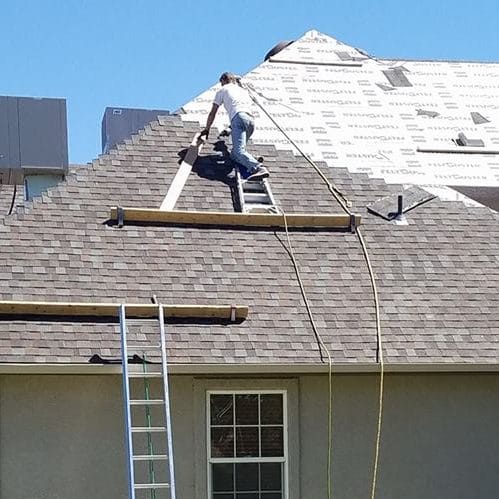 At Nex Level Roofing we are the only place you'll need to call when getting fair quotes and great pricing for all your Milwaukee roof repair services. Our prices are very competitive, and our staff is competent to get any job done with a very fast turnaround time no matter how steep the pitch is or complex a roofing repair project is. We've been covering and protecting a lot of homes in South Eastern Wisconsin and Milwaukee for years with our 100% satisfaction guarantee.
When You Need a Roof Repair in Milwaukee or South Eastern Wisconsin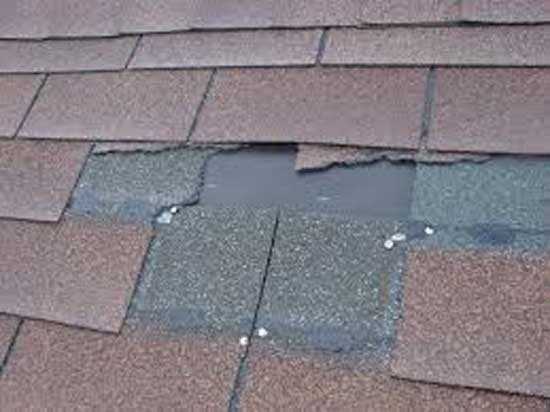 Nex Level Roofing is one of the top roofing companies in this region. If you are looking for a new roof installation in Milwaukee or you have pre-existing roofing that needs some attention, we are your go-to roofing. We can repair your existing roof or entirely replace your roof if you want to add waterproofing protection that can permanently stop leaks. Wind damage, storm damage, hail damage, or just old age, our team of roofing professionals will repair your roof and effectively seal out the elements. Nex Level Roofing will not only install residential roofs, but we are also one of the top commercial roofing contractors in Milwaukee. We are a commercial roofing company that can serve jobs as far as 100 miles away. Although our roofing rates are affordable, we stand out from the competition. You will not find any other better roofing contractor offering better Milwaukee roof repair services in this region other than us. So for all of your roofing requirements, give us a call or contact us and let us know how we can serve you.
Contact Us for a Free Estimate or Let Us Assist You in Filing Your Insurance Claim
Nex Level Roofing is the place to call.  Our professional roofing team will be on and off the job in as little time as possible, and clean up after the repair process. We have a big crew that we will send out to remove your existing damaged roof so that our Milwaukee roof repair services team can begin as soon as possible. You can rest assured you will not find any other roof repair contractor in Milwaukee who will complete your job faster than we will.  Get a roof installed in as little as 1 day! Our cleanup crew is impeccable and trained never to leave any trace behind. We haul away all of the waste and clean up the area when were done.  You will not find any nails or roofing materials or shingles left on your property when we are done with the job.  Count on us to be the best roofing contractor you would have ever had the pleasure of doing business with.
Reliable and Trusted

South Eastern Wisconsin & Milwaukee Roofing Contractors
OUR COMPANY - NEX LEVEL ROOFING
We perform all types of

roofing, gutter, installation, maintenance

and

repair
Whether you are looking for a total roof replacement or roof repair, we are one of the best roofing contractors in Milwaukee and South Eastern Wisconsin that are fully equipped with the know-how, all the resources, and tools to get the job done with a record turnaround time.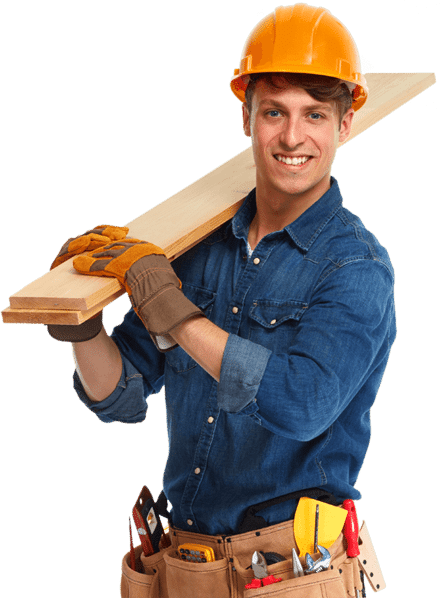 Ready to

schedule

your gutter or roofing service?
When you hire us for roofing services, you know you're getting highly qualified professionals who have the expertise and experience to make sure your project is done properly.
How to

contact

us

If you've got questions or need detailed pricing, send a message. Need faster assistance? Give us a call.