Nex Level Roofing – South Eastern Wisconsin & Milwaukee Roofing Company
After years of working every job imaginable in the roofing industry, Nex Level Roofing got established in 2019. It's been a long journey, but I'm excited to continue. Each day I wake up and put the work in with my guys willingly because I am one of the guys. I've been a laborer picking up trash, a roofer, a field technician, a foreman, and now a business owner. My specialty is energy-efficient commercial roofing, specifically TPO roofing, but I can shingle a residential roof with the best of them.
Our team is excited to protect the most valuable assets in the state of Wisconsin from the top down. We provide 100% Free Estimates and Free Roof Inspections for all residential and commercial properties, no matter the nature or size of the property.
We will figure and install any roofing needed from residential shingles to commercial flat roofs, with solutions that are custom made according to your specific needs- all at affordable prices.
Our commercial and residential roofing services include:
Installation and replacement
Leak repairs
Re-roofing
Maintenance
Green Roofs
New Construction
Inspections
Energy-efficient upgrades
Emergency storm repair
Missing/Broken shingle Metal Roofing
Our Capabilities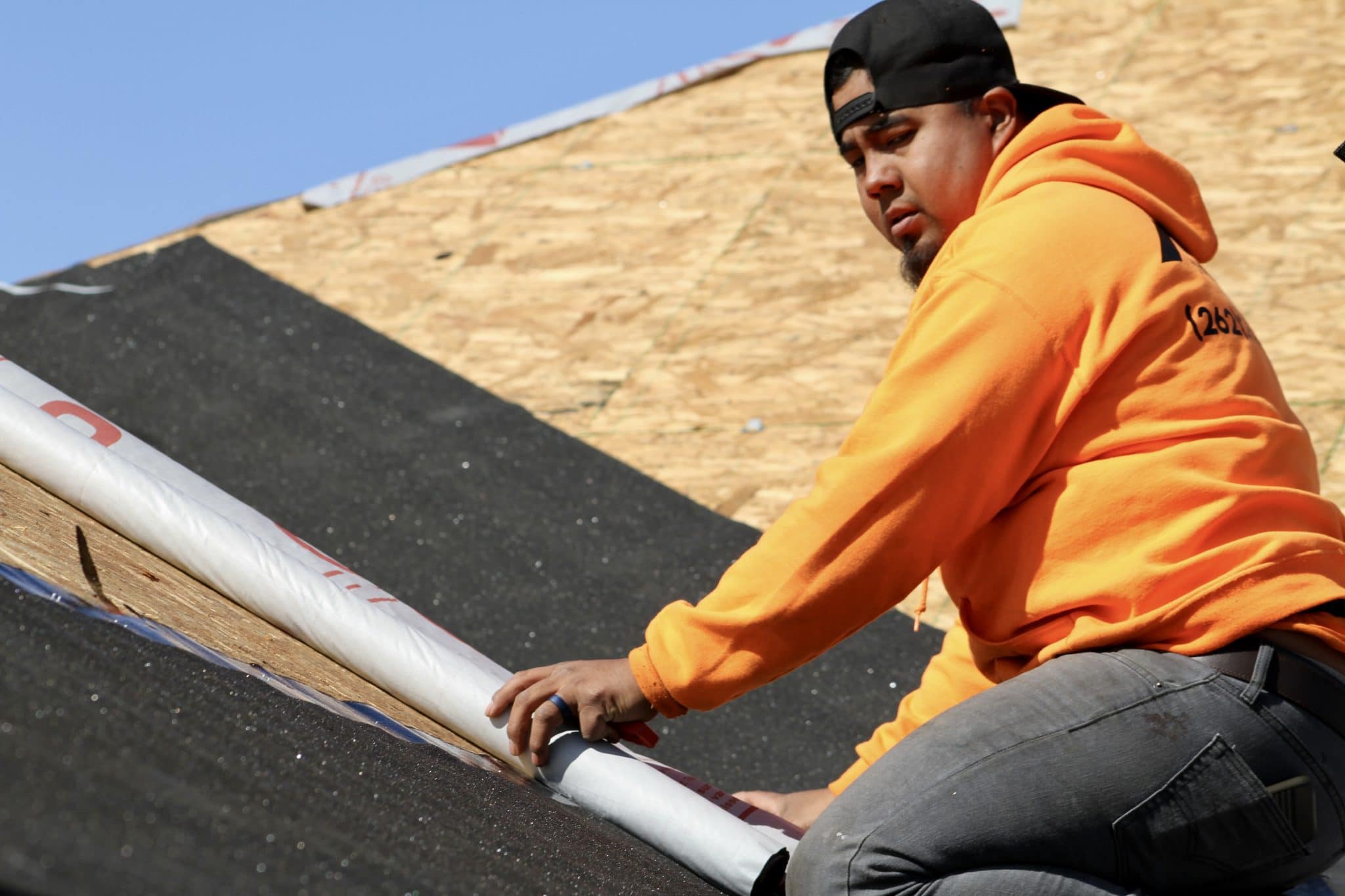 We get the job done with a record turnaround time
Whether you are looking for a total roof replacement or roof repair, we are one of the best roofing contractors in Milwaukee that are fully equipped with the know-how, all the resources, and tools to get the job done with a record turnaround time. We have tackled all kinds of roofing jobs before, catering to small business owners to large fortune companies. We understand every challenge that any commercial roofing job may pose. After all, for maximum productivity, you cannot stay sidelined by leaky roofs and other damages
OUR COMPANY - NEX LEVEL ROOFING
Nex level Roofing will come to your home or business premises for regular upkeep, remediation, and inspection all to ensure that your roof is in an optimal working condition.
Additionally, you have the safety of your family members and employees to think about. You, therefore, need a robust and quality roof that can deliver on a promise of long-lasting durability. Early intervention makes the difference between the need for a roof repair and the need for a roof replacement