Nex Level Roofing – South Eastern Wisconsin & Milwaukee Roofing Company
Since our establishment in 2019, Nex Level Roofing has quickly risen to prominence in the Wisconsin roofing and exterior services sector. Our rapid ascent is no accident; it's the result of unwavering dedication, unparalleled craftsmanship, and a keen understanding of our clients' needs. As we've expanded our reach in the Greater Milwaukee area to South Eastern and South Western Wisconsin, we've built trust and reliability with every project, catering to countless communities in between.
Our mantra, "Book Today, Get it Done in a Day", isn't just a catchy slogan. It's our commitment to our residential customers. It underscores our promise to respect your time without ever compromising on quality. For many homeowners, the idea of completing most residential projects in just a day is not merely convenient; it's revolutionary. While there might occasionally be exceptions, our reputation speaks to our speed and efficiency and commitment to quality.
Commercial clients equally value our dedication to timely yet high-quality work. At Nex Level Roofing, we never treat efficiency and craftsmanship as trade-offs. They are foundational to our approach.
With every new project, while our reach and expertise grow, our core values remain steadfast. We are resolute in our commitment to exceptional customer service, affordable pricing, and timeliness in every job. Join us on this journey as we set new standards in the roofing industry, one project at a time.
We will figure and install any roofing needed from residential shingles to commercial flat roofs, with solutions that are custom made according to your specific needs- all at affordable prices.
Our commercial and residential roofing services include:
Installation and replacement
Leak repairs
Re-roofing
Maintenance
Green Roofs
New Construction
Inspections
Energy-efficient upgrades
Emergency storm repair
Missing/Broken shingle Metal Roofing
Our Capabilities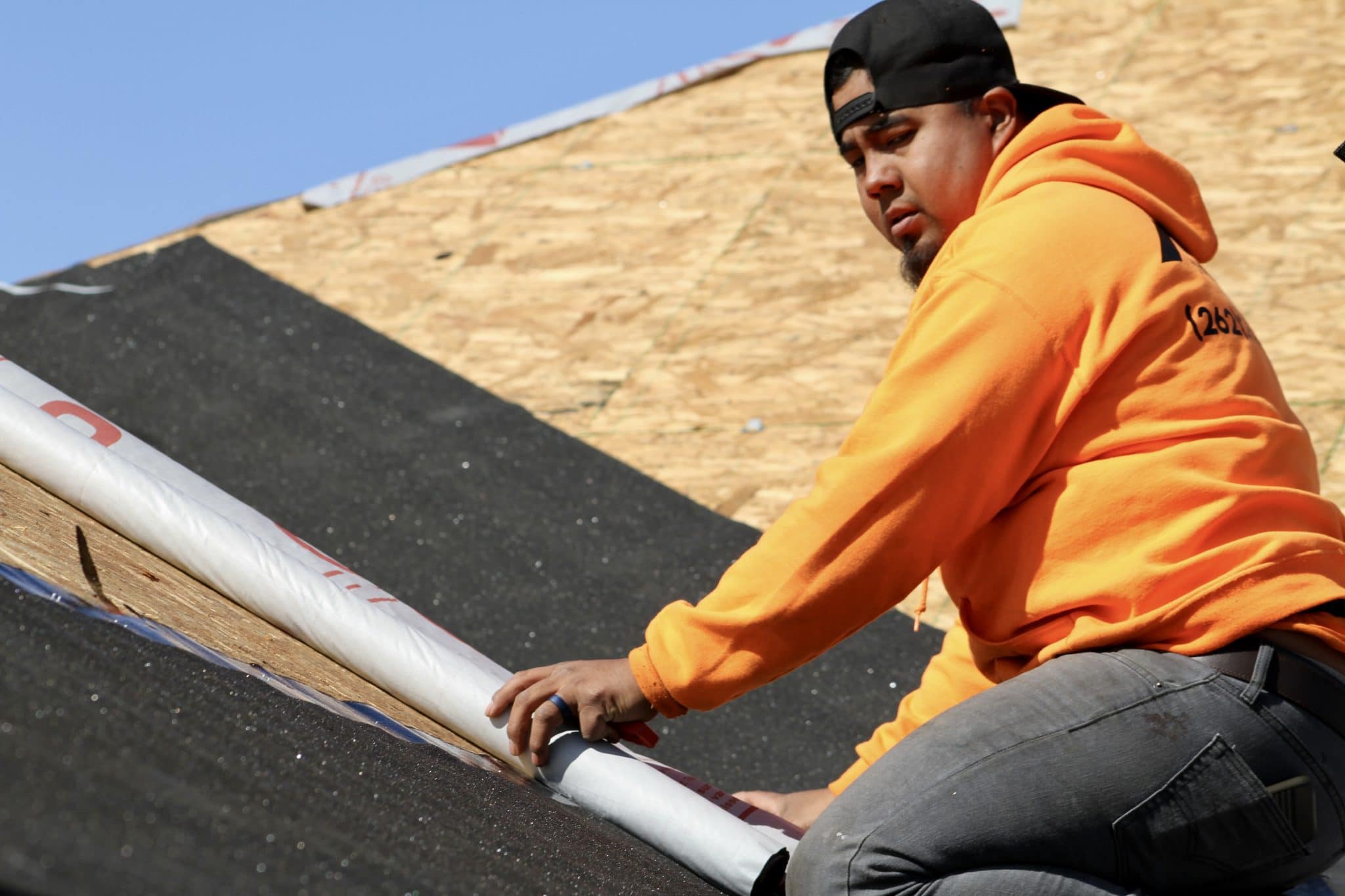 We get the job done with a record turnaround time
Whether you are looking for a total roof replacement or roof repair, we are one of the best roofing contractors in Milwaukee that are fully equipped with the know-how, all the resources, and tools to get the job done with a record turnaround time. We have tackled all kinds of roofing jobs before, catering to small business owners to large fortune companies. We understand every challenge that any commercial roofing job may pose. After all, for maximum productivity, you cannot stay sidelined by leaky roofs and other damages
OUR COMPANY - NEX LEVEL ROOFING
Nex level Roofing will come to your home or business premises for regular upkeep, remediation, and inspection all to ensure that your roof is in an optimal working condition.
Additionally, you have the safety of your family members and employees to think about. You, therefore, need a robust and quality roof that can deliver on a promise of long-lasting durability. Early intervention makes the difference between the need for a roof repair and the need for a roof replacement