South Eastern Wisconsin & Milwaukee New Roof Installation Services
Book Today, Get it Done in a Day!
A reliable team of Milwaukee New Roof Installation Experts
Looking for new roof installation in Milwaukee and South Eastern Wisconsin? Is your roof looking a bit under the weather from all the wear and tear of daily life? Do you have roof leaks, damaged spots, or discolorization? Why spend a fortune trying to fix a recurring leak or trying to bring your roof back from the dead? Instead, consider Milwaukee New Roof Installation Services, which will not only save you money in the long run, it will also make your home look brand new and increase the value of your home.
At Nex Level Roofing, we are committed to exceeding all your expectations when it comes to Milwaukee New Roof Installation Services. Whether it's a flat roof, a shingle roof, or a metal roof, we guarantee professionalism and quality service. Quality is what matters most in our roofing projects, and that's our promise to you. As a Milwaukee roofing contractor built on honesty and reliable services, we guarantee that our new roof installation services are unparalleled to any other.
Very happy with the service. They showed up fast and got the job done right away at a decent price. Best experience I have had with a roofing company. I will definitely call them when I'm ready to replace the entire roof.
Great company to deal with. They helped me with my insurance claim. The response was very fast. New roof installed and the quality was amazing. I highly recommend them if anyone is looking for a good roofing company.
William Sayles
2022-02-15
We had a leak in our overhang on our roof. We thought it was one thing and they came out and found the real problem. Our stove vent needed to be revented out the roof. Did a great job. Front first call to finish it took 5 days. VERY HAPPY WITH SERVICE and JOB DONE.
We had a great experience with Nex Level Roofing. We appreciated their high quality materials, professionalism, and workmanship at a great price. From the sales conversations to the final installation and clean up, everything went smoothly and we highly recommend their business.
Showed up on time and I was late, but they waited. They did roof cement on the flashing Also found other areas that needed work and did that.I asked our window cleaner to take a look at the work.as I don't have a ladder to check the work. He took a cell picture for me.GREAT JOB! Thanks, Tom
It was so refreshing to work with such a outstanding team , They did everything they said and even more, this is a team I will highly recommend
Excellent work. Friendly! Timely! Professional!!
Very professional and a very fair price,plus their clean up was outstanding.
I have to tell you this was the best contractor experience I've ever had. They were always on time, very professional and very polite. The work was amazing inside and out. The cleanup is so thorough that when they are done you would never know they were even there. Edgar, Jonathan and Jackie were truly a pleasure to work with. Even their Dad Javier did some of the work! A nice family owned company. I would not hesitate to recommend them.
New Roof Installation Services Contractor
Book Today, Get it Done in a Day!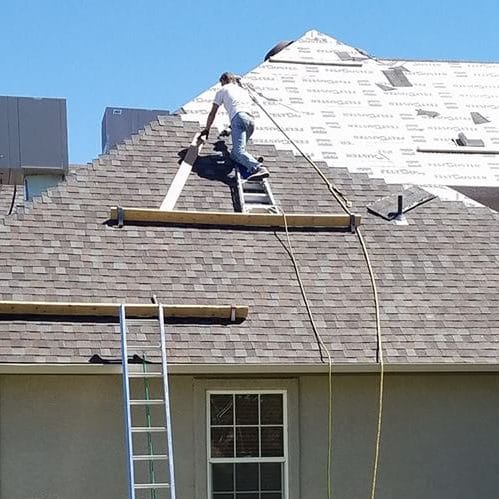 We are professional Milwaukee residential roofing installers who utilize the best practices and superior materials for all Milwaukee New Roof Installation Services. This includes delivering precisely what you asked for, on time, with little to no mess. Our consultants will personally sit down with you to discuss your options, what type of roofing materials will work best for you, how long the project will take, and the available warranty options.
At Nex Level Roofing, we are committed to bringing you a complete Milwaukee New Roof Installation Services package. From estimates, to roof maintenance after the installation, the care of your new roof is critical to us. Our skilled roofing team understands that customer satisfaction is the pillar of our success. And we take that very seriously. From start to finish, you will have the most pleasant experience with a residential roofing contractor in Milwaukee that you could possibly have. Our crew is dedicated and has successfully worked together for years. The dedication we have shown over the last couple of years is the same dedication you will receive with your new roofing project. We may not be the biggest, but we always offer the Right Solutions at the Right Price from a trusted roofing company in Milwaukee. Therefore if the installation of a quality new roof by a quality team of roofers who really care about the quality of projects is what you are looking for, contact Nex Level Roofing today.
Inspecting the new roof installation area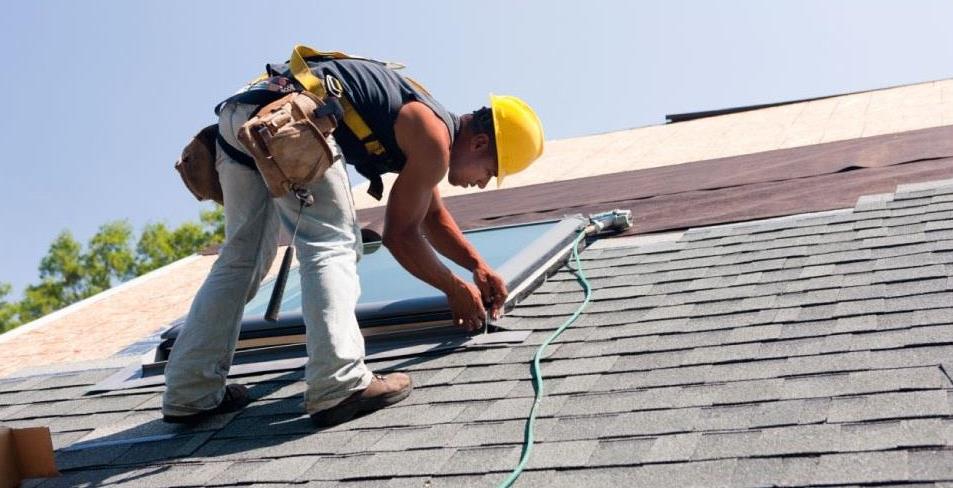 Before we begin any project, our team will survey the construction progress of your house. They will then check with your architect plans to inquire about your design specifications to ensure your New Roof Installation is done according to plans.
Honest Material and Labor Cost Estimate
If your builder has not yet provided you with the cost estimate, our team has a cost estimator who will provide you with an accurate cost of material and labor. We will work hand in hand with your builder to come up with a realistic material and labor budget as well.
We Punctually Meet Agreed Deadlines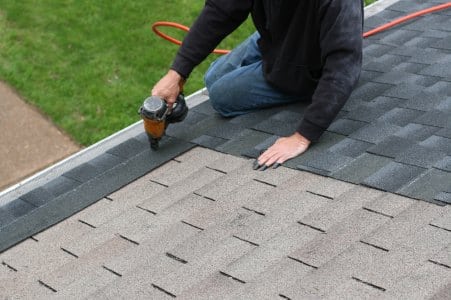 Nex Level Roofing takes deadlines seriously. This is why most homeowners and builders in Milwaukee trust our Milwaukee New Roof Installation Services. We will begin working at the appointed date and make sure to finish all tasks, including post-work inspections, and ensure we meet your requirements before the deadline of our contract.
We Conduct Post-Work Inspection
We will conduct the post-installation inspections with the same quality and process we have for roofing repairs. We will inspect each installation area for any potential trouble areas, any possible installation weaknesses, weak material, and seam disconnections. We then redress any and all of them before the appointed deadline.
We are Milwaukee Roofers With Years of Experience in Providing Quality Service
Nex Level Roofing has been in the industry of roof replacement since 2019. Homes in Milwaukee and South Eastern Wisconsin trust us for the best exterior services for their homes.
We Use Only The Best Roofing Materials
Quality is a top priority in all Milwaukee New Roof Installation Services. Therefore, we only work with quality manufacturers. 
Rigorous Training for our Staff and Years of Experience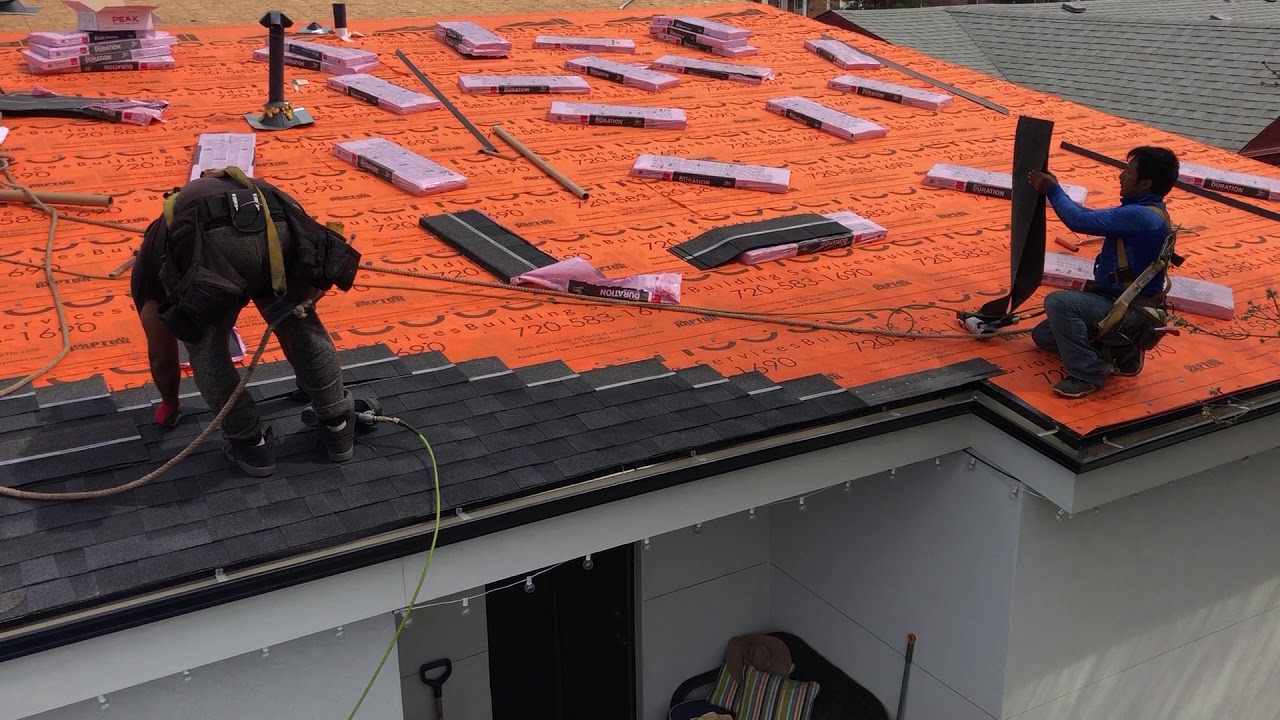 Our team has been trained for years, and they have enough experience in using their knowledge and skills to allow them to deliver only the best roofing new roof installation services. With top-of-the-line equipment and materials, we guarantee that you will get value for your money.
We will present you with a plethora of roofing materials for you to choose from. To top it all, we only use the best brands, ensuring that your new roof installation is going to last for years to come. This way you can focus on more important things like the life you are building with your family, and not the state of your roof. 
Reliable and Trusted

South Eastern Wisconsin & Milwaukee Roofing Contractors
OUR COMPANY - NEX LEVEL ROOFING
We perform all types of

roofing, gutter, installation, maintenance

and

repair
Whether you are looking for a total roof replacement or roof repair, we are one of the best roofing contractors in Milwaukee and South Eastern Wisconsin that are fully equipped with the know-how, all the resources, and tools to get the job done with a record turnaround time.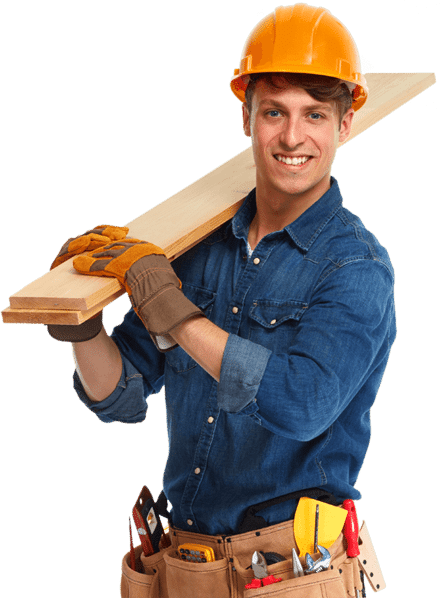 Ready to

schedule

your gutter or roofing service?
When you hire us for roofing services, you know you're getting highly qualified professionals who have the expertise and experience to make sure your project is done properly.
How to

contact

us

If you've got questions or need detailed pricing, send a message. Need faster assistance? Give us a call.