Affordable, High Quality Milwaukee Drywall Installation & Repair Services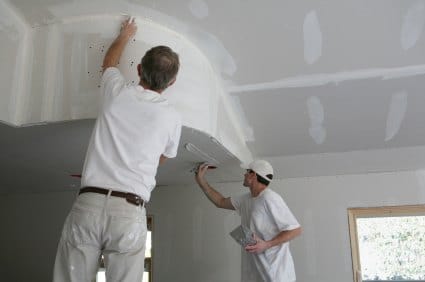 High quality Milwaukee Drywall Installation & Repair Services for Residential and Commercial Structures
Are you looking for Milwaukee Drywall Installation & Repair Services? Or drywall removal services?
Nex Level Roofing is a premier contractor for the installation and repair of drywalls in both commercial and residential houses. We have a skilled team of drywall professionals who will arrive on time and in full uniform, ready to get the job done quickly and correctly. Our professional team will accomplish any drywall installation and repair job with a thorough process topped us by a decent quality output. Our vast experiences in the roofing industry has rewarded us with incomparable drywalling skills.
High-Quality work at very affordable prices for every Milwaukee Drywall Installation & Repair Services
We practice a keen attention to detail when putting every finishing touch to your project, to make sure we deliver a clean job that is error free.  We have established an honest reputation for affordable and prompt performance delivery, high quality workmanship, and above all, very happy clients at the end of each job. Starting from new installations or remodels and repairs to drywall removal services, any individual or organization can rely on us for quality, affordability and excellent Milwaukee Drywall Installation & Repair Services.
Why Choose Nex Level Roofing among other commercial flat roofing contractors Milwaukee?
What categories of Milwaukee Drywall Installation & Repair Services can we handle?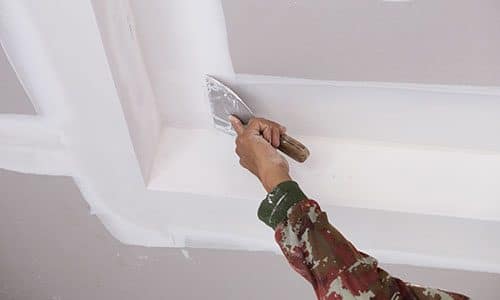 When it comes to repairs, we will take care of more than just the visible repairs needed. We have a reputation of taking extra measures to identify the reason and how the damage came to be (causes of damage can range from leaking roofs to poor ventilations), which allows us to take the necessary proactive steps to make sure that the damage does not happen again. 
If we notice that your drywall cannot be repaired, we will remove the drywall, with your consent, and install a new one for you. We will take care of drywall damages caused by any of the following:
Settling cracks

Moisture damages

Wear and tear

Damages caused by the kids

Damage caused by mice

Holes resulting from drywall anchors

Door knob holes

Holes caused by throwing darts
Texturing and finishing as an addition to Milwaukee Drywall Installation & Repair Services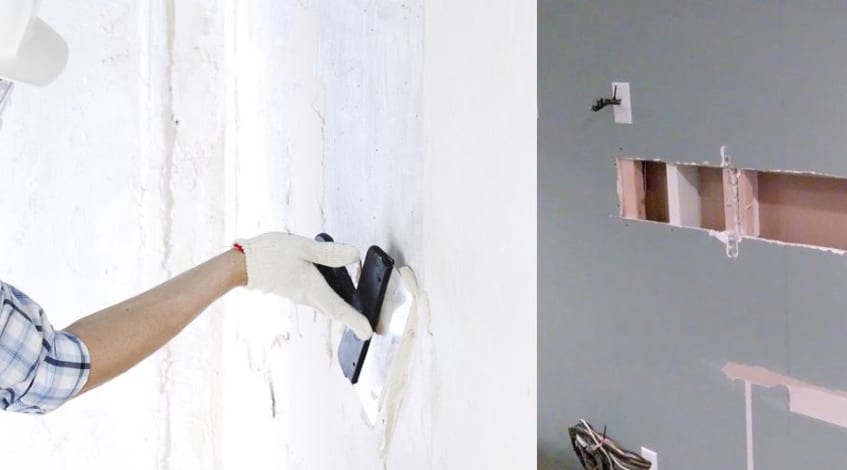 If you had recently hired Milwaukee Drywall Installation & Repair Services for your residential or commercial structure, there is a slight chance it could have been a drawn out process. At Nex Level Roofing, we make sure to use the most innovative application practices so that every job is done quickly and perfectly.
If you are looking for a contractor to apply paint and texture finishes on your structure, we have you covered. Our professional team is adequately versed in the application of vast amounts of mechanical or hand applied textured finishes. In addition, we are skilled in the application of fresh paint coatings on almost any substrate that you need.
Why Choose Nex Level Roofing for Milwaukee Drywall Installation & Repair Services?
We have a team of drywall specialists with decades of experience.

All our operations are done using advanced systems and tools.

We only use the best quality of products.

Nex Level Roofing is made up of experts in Level 5 Finishes.

We offer custom constructions (upon request).

All our services are backed up by more than two-year of service guarantee and warranty.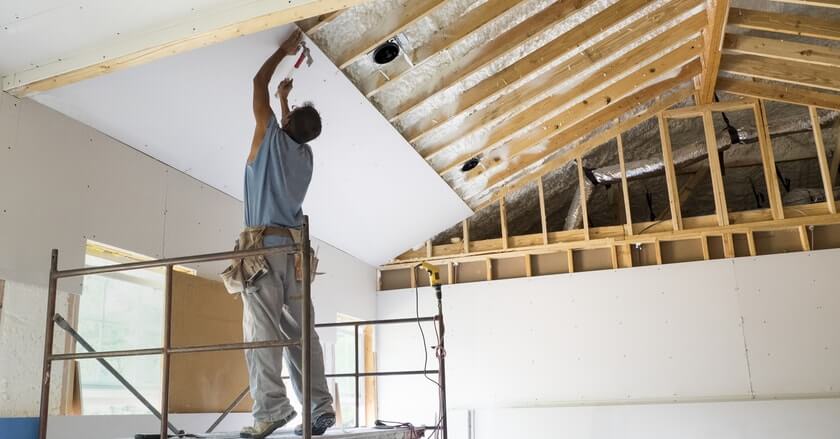 We give special priority to working clean and making sure that our working area is left spot less. We treat every job site as if it is our own place of daily business.
Hire a team of professionals for your Milwaukee Drywall Installation & Repair Services
Hire a contractor with the flexibility to undertake any commercial or residential project with short notice, to keep you on budget and on time. At Nex Level Roofing, we have a reputation of working tirelessly to meet every deadline for the convenience and satisfaction of our customers. 
Call us today for a free, no obligation estimate. We will make sure to give you more value than the money you spend on our Milwaukee Drywall Installation & Repair Services.
Reliable and Trusted

Milwaukee Roofing Contractors
OUR COMPANY - NEX LEVEL ROOFING
We perform all types of

roofing, gutter, installation, maintenance

and

repair
Whether you are looking for a total roof replacement or roof repair, we are one of the best roofing contractors Milwaukee that is fully equipped with the know-how, all the resources, and tools to get the job done with a record turnaround time.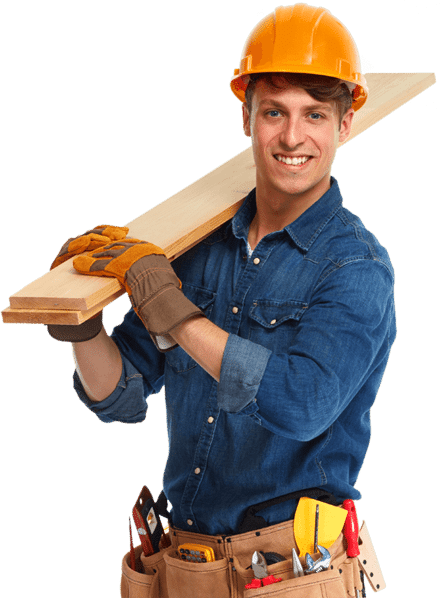 Ready to

schedule

your gutter or roofing service?
When you hire us for roofing services, you know you're getting highly qualified professionals who have the expertise and experience to make sure your project is done properly
and functions.
How to

contact

us

If you've got questions or ideas you would like to share, send a message. For anything more specific, please use one of the addresses listed below.