Milwaukee Roofing Services & Gutters
Excellence in gutters & roofing services, residential & commercial properties
We have tackled all kinds of roofing jobs before, catering to small business owners to large fortune companies. We understand every challenge that any commercial roofing job may pose. After all, for maximum productivity, you cannot stay sidelined by leaky roofs and other damages
OUR COMPANY - NEX LEVEL ROOFING
We perform all types of installation, maintenance, and repair services for roofing and gutters throughout Wisconsin
We have the expertise to protect the value of your property with our services. We take pride in delivering quality services that exceed the expectations of our clients.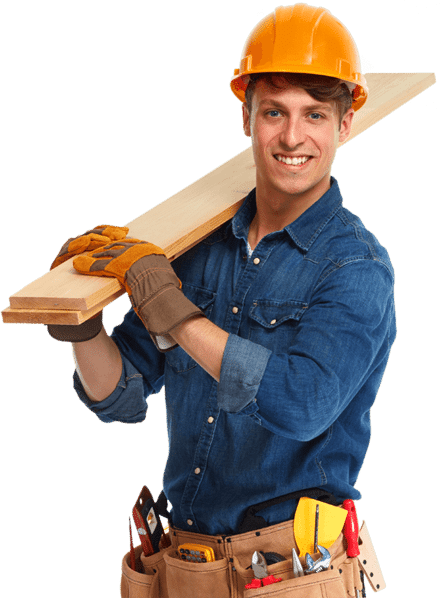 Ready to

schedule

your service?
When you hire us for roofing services, you know you're getting highly qualified professionals who have the expertise and experience to make sure your project is done properly
and functions.
How to

contact

us

If you've got questions or ideas you would like to share, send a message. For anything more specific, please use one of the addresses listed below.