Commercial Roofing Milwaukee: Best Prices & Services
A reliable team of Milwaukee Roofing Experts who offer

 roofing services

If you need commercial roofing Milwaukee repair work or re-roof services, our team at Nex Level Roofing can help you with that. We fit roofing and cladding for completely new construction, repair jobs, refurbishment or any other roofing issue. Every commercial roofing project presents a unique set of requirements. With Nex Level Roofing, you are guaranteed of total coverage for types of commercial roofing Milwaukee installation and repair.
Commercial Roofing Milwaukee: Best Prices & Services
Commercial Roofing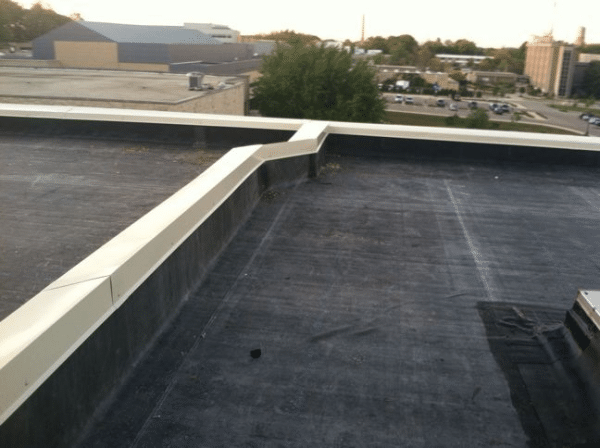 We offer complete commercial roofing services for all commercial property needs in and around Milwaukee. Our services for commercial roofing Milwaukee includes maintenance programs that are custom-tailored according to the needs of your property or organization, financial budgeting/forecasting, a schedule around the usage of your building and off-hours, as well as navigating the roofing repair or installation process with your insurance company. We have vast skills in commercial roofing including (but not limited to) TPO Roofing, Built-Up Roofing, Metal Roofing, Single-Ply Roofing, Modified Roofing, as well as any particular roofing or insulation service needed. Regardless of your system does not matter your system setting, our team at Nex Level Roofing is prepared to handle all types of commercial roofing Milwaukee projects. Give us a chance to manage your project, and you'll see why we are famed to be the premier Commercial Roofing Company in Milwaukee.
Commercial Property Inspections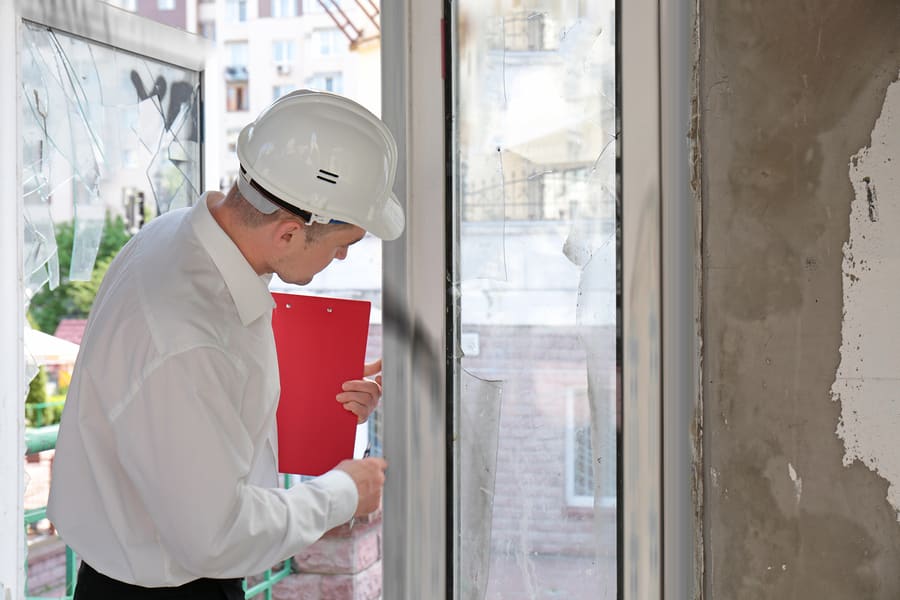 Did you know that early detection of storm-related damage and complementary commercial roofing Milwaukee inspections are some of the most critical measures to keeping your property water-tight? As such, Ne Level Roofing offers a complimentary roof assessment with a full review of possible storm-related damages to your commercial property. We recommend that you have your roof checked at least twice a year, regardless of whether or not there was a recent storm. Contact our office today to schedule your complimentary property inspection.
Insurance Supplementation
We will assign our certified claims manager to your property, to review the available initial insurance report and ensure that the right measurements are indicated and all the required resources are accounted for, with regard to your property restoration. We will then cross-reference your property code regulations for the city, and verify that the report shows the latest requirements for a manufacturer installation instructions. We have our own insurance supplementation service, which is complimentary to all Nex Level Roofing clients on any commercial roofing Milwaukee project.
Emergency Commercial Roof Repair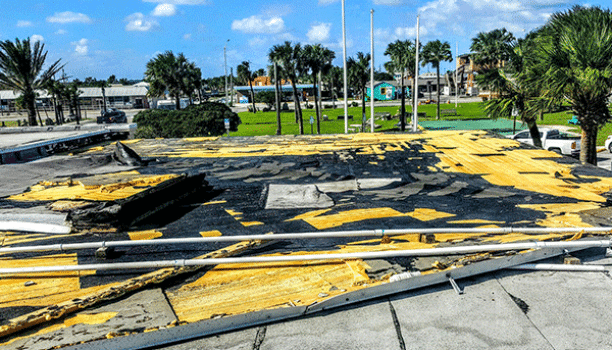 In case of disaster strikes, you will need urgent assistance, from a reliable company who will take care of you just like family. That is the exact approach we employ at Nex Level Roofing on all calls for emergency roof repairs. We guarantee that you will be well taken care of and that we will always be a fast responder in case of an emergency. In case you get an emergency and require urgent commercial roofing Milwaukee assistance with water leaks in your roof, or damages after a fire, contact Ne Level Roofing immediately. Most probably, we will offer to tarp off the damaged area utterly complimentary as we assess the damage.
Leak Detection
By utilizing state of the art thermal imaging technology, we can assess your entire property quickly and take note of any leaks in the roofing system. This service is also complimentary for all our clients and potential customers. If we are faced with a situation where your commercial roofing Milwaukee system cannot be assessed quickly, we will have a drone fly-over of your property, fitted with a thermal imaging camera to pick out all the needed data and accurately assess any roof leakage and potential water damage on your property.
Commercial Hail Damage
The most common cause of property claims in the Milwaukee region is storm-related damages, and most of them are as a result of hail storms. With hail ranging at 1-3 inches in size, in storms that are known to last for minutes on end, that damage can wreak havoc on any property and void the manufacturer's warranty of the commercial roofing Milwaukee system. If your commercial property has been caught in the path of a most recent hail storm, it would be in your best interest to have professionals inspect the building immediately to be sure you are water-tight. In case you've suffered an extensive loss as a result of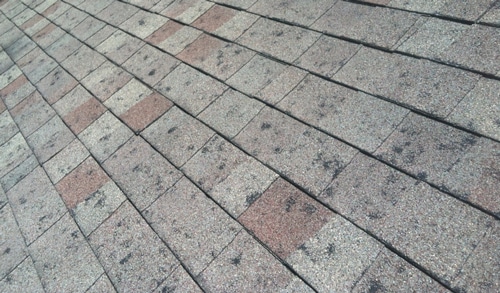 a hail storm, our professional consultant at Nex Level Roofing will assist you with all your property restoration requirements. Their property insurance fully covers hail damages to the roofing systems of our clients.
Nex Level Roofing has the equipment, experience, and trained professional contractors who can repair and replace any style of commercial roofing Milwaukee system. We are honored to serve you at any time.
Reliable and Trusted

Milwaukee Roofing Contractors
OUR COMPANY - NEX LEVEL ROOFING
We perform all types of

roofing, gutter, installation, maintenance

and

repair
Whether you are looking for a total roof replacement or roof repair, we are one of the best roofing contractors Milwaukee that is fully equipped with the know-how, all the resources, and tools to get the job done with a record turnaround time.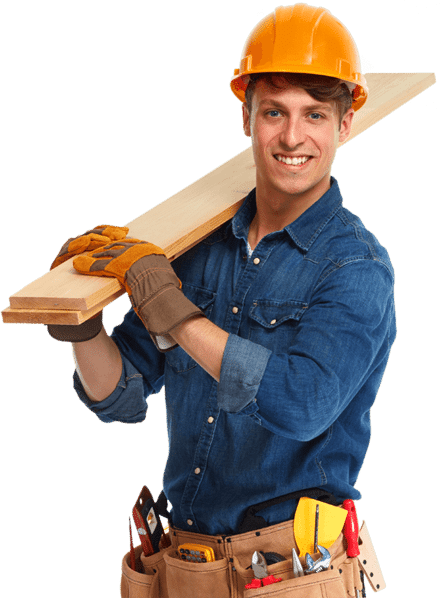 Ready to

schedule

your gutter or roofing service?
When you hire us for roofing services, you know you're getting highly qualified professionals who have the expertise and experience to make sure your project is done properly
and functions.
How to

contact

us

If you've got questions or ideas you would like to share, send a message. For anything more specific, please use one of the addresses listed below.