What trends do we expect to see for commercial roofing in 2020?
The year 2020 is still very young, and most of Milwaukee homeowners are still in the planning stages of the projects that need their attention this year. Some of these project are common for most homeowners everywhere such as small repairs on plumbing, checking to make sure all light bulbs are working, checking up on the smoke detectors, and cleaning their gutters. For others, among the projects planned for this year, roof repairs or getting a new roof are the most important.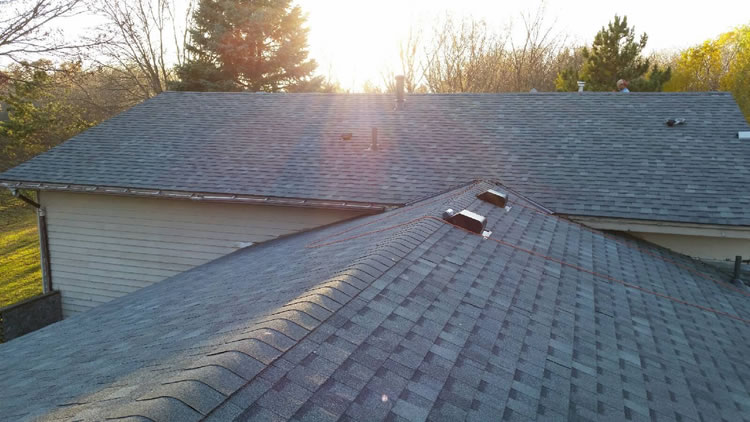 If roofing repairs and replacement is among your planned projects for this year, it will be in your best interest to know the trends for commercial roofing in 2020 so that you can give some of them a good thought. This way, before you contract a local roofer in Milwaukee, you will have a clear idea of what you are looking for.
Trends for commercial roofing in 2020
According to commercial roofing experts in Milwaukee, the following are some of the most sought after trends for commercial roofing in 2020.
More Advanced software for commercial roofing in 2020
In the past couple of years, most industries, especially in roofing, have been experiencing an advancement in technology. We also expect to see more of this trend in 2020, with Milwaukee roofing contractors exploiting this advancement for better measurements of roofing surfaces and better record keeping. Better software advancement in 2020 will also allow roofers to customize roofs according to their client's specifications, through templates or other online software for a more streamlines process to save time and money.
Introduction of drone survey for commercial roofing in 2020
Real estate professionals are now making use of drones more than anyone else. Roofing experts have adopted the use of drones for roof inspections. In the past years, there had been a lot of accidents caused by roofers climbing on top of roofs to get a closer look.  With the price of drones becoming more and more affordable, they have become a logical choice for most roofing experts.
Going green in commercial roofing in 2020
Trends for commercial roofing in 2020 will bring about more eco-friendly and designer roofing, commonly referred to as "green roofs", throughout the country. It is quite easy to spot a green roof. They basically make your house look like there are bushes growing on the roof. Actually because they do. Green roofing makes use of layers of soil, some waterproof membranes, and some vegetation. This will not only be a beauty to behold, it will also help you save money on electricity bills.
Use of solar roofs for commercial roofing in 2020
Solar roofing falls under the category of green roofing. Today, it is possible to get a solar panel that is more business friendly. To business and homeowners who are interested in making their own energy, solar panels is the best option. This will help them reduce the cost of heating and cooling.
Flat Roofing options for commercial roofing in 2020
In 2019, there was a remarkable increase in the use of flat roofs, and still in 2020, flat roofs are expected to get more favor from business owners. They are perfect for modern business structures, and are also being used for residential purposes. Flat roofing is both economic and versatile. You can enhance your flat roof with solar panels or cover it with a reflective coating to save energy. If you are looking for a budget roofing option, then Flat roofing is your best bet in Milwaukee.
Asphalt Shingles for commercial roofing in 2020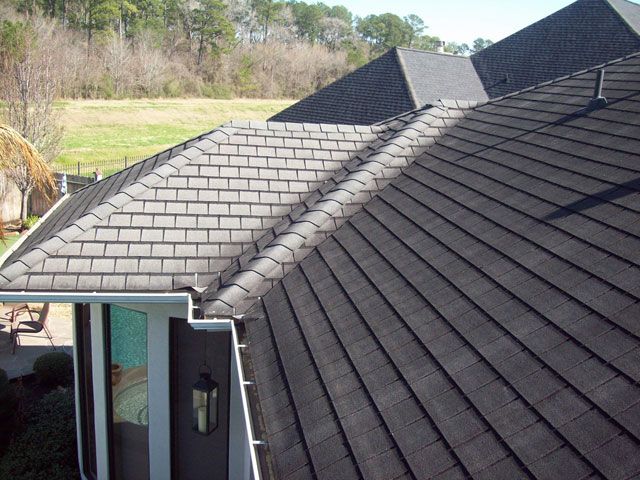 Asphalt shingles is another trend that seems to continue into 2020. The modern types of asphalt shingles have been rated as some of the most versatile due to their availability in different styles and colors. It is quite easy to match them with any architecture.
Looking for more ideas in commercial roofing in 2020? Contact Nex Level Roofing in Milwaukee. We are conversant with Milwaukee neighborhood and all the code requirements. Let us help you decide the best roofing style for your commercial building.