This is the best time for Milwaukee homeowners to take on any painting project they may have been putting off all year. 
It's admittedly tempting to put off improvement projects during the holidays. We all want to spend more time with family and make merry. It may seem easy to just wait until the end of the year to complete some much-needed work.
This time, however, is the most ideal time to give your home space a fresh paint coat. Hiring a professional at this time for your Interior or Exterior Painting in Milwaukee has its benefits.  There are a number of advantages for a home owner to do so.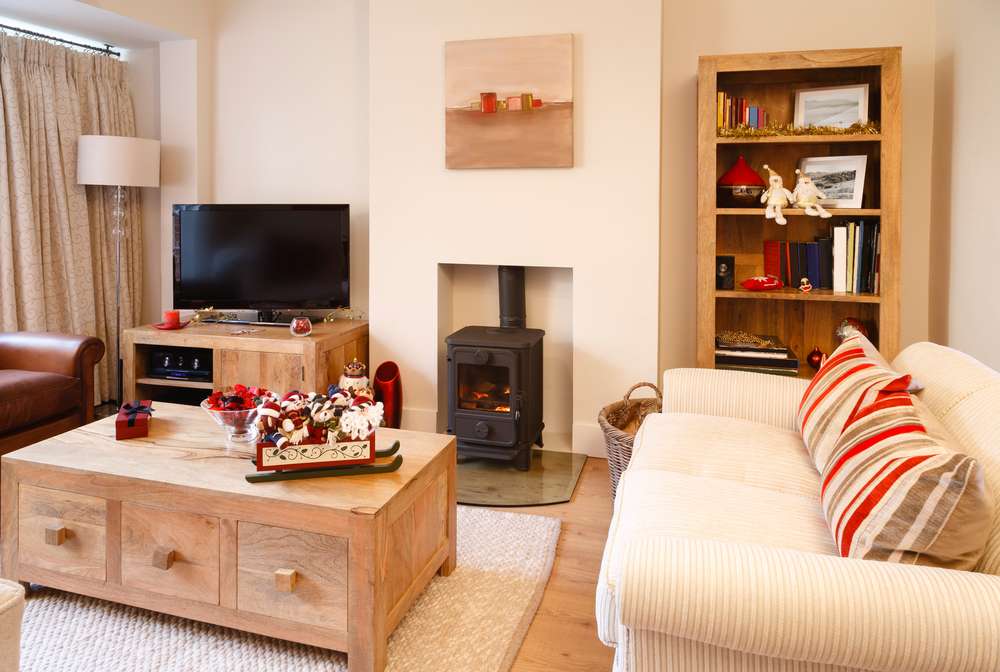 Why this is the most Ideal time for Painting
Below are good reasons why you should consider hiring a professional painting company to paint your home at this time.
Save Money on painting services
Don't wait until the end of the season to get your home repainted.  Nex level Professionals painters will typically be heavily booked after this holiday, with our team scheduling projects months ahead due to the high demand. Prices will also be higher because of the laws of supply and demand.
Having your space painted now will enable you to save money. Nex Level painters are offering special discounts during this holiday. You can get a great deal now, which can have a positive impact on your bottom line.  Spend less and use the extra savings for the festivities or on other improvements.
Enjoy More Flexibility for Interior Painting 
Due to the holiday season, Nex Level painters have more flexibility to adjust to your home's daily schedule. We can work around the available hours and even add additional painters to your project if needed to expedite its completion. If you want your Interior Painting in Milwaukee to be done for a few hours during the day, our professional painters are ready meet more timelines that will work best for you and your family.
Fewer Interruptions in the painting process
It's common that most people have traveled or taken time off their normal activities. This makes this a great time for Nex Level professional painters to get started on your project. This will limit delays, mishaps and distractions caused by accidental contact with wet paint on walls and so on. Our painters can come in and do their job quickly without having to stop frequently to accommodate ongoing home activities.
Another great benefit of having your home painted this holiday is, painters can complete the project much faster.  You don't have to compete with other paintwork customers in Milwaukee as you would have during the busy months when professional painters are super busy. With more manpower available to contribute to the painting project, it will get done way ahead of schedule. 
Painters from Nex Level can focus solely on your home without rushing, making sure to get you a quality finish. The painting project will take less time when we have more resources and attention set aside just for it. Book your paint project now to get your project completed quickly.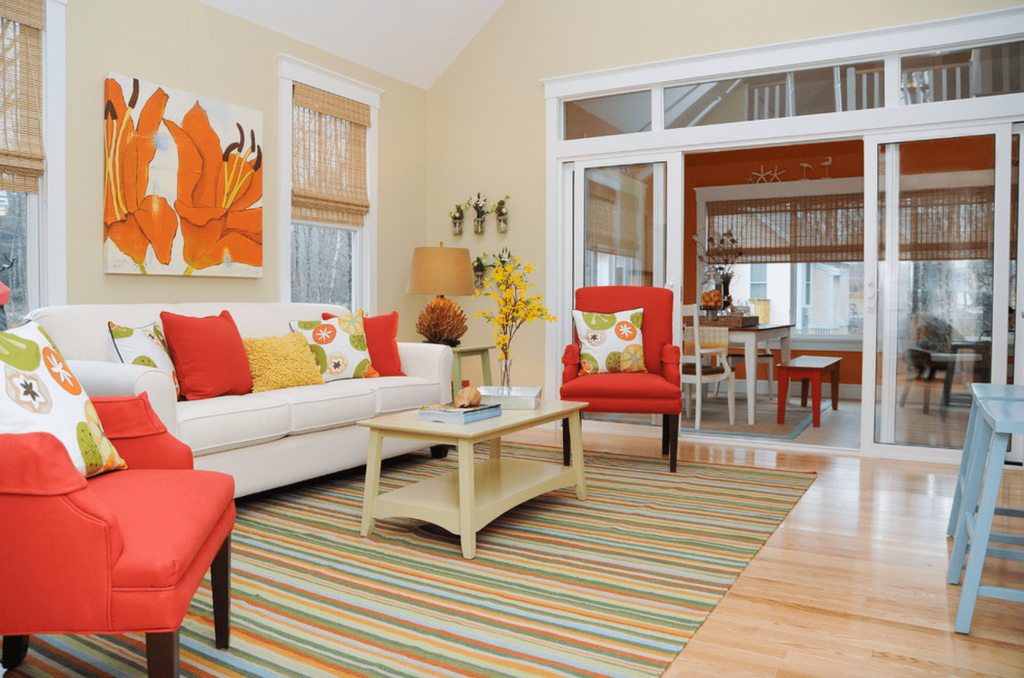 Take advantage of the low prices and huge discounts from Nex Level Roofing in Milwaukee to get the best quality interior and exterior painting services. We use high-quality products and take pride in pleasing all our customers with a quality finish. To get started on your painting project, contact us for a free estimate.