Milwaukee Roofing Contractors are still very relevant, even with the closure of most businesses
Can you get a roof repair or replacement with the COVID-19 restrictions in Milwaukee? The answer is yes. After all, roofs still need repairing and replacing, virus or no virus, and many Milwaukee homeowners can't wait for the end of corona with leaky roofs or roofs that let in cold air.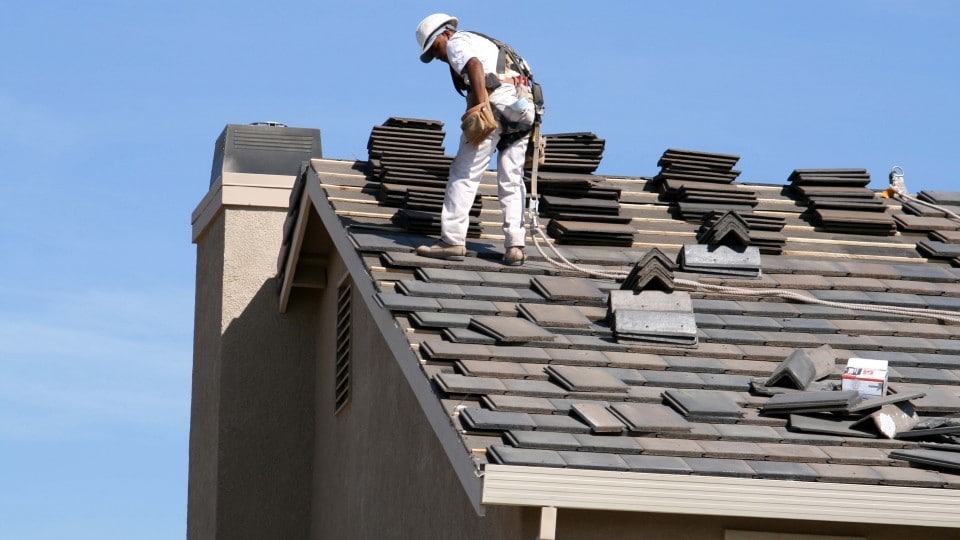 Coronavirus and the consequential social restrictions has resulted in the closure of some companies and changed the operation schedule of others. Roofing activities fall under the construction classification and are therefore considered to be essential services. Roofs are a critical component meant to keep residential and commercial structures weather tight and safe. This means that Milwaukee Roofing Contractors such as Nex Level Roofing will always remain relevant, no matter the situation in the world.
To serve our Milwaukee customers at best, we the Nex Level Milwaukee Roofing Contractors have transitioned to digital operations and online technology to manage our upfront aspects of roofing repairs and replacements.
In this post, we will address most of our customer's concerns, while being transparent and open, and following our core values as Milwaukee Contractors.
What financing options will Milwaukee Roofing Contractors offer you due to the coronavirus?
Are you wondering if your commercial roof repair or replacement is still on schedule in the coming weeks or month, and what are your financing options?
At Nex Level Roofing, we fully understand a huge percentage of Milwaukee businesses are strained financially and might not have the luxury to spend an extra bucks on roofing maintenance. But we can talk about it.
Perhaps, there is a way to push our terms back or prolong them. We want nothing more than to help you get a leak-free roof as soon as possible so that a dysfunctional is not among your problems during this down time.
Is it safe to allow Milwaukee Roofing Contractors to repair or replace your roof?
Do you still want your roofing project to move forward? The question on your mind right now probably is how safe it is to allow Nex Level Milwaukee Roofing Contractors in your facility especially now that social isolation is highly recommended.
All roofing works will be done outside your facility, so you don't have to worry about social distancing within your home or facility. In fact, when it comes to roof inspections and repairs, most of our business does not require any form of interaction with the inside of your facility. We are also ensuring that every contact needed is being done over the phone. 
Nex Level Milwaukee Roofing Contractors make sure that every roofing project happening during these months has its own portable sanitation station, so that our roofers do not have to enter your facility for anything.
The portable station is equipped with sanitizers, disinfecting wipes, soap and water so that the roofers are totally safe before attending to your facility.
Will you be able to discuss roofing details with Milwaukee Roofing Contractors before a job?
Yes.
Nex Level Milwaukee Roofing Contractors will do everything possible to make sure your roof is leak-free and well taken care of. We will be there to solve your roofing issues in a safe manner.
What are the safety precautions from Nex Level Milwaukee Roofing Contractors to avoid the spread of coronavirus?
Milwaukee Roofing Contractors from Nex Level roofing company are provided with the access to disinfectants. We also make sure that every job site has as few employees as possible to reduce overcrowding.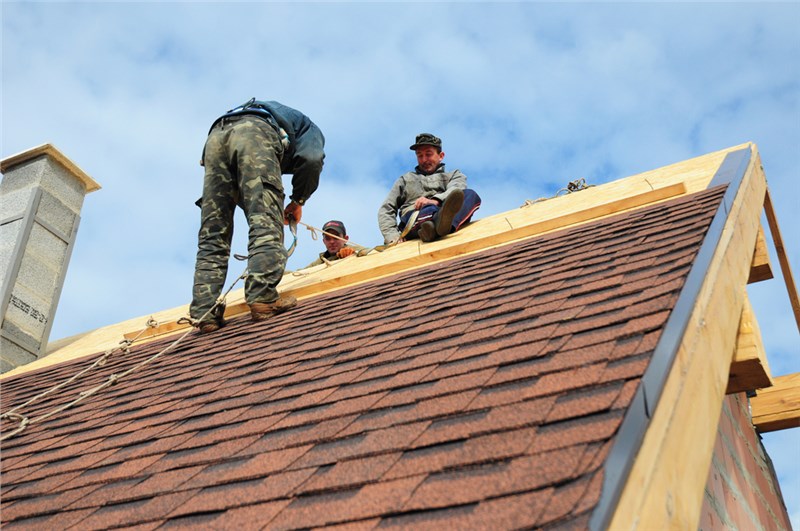 Our workplaces are kept clean and sanitized, according to the recommendations by the CDC.
We have also provided temporary remote jobs for our office personnel. This is done to encourage social distancing between our employees.
If you are worried about exposure to coronavirus as a result of having Milwaukee Roofing Contractors in your home, Nex Level Roofing Contractors will keep your home safe from a leaky roof and coronavirus. Hire our services, and rest assured of quality, safety and affordability.