A new roof will protect you, your working equipment, and your employees. If therefore, you are not vigilant in protecting your roof, you do not expect it to perform to its expected maximum lifespan. There are some roofing ideas when replacing a commercial roof that will not only increase the lifespan of your roofing substantially but also bring you peace of mind knowing that your business is well protected. 
Carrying out a comprehensive commercial roof refurbishment project is important if you want to prolong the life of your roof. Interestingly, in most cases, this has saved a lot of property owners millions of dollars in unexplained expenditure while having to relocate their business operations to make room for roof repairs.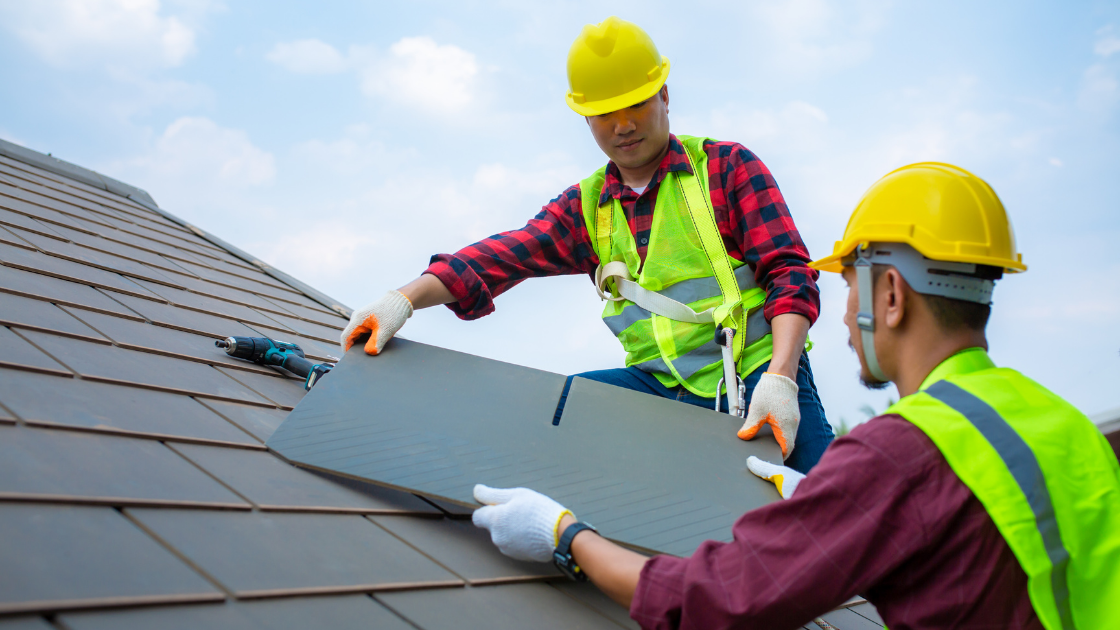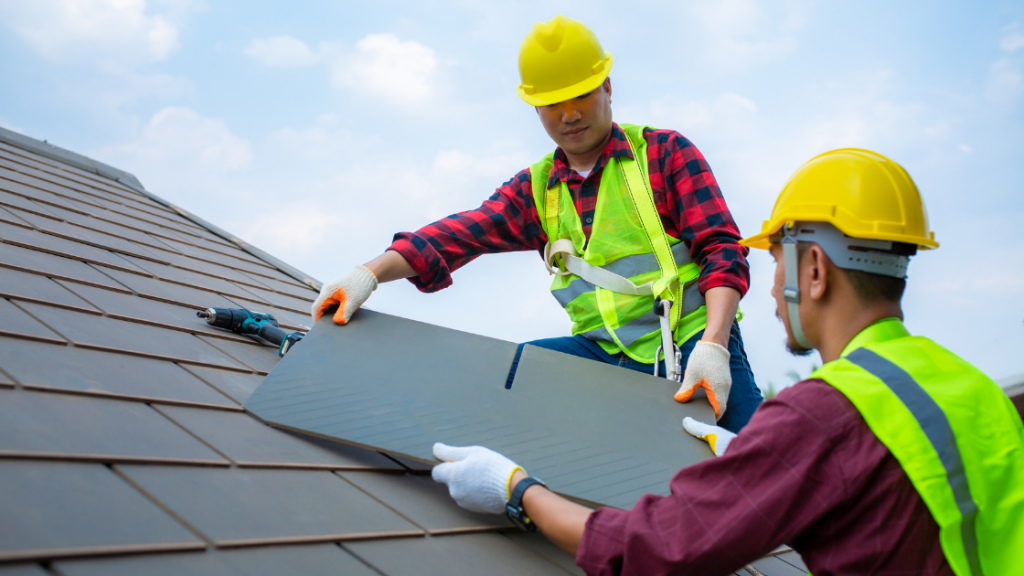 Consider installing a rooflight when replacing your commercial roof 
If you have a dark building and would want more light and air in it, you can simply get a new commercial roof with rooflight works. Better lighting means a better working environment for your employees. More natural lighting in your building eliminates the need for artificial lighting, a good way to save money on lighting costs.
Rooflights installation can be made into a refurbishment project.  You can also opt for Rooflight replacement if your existing Rooflights are old and damaged or some of the lighting works is not functional.
Rooflights come in different types and you can have yours replaced with equivalent or better products. You can choose from either GRP profiled Rooflights, domed Rooflights, PVC Rooflights, or Georgian wired glazing. The type of rooflight you go for will be determined by your project requirements.
Gutter Works For your new commercial roof
To keep your guttering systems fully functional, a regular checkup is important after the installation of your new commercial roof. Gutters can get blocked by leaves and debris, mostly in the winter and fall seasons. If you are looking for roofing ideas when replacing a commercial roof, remember to include gutter care measures.  
When is the best time to get your gutters checked?
At least one time each year

After a storm or heavy rains
Commercial roofing material ideas for your new roof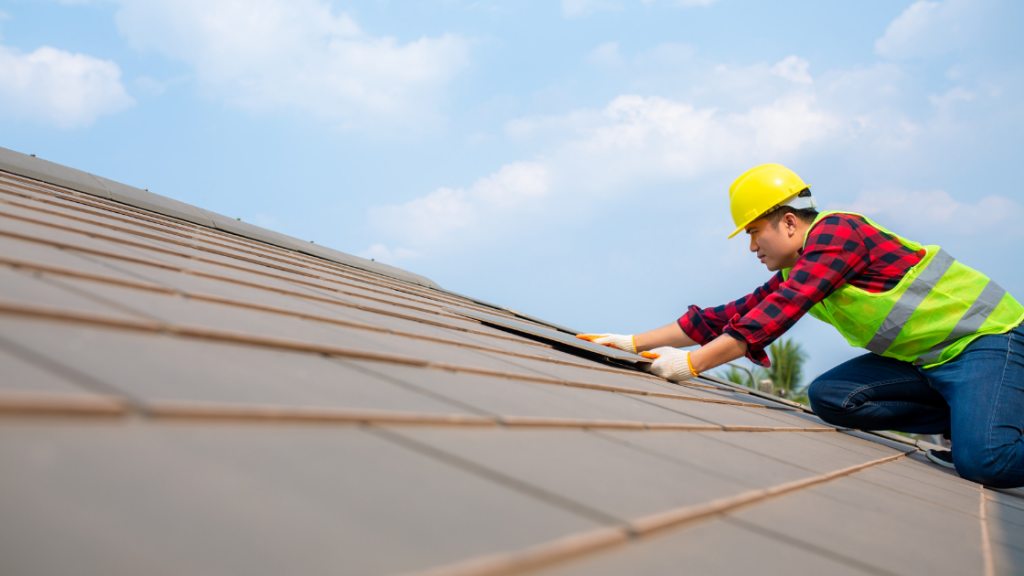 After every year, there is a noticeable rise in the use of metal roofing, and this year will be no different. Their sturdiness and aesthetic appeal assure business owners of a long-term service on their commercial structures.  This has made them a valuable investment. Additionally, metal roofing will save you a lot of money because they are ideal for reducing the cost of cooling and heating up your structure. 
The advancement and growth of solar roofing systems for new commercial roofs is something we expect to see throughout this year. People are becoming more and more environmentally conscious. For both individual business owners and organizations, the most preferred roofing method is the one that can save both energy and money.
Flat roofing is another option for a commercial roof. It offers a streamlined, minimalist, aesthetic for your entire home. There is a number of reasons why most business owners consider flat roofing as an affordable option. These include:
Flat roofs are comparably more affordable

The cost of repairs for flat roofs is very low because they suffer very little damage over time and there are fewer complications in their lifespan.

Performing a maintenance check on a flat roof is much safer
Still want more roofing ideas when replacing a commercial roof ? Contact Nex Level roofing for professional roof installation and maintenance in Milwaukee. We will take you through different roofing styles and help you choose the best one for your project.