Nex Level Company has been installing top quality leaders and gutters for more than five decades. We have professional gutter installers who custom build gutters to the exact specifications of the client's home in Milwaukee. We use the thickest aluminum material available in the market. We employ a quality approach in every aspect of the New Gutter Installation in Milwaukee process, giving our customers a professionally finished product each time.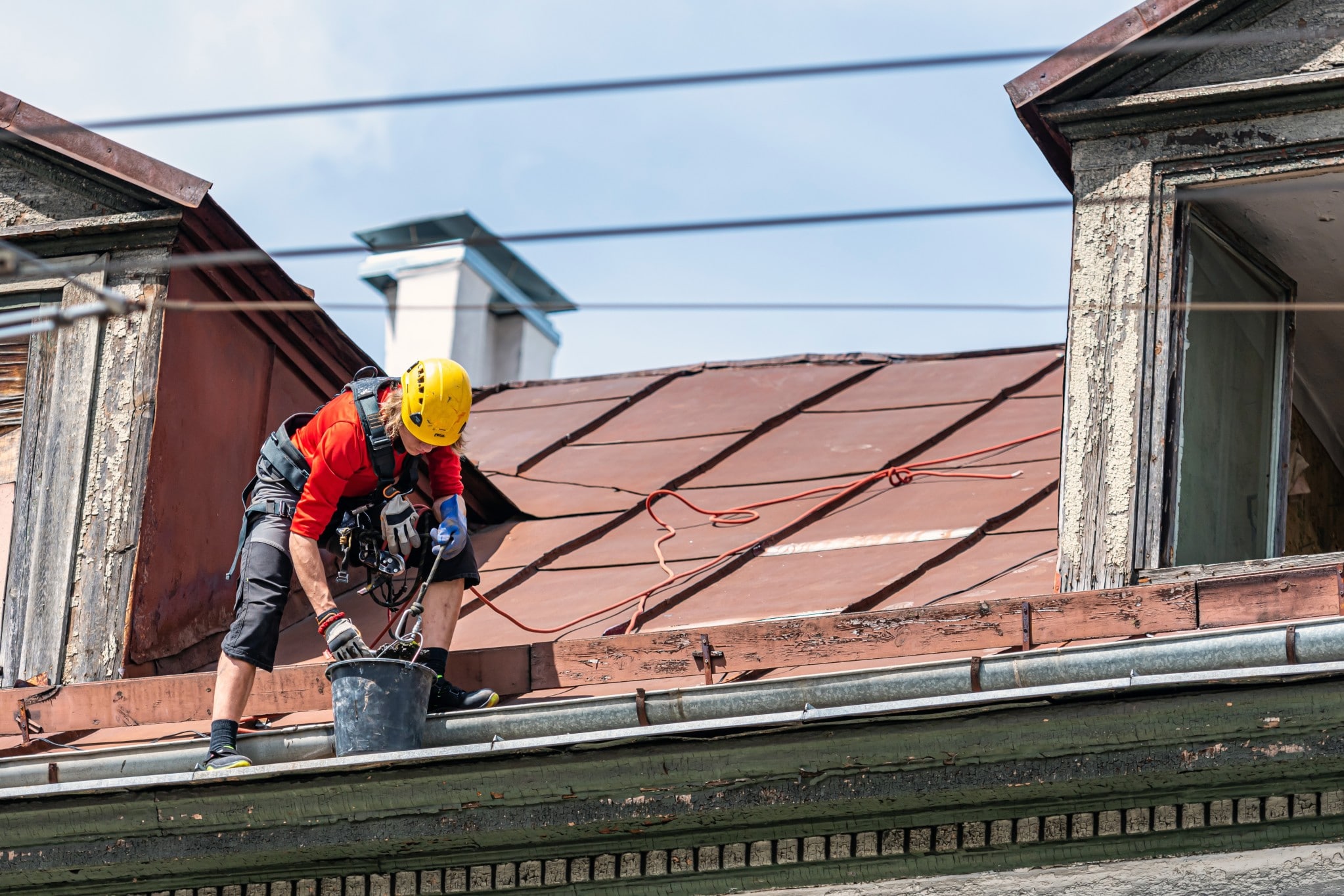 Gutter Installation in Milwaukee
If you are looking for gutter installation, repair and maintenance services, settling for the right contractor might not be so easy. 
Choosing the right gutter materials alone takes time, money, and research, not to mention the difficult task of finding an experienced and reliable gutter specialist to carry out the installation professionally. Your choice company could make or break the overall efficiency and performance of the newly installed gutter system.
For this reason, choosing Nex Level services for your New Gutter Installation, repair and maintenance in Milwaukee will make your entire home improvement project a breeze. 
We have been installing premium gutters and other home exterior products for decades. We have developed elite skills and vast knowledge required for the creation of precision-crafted gutter systems for every Milwaukee homeowner we serve.  
As an innovator and veteran in gutter installation and construction industry, Nex Level, with its team of professionals, will install a perfect gutter system – one that will efficiently regulate the water drainage so that your home is well protected against all water-related damages.
By Hiring us for your gutter installations, you can rest assured that your systems are
:
Eco-friendly: The materials used to manufacture our gutters are 100 percent recyclable.

Cut to precise dimensions: The new gutter systems are custom-cut right on the installation site for a perfect and seamless fit right down to every fraction of an inch.

Resistant to water damages: With an exceptional double-flow water volume, your gutter system will significantly reduce any chance of clogging, overflow, and flooding. Your landscape and home will remain safe from any gutter-related flooding issues, even in the heaviest of downpours.

Aesthetic appeal: Nex Level has more than 30 Designer color varieties to offer to make sure that we leave a smooth integration with your existing fascia and soffit system. Consequently, your gutters will be completely seamless. Say goodbye to all ugly quacks.

We specialize in new

gutter installation, repair and maintenance

of both regular size and oversize (5 and 6 inches) gutters, and similarly, both regular and oversize leader pipes.

We will remove and dispose of all the old gutters at no extra cost

We can replace any damaged fascia (at an additional cost), and we can give you a quote for the fascial replacement through the phone. All our projects come with a quality guarantee: twenty years warranty on the materials and one year on the artistry, so long as you will properly maintain the system by scheduling a regular gutter clean up and maintenance through our gutter cleaning programs.
Our Process
We make appointments for our field estimators to come out to your home for surveys. They can then assess the existing gutter system. They will also provide you with a written cost estimate. In most cases, the homeowner's request will change according to the current set up of the system. This applies in cases where the gutter systems are not functioning correctly, or the water needs to be diverted to an appropriate location. We have field estimator who will review your system and propose any required changes to ensure your new gutters work to your satisfaction.
Our Specialties
We specialize in gutter installation, repair and maintenance for both commercial and residential properties in Milwaukee.  With our local offices located right in Milwaukee, we can serve you within hours upon any request.  We install gutters on both new and older constructions or businesses that require new gutters installed.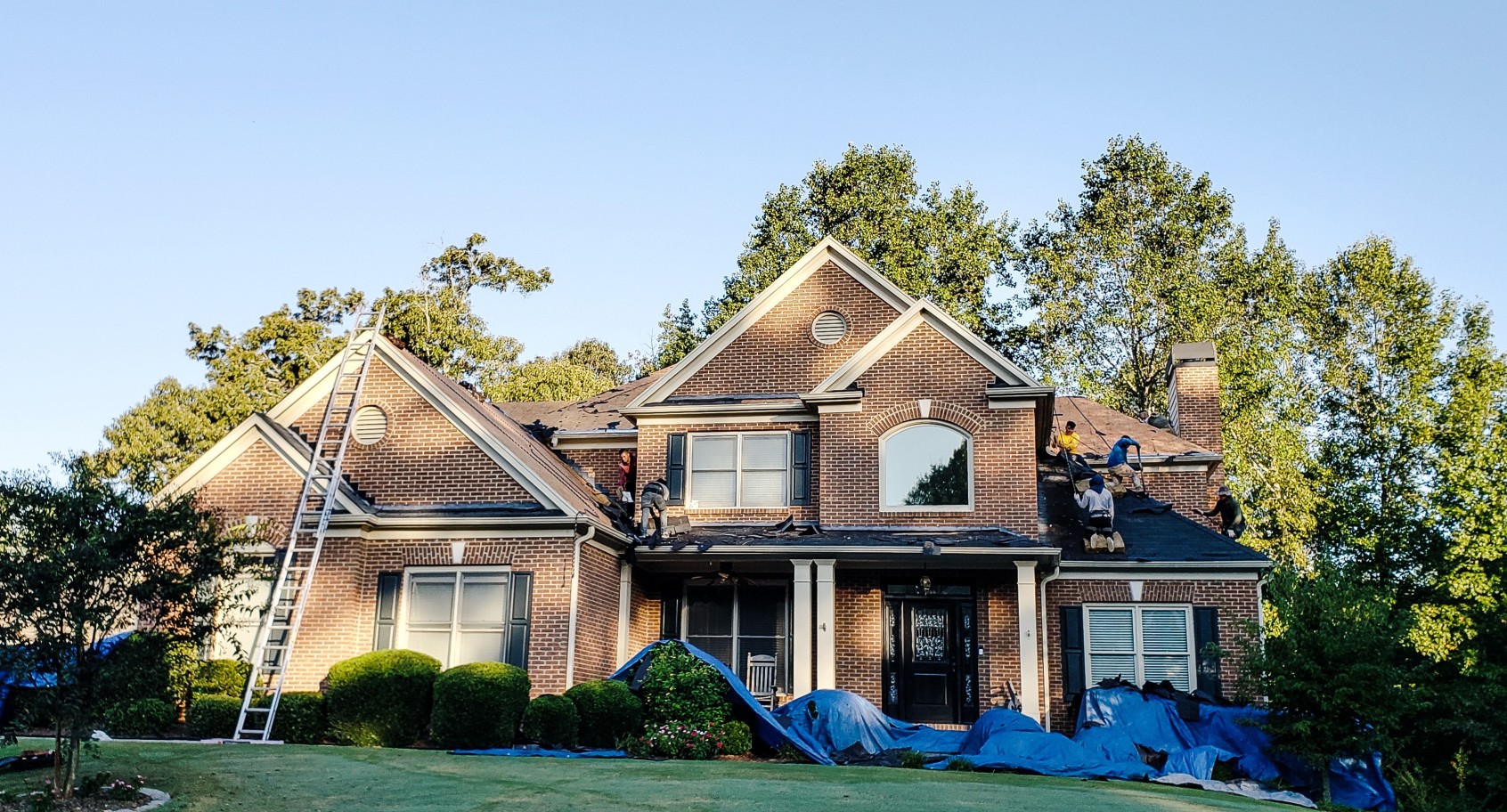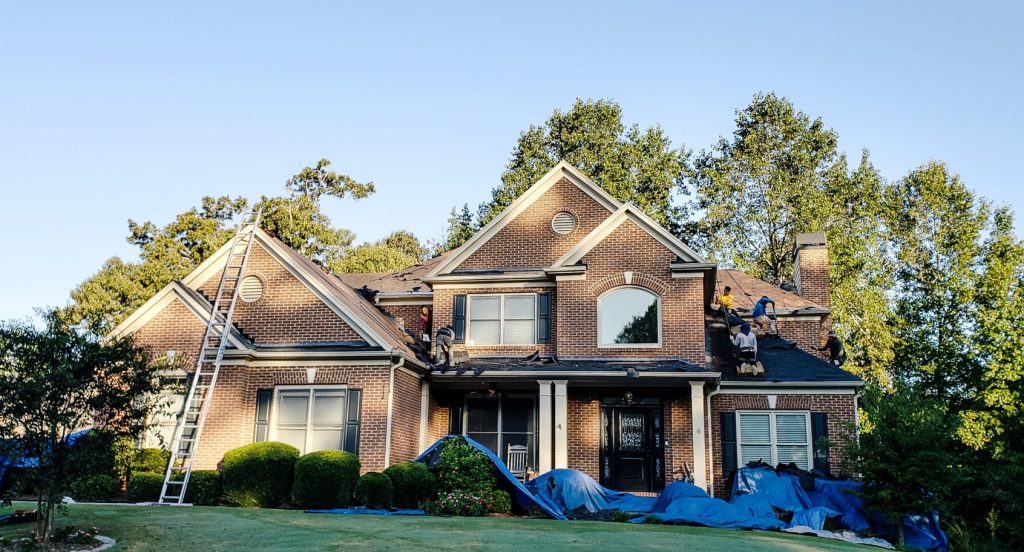 We offer the high-quality gutter products for commercial and residential applications.  Our Metal or Vinyl gutter system comes in a variety of colors and metal types. We can, therefore, match any color for any home or commercial building in Milwaukee.
Try us today, and experience our commitment to excellence.