Despite everything that's going on in the world today, Nex Level Roofing continues to put their tools to work for inspections; raking and sweeping roofs; repairing damages to roofs; performing tree service, and even installing new roofs. 
By continuing to serve our clients and stay visible in the Milwaukee roofing industry, our stay-busy roofing experts are laying a foundation for better business days to come.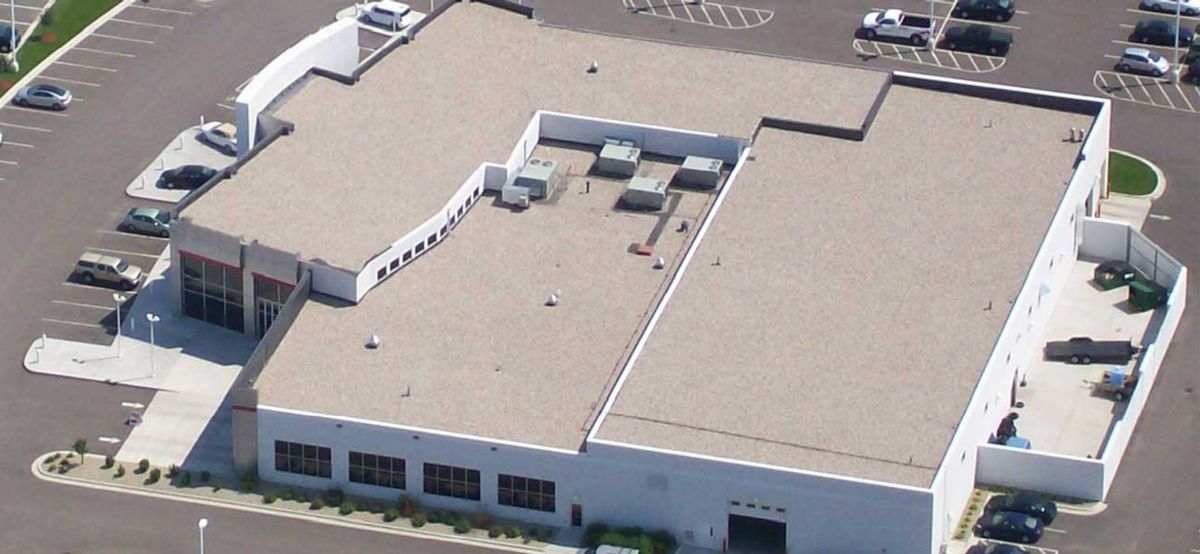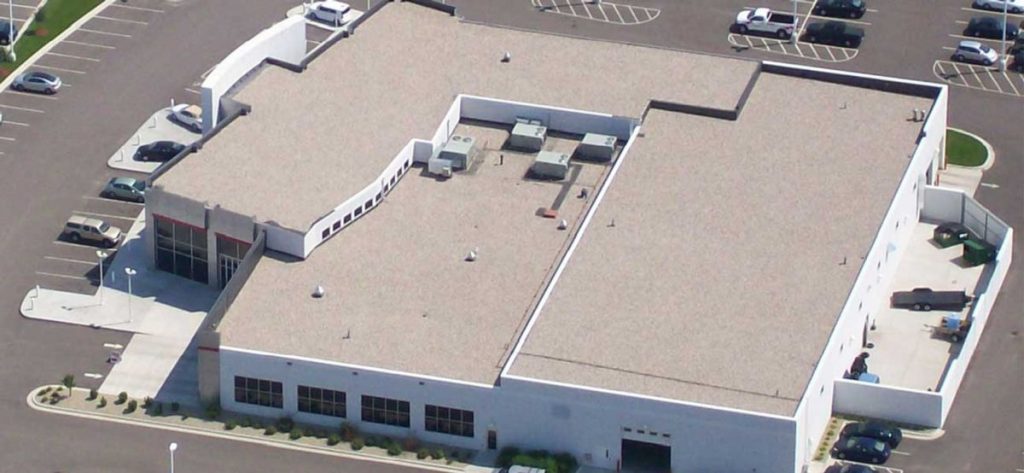 At this time when we are all dealing with something, it's very important, more than ever, to ensure your structure is adequately protected. That's why Nex Level Roofing is not taking any chances when it comes to properly maintaining your structural remodeling needs.
The good news is, you can now get flat roofing specialists services at a discount in Milwaukee, thanks to Nex Level Roofing spring season deals.
Energy Efficient Flat Roofing For Milwaukee Residents
In 2020, we saw a remarkable increase in the use of flat roofs, and still in 2021, flat roofs are still being widely used. They are perfect for modern commercial structures, and are also being used for residential purposes. 
Flat Roofs by Nex Level Roofing are both economic and versatile. We can enhance your flat roof with solar panels or cover it with a reflective coating to save energy. If you are looking for a budget roofing option, then Flat roofing is your best option in Milwaukee.
Independent Commercial Roofer in Milwaukee
The best Milwaukee Roofing company is one with longstanding ties to businesses in this region. 
Nex Level Roofing is a team of well-rated independent flat roofing specialists that has gained a reputation based on solid and consistent service delivery for schools and company buildings in Milwaukee. 
The easiest way to distinguish a local contractor from a franchise is through the advertising and "about us" sections on their company websites. A local contractor will generally be family-owned and have a list of names that show the roofing team, as well as a Milwaukee headquarters address and phone-number prefix. 
Getting Discounted Commercial Flat Roofing Services from a locally based contractor will save you money and guarantee you of high quality services.
Thermoplastic membranes for commercial flat roofs in Milwaukee
Thermoplastic membranes are the best choice for commercial flat roofing applications in Milwaukee because they are all season's roof. 
They have been proven to protect buildings all-year-round while delivering a consistent performance. Nex Level Roofing is one of the best Thermoplastic roofing contractors, with the best deals on high-quality thermoplastic TPO and PVC roofing systems. TPO membrane roofing systems are easy to maintain.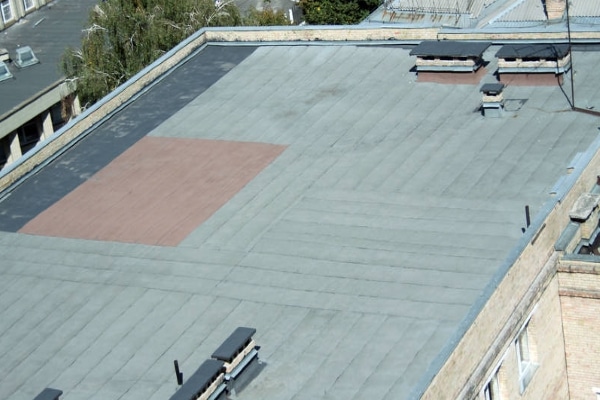 Solar Flat Roofing 
The advancement and growth of solar roofing systems for commercial flat roofing is something we expect to see throughout this year. 
People are becoming more and more environmentally conscious. For both individual business owners and organizations, the most preferred roofing method is the one which can save both energy and money. 
Nex Level is offering Solar Roofing at a discount for both commercial and residential structures this season.
Why Choose us For Flat Roofing Services in Milwaukee?
Milwaukee Flat Roofing offers a streamlined, minimalist, aesthetic for your business structure. There are a number of reasons why most business owners consider commercial flat roofing services from Nex Level as an affordable option. These include:
Our Flat roofs are very affordable

The cost of repairs for flat roofs is very low because they suffer very little damage over time and there are fewer complications in their lifespan.

Performing a maintenance check on a flat roof is much safer
Therefore if the above ideas are what you have been looking for, contact Nex Level flat roofing specialists for professional flat roof installation and maintenance in Milwaukee. 
We will take you through some of our distinct flat roof services on offer this season and help you choose the best one for your project.