Lead is a versatile material mostly used in roofing.
It is very popular in roof flashing and repairs. Lead work involves both malleable and soft activities, meaning that the lead can be bossed into different forms and shapes. Lead is amazingly flexible, and conveniently durable, all thanks to its natural resistance to water and corrosion.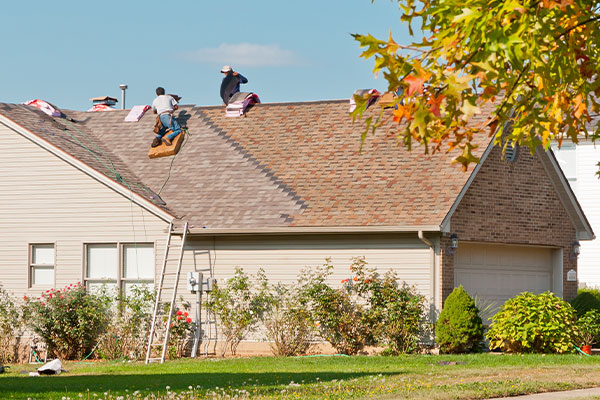 With all these useful features, it's no wonder why Lead work in roof construction and repairs is such a powerful component.
In roofing projects, lead is mostly used to seal up joints. We refer to this process as "flashing," a process that bares the roof from the brick work. If done professionally, lead work or flashing is very effective in preventing leaks, and protecting the roof from unpredictable or harsh weather.
Lead work can be conducted on different areas of the roof, starting from the walls, doors up to the skylights, roof valleys and vents.
In this post, we are going to look at the value of lead work in roof construction and repairs.
Roof Flashing in Lead Work
In roof flashing, lead is the basic material. Roof flashing is meant to keep the roof durable and watertight. Without roof flashing, rainwater would be absorbed into your property's interior, resulting in dampness, and a weak structural integrity.
Using cement fillings in the roof joints will not be very effective in protecting your structure from bad weather. Even if you use a binding agent, water will still find a way through the cement fillets. That's not all; after a while, the cement will eventually crack and fall off, allowing for free access of water into the structure.
In the modern day, roof flashing can be done in different ways, but for a durability guarantee, lead is the best materials to use, why? Lead will look much better than copper on your roof, not to mention the incredible durability and strength it offers. In some cases and depending on the type of roofing material you use, lead flashing can last for 500+ years.
Lead work will extend the service life of your roof, by minimizing the chances of damaged tiles. The Nex Level Milwaukee Roofing Company does not only offer lead work as a flashing solution; we also conduct lead works to cover joints, gutters, and anywhere else on the roof.
Lead sheeting has been very common in new roof construction projects in Milwaukee, thanks to the water resistance properties of lead.
How is Lead Work beneficial to Milwaukee Roofs?
In the roofing industry, lead is considered to be the best material for roof coverings. It offers reliability and a sense of security for both arched and flat roofing systems. The most unique feature of lead work from Nex Level Roofing is the flexibility. 
Contrary to the cases in other lead alternatives such as copper, lead work allows your roof to contract and expand, depending on the atmospheric temperature. This allows your roof to work with the natural elements, instead of against them.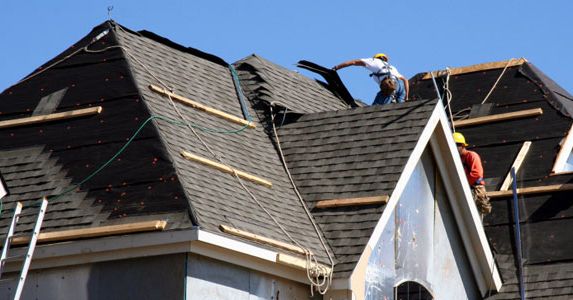 Why Choose Us For Your Lead Work Services?
For more than 3 decades, the Nex Level Roofing Company has been providing lead work services for both residential and Commercial Roofing Projects – backed by a wealth of experience in undertaking both standalone and contracted jobs.
We used lead in roof construction and repairs due to its durability, strength and recyclable nature, which makes it the most economic product for long term roof service.
If your lead work is poorly done, there is a risk of irreversible damages occurring on your roof – especially if water finds its way into your structure. Trust us for the provision of efficient and fast lead work solutions to keep your investment safe and protected at all times.
To get more information about our price quotation for lead works and other roofing services, call us or send us an email today!