Choosing the roofing contractor
Finding the right contractor for your roofing project is not always easy. Roofing can be a big expense; you, therefore, want to make sure to choose the best roofing contractor for your project. Unfortunately, most people do not know what to look for precisely in the right roofing contractor. If you are hiring a contractor for the first time, the most important thing to be keen on is their proposal.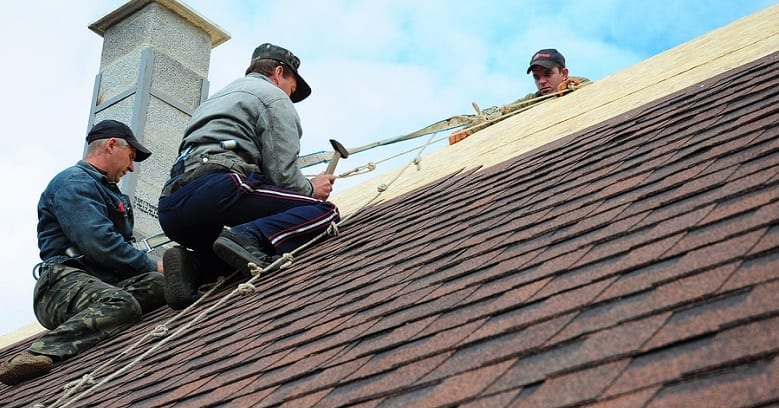 A lot of  Milwaukee homeowners prefer collecting bids from different roofing contractors before settling for the one that seems to makes the most sense depending on what they are looking for, both budget-wise and material-wise, plus the timeframe advertised. 
To choose the option that will work best for your project, you will need to have some knowledge about a roofing contractor proposal. This is where this post comes in. We are going to break down the processes of a roof repair or roof replacement contractor proposal, so that at the end of it, you know exactly what to look for, and how to tell which roof repair contractor is the best for your project.
Before coming up with a proposal, a Roof Repair Contractor will need some information from you first. This include:
Your Budget – You are required to inform your potential roofing contractor about your budget range. Although you might be forced to name a specified figure, you can always conduct a private research to have an idea of what is reasonable for the materials of your choice, or the size of your house, so that you have an accurate ballpark figure to give to the contractors to work with.
Your Choice Materials- Are you considering a metal roof installation or replacement? Asphalt? Or something a little different and dramatic such as ceramic tile? Whichever aesthetic you will be going for, you might want to let contractor in on it so they can put together an accurate roofing contractor proposal that correctly reflects the end goal. Various materials, distinct finishes, and varied colors all come at different price points, so make sure to be very clear about your choice materials and color for the project.
Your Preferred Timeframe – Does your roof repair project need to be completed by a specific time? When constructing a new home, the time frame is very important. This is because the roof has to be installed before the commencement of the interior construction. However, if you want a roof repair for an existing home; the timeframe might not be such a big issue. Still, you will need to loop the roofing contractor in any way.
A description of any Current Problems – The first step taken by any quality roofer is an inspection of your roof before they can provide you with the final roofing contractor proposal. However, if there are any other issues that you are aware of beforehand, you should tell your repair contractor. This will enable them to put the price of the other fixes into their proposal, to give you a more accurate estimate of how much you will be spending.
After you have given the contractor a basic idea of what you are looking for in the roofing project, they will draft a roofing contractor proposal and send it to over you. The proposal will serve as an outline for everything the roofer has to do, how they plan on doing it, and the total cost.
Things to double-check in the roofing contractor proposal
Although everything indicated on a roofing contractor proposal is important, there are a few things you would want to double-check, because it is expected that every quality roofer will include them. Similarly, a shadier roofing contractor might leave them out to quickly get your business, and they often charge you more money than you had expected.
The Itemized list of costs
Not all roofing contractors will automatically offer an itemized list of costs, but if you are set on comparing bids, it would be best if you asked for it. The itemized list will show you precisely what you are paying for in each aspect of your roof, from the cost of labor to material costs. 
This will give you a chance to compare each bid fairly against the others. 
Licensure and Workers Compensation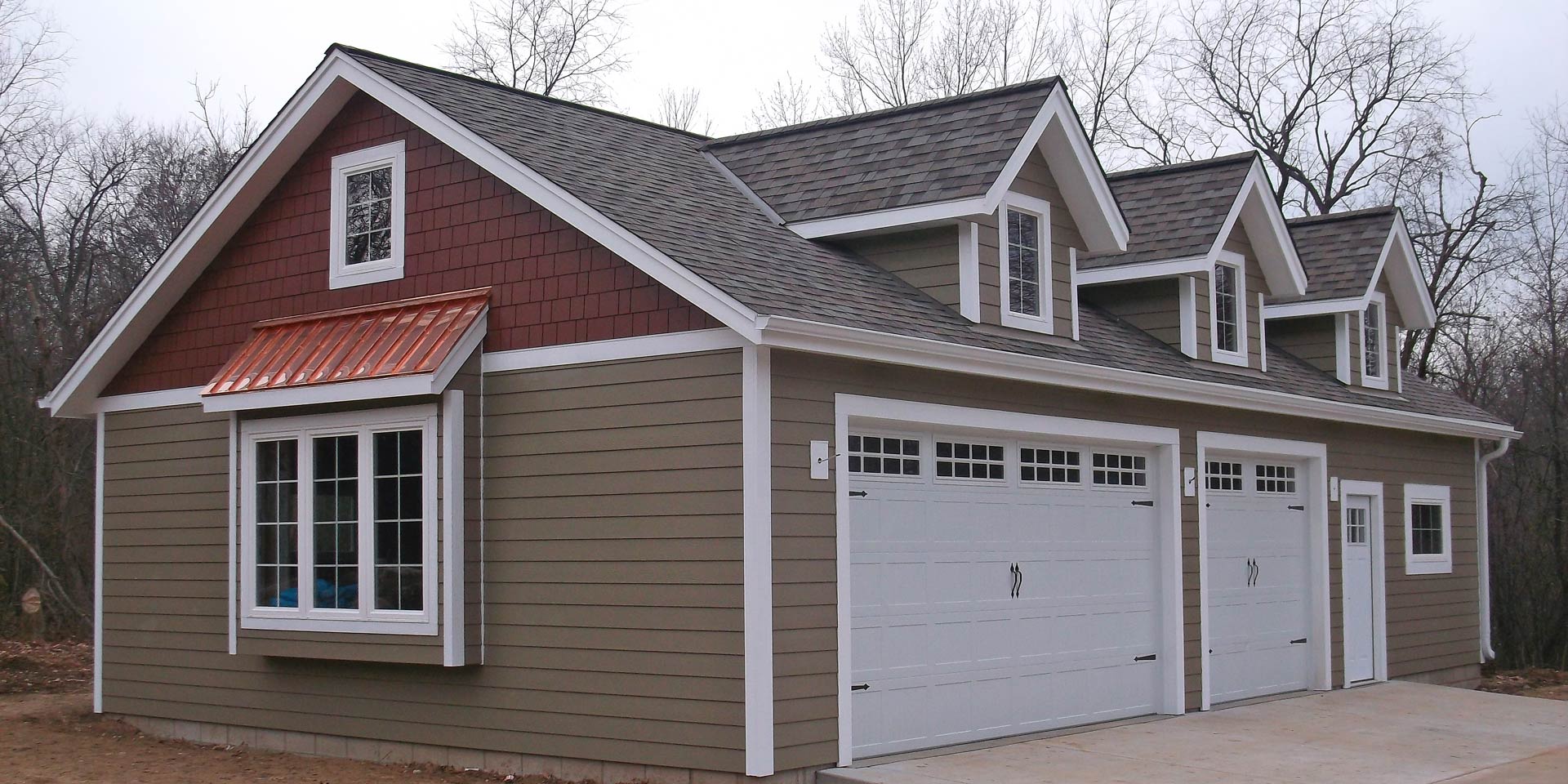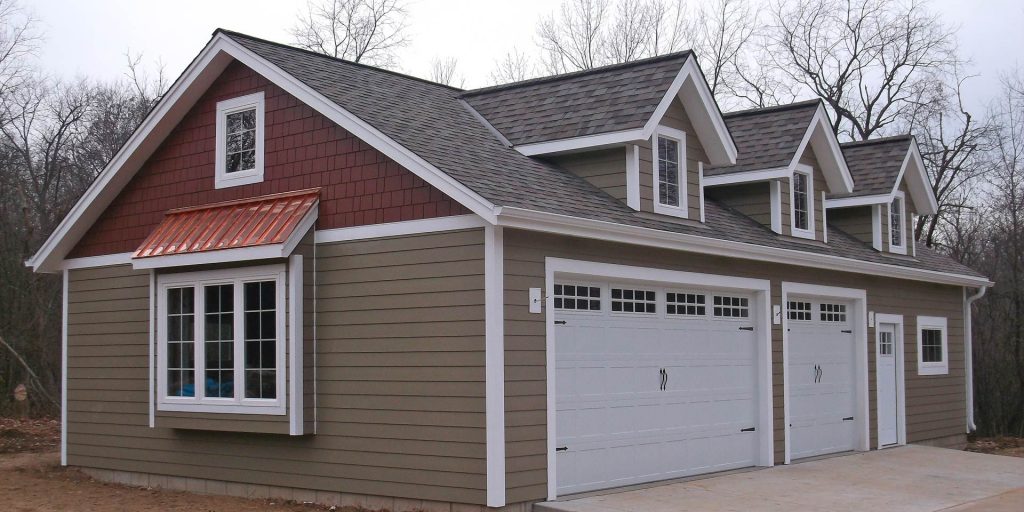 The other key line item you want to watch out for in the roofing contractor proposal is about licensure and workers comp. You will need to make sure that the roofer you hire is duly licensed and provides their workers with reasonable compensation. This will protect you from any liability that might occur on your property.
Nex Level Milwaukee Roofing Company is the premier provider of roofing services on Milwaukee. For the most comprehensive proposal and the best price, contact us today.