Save on residential roof repair this fall!
The weather in Milwaukee is just right this fall. Your roof has endured a lot during the summer.
Do you have a problem and not sure who to call? Is water leaking through your ceiling or worse yet?  Do you have water seeping down between your walls?  Perhaps it is a plumbing problem or a problem that starts on the roof.  Are you looking for the best prices on roof maintenance services before winter?
If you have roof flashing that is not sealed correctly, you are most probably experiencing a leaky roof.  Nex Level Roofing are the premier Roofing Contractors in Milwaukee offering discounts on Milwaukee roof repair and replacement services this fall.
Have your leaky roof repaired this fall 
Hail damage?  No problem.  We have experts who are skilled to know precisely what to look for and how to repair your hail damaged roof. Did the last wind storm damage your roof?  You're not alone. We have been getting several calls and inquiries from Milwaukee residents in the same situation as you.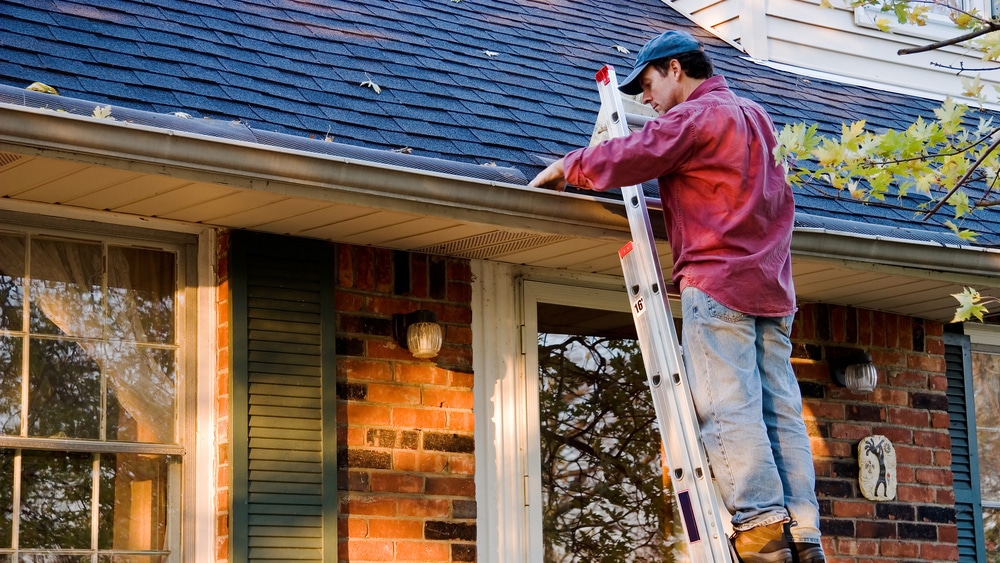 Our expert roofers are equipped with decades of experience to know precisely how to fix your roof and handle any other type of roof repair. If snow loads from last winter caused damage to your roof, we would help. Our team of experts includes licensed architects and licensed professional engineers who can evaluate your roof damage from a most professional standpoint.
Residential Roof Repair Contractor with the best prices 
Shop at Nex Level Roofing first because we are the only place you'll need to call when looking to get fair quotes on roof maintenance services before winter. 
Our prices are very competitive, and our staff is competent to get any Residential Roofing Projects in Milwaukee done with a very fast turnaround time no matter how steep the pitch is. We've been covering and protecting a lot of homes Milwaukee for years with our 100% money-back guaranteed.
Lowest charges on roof technicians 
Nex Level Roofing structural engineering team are skilled with the expertise to tell if the last snowstorm caused loading problems with your structure.  Most roofs aren't designed to withstand heavy, dense snows that we have been experiencing here in Milwaukee in the last couple of years. 
Give one of our technicians a chance to use their knowledge to help you evaluate all your roof damages. 
Nex Level Roofing and Repair is the place to call for any roofing requirements. Whenever you need simple Milwaukee roof repair services or an entire Milwaukee New Roof Installation, we have you covered. 
With well over 50 years in the roofing business plus vast experiences in countless roofing repairs under our belts, you can bet that you will not find any other roofing company with lower prices on roof maintenance services before winter hits.
Looking for a free estimate to help you determine how much you can save on Milwaukee residential roofing?
Nex Level Roofing and Repair is the place to call.  
Our professional roofing team will be on and off the job in as little time as possible, and clean up after the repair process. 
We have a big crew that we will send out to remove your existing damaged roof so that our Milwaukee Roof Replacement service team can begin as soon as possible. You can rest assured you will not find any other roof repair contractor in Milwaukee who will complete your job faster than we will.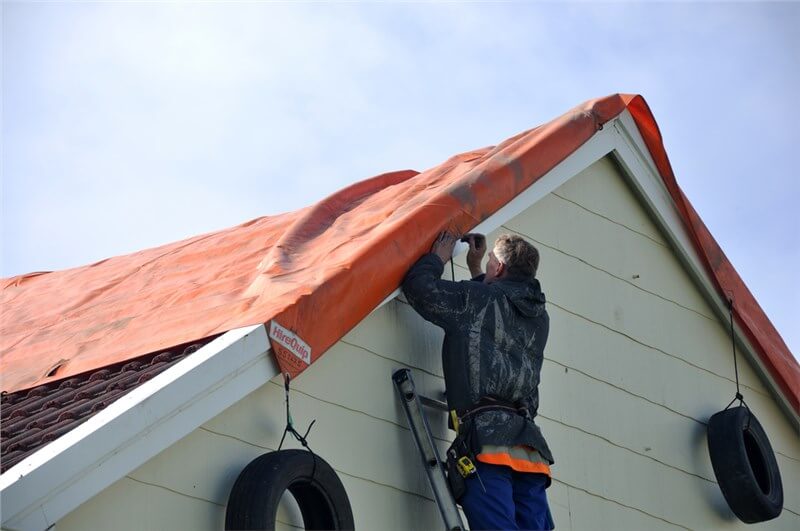 Our cleanup crew is impeccable and trained never to leave any trace behind. We haul all of the waste is and swept it up.  You will not find any nails or roofing materials or shingles left on your property when we are done with the job.  
Count on us to be the best roofing contractor you would have ever had the pleasure of doing business with. We will make sure you get the most pleasant experience.