Highest quality services and best price Milwaukee roofing
Due to cost and fear of allowing guests into your home at this time, you might be tempted to put off any roof repair or replacement plans, until after the coronavirus. Neglecting your roof now could cause further damages to your home and end up costing you even more after the coronavirus. Therefore, your roof is not an issue that should be neglected or ignored.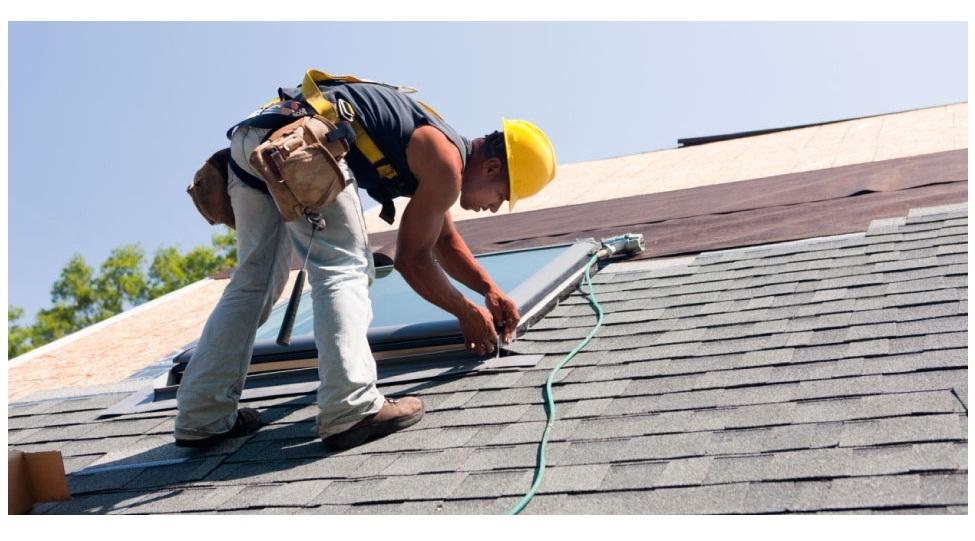 Nex Level Roofing Contractors in Milwaukee is offering you plenty of ways to save money on your roofing repair or replacement. We understand that almost everybody has been affected by the coronavirus financially and we are therefore offering the best price Milwaukee Roofing services to help you keep your roof in good shape. 
Below, we have explained why our services are ranked as the best quality and best price Milwaukee Roofing services.
With our experience, our quotes presents the best price Milwaukee Roofing Services
All your roofing problems will be solved in a single repair job if you hire the services of Nex Level Roofing in Milwaukee. Our experienced roofers provide quality services that are a thousand times better than any other roofing company in Milwaukee. We have been handling roofing problems for years, and we get the job done right at first trial.
Our experienced roofers will save your time and money by identifying the real causes of damage to your roof and implementing the best solution possible. We are well equipped with outclass roofing materials so that we can provide a multi-layer protection for an enhanced life span of your roof.
The best price Milwaukee roofing with quality services for every roof repair and replacement
A durable Residential Roofing in Milwaukee will require few maintenance services and this will save you money in the long run. You can invest your stimulus check now in an experienced roofing company so that you can recover your money when you save on the cost of maintenance.
The durability of a roof is determined by the materials used when replacing it. Nex Level Roofing has never compromised on quality when it comes to our choice of materials or workmanship. Our years of experience in repairs and replacement has made us more conversant with the most durable roofing materials.
Alleviate Your Cost with the best price Milwaukee Roofing Services
Getting roofing repair or replacement from Nex Level Roofing will surely save your extra cost. As the best roofers in Milwaukee, we get our raw material in bulk that lessens our overall cost. Ultimately, this will save our client's money since we offer the best price Milwaukee Roofing service charges.
Safety Assurance topped up with the best price Milwaukee Roofing
Nothing is more important to us than the safety of your family. At this time when not everyone will welcome the idea of inviting roofers to their homes, due to the coronavirus outbreak, Nex Level roofing is well prepared and equipped to ensure your home remains free of the virus. 
Milwaukee New Roof Installation is not as simple as it may appear. It's actually quite tricky and crucial. Therefore, to ensure safe and secure installations, hire Nex Level Roofing in Milwaukee. We use the best material and provide trained labor for all our projects. We are quite familiar with how to tackle diverse situations when replacing or installing new roofs.
Pay the best price Milwaukee Roofing and get a Closer Inspection Facility
Inspection is the key to any roofing problem. Roofing problems are different and should be treated and handled differently. This is why Nex Level Roofing conducts a thorough inspection before coming up with a conclusion on how to repair a roof.
Not every roofing company can conduct a thorough roof inspection in Milwaukee. Only roofing companies that are expert in their line of duty can do this and address the issue accordingly. Nex Level roofing will tackle every issue at an expert level, with the right materials and provides the most appropriate solution to save your roof from further damage, all at the best price Milwaukee roofing.
Our best price Milwaukee Roofing services are backed up with a Warranty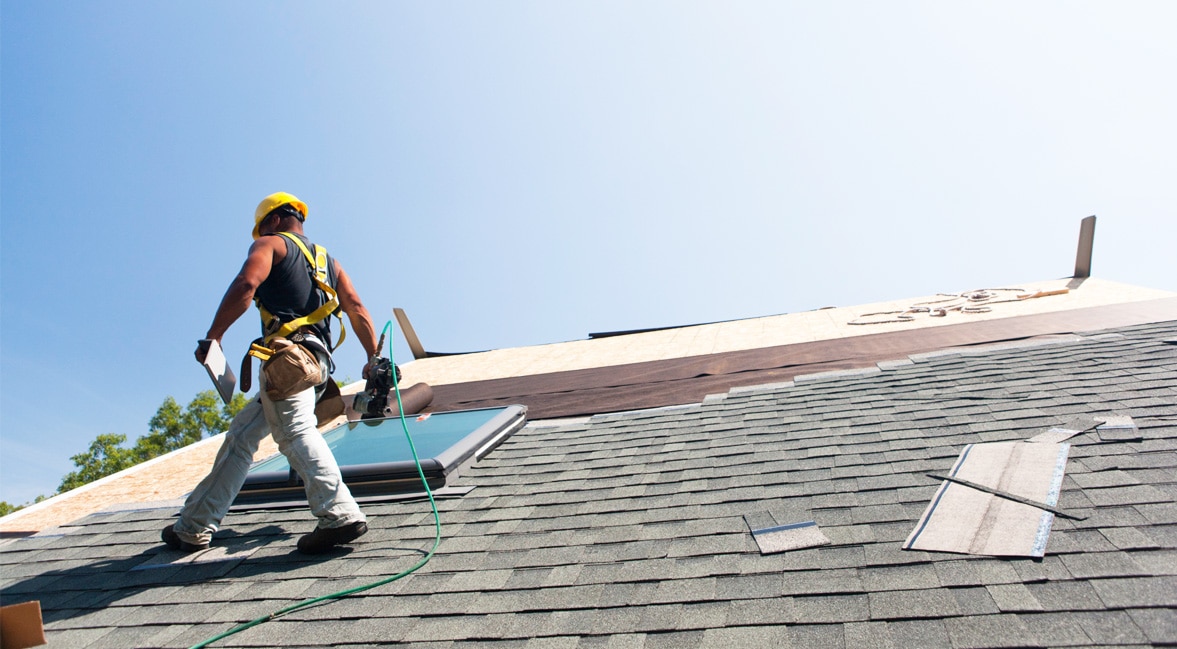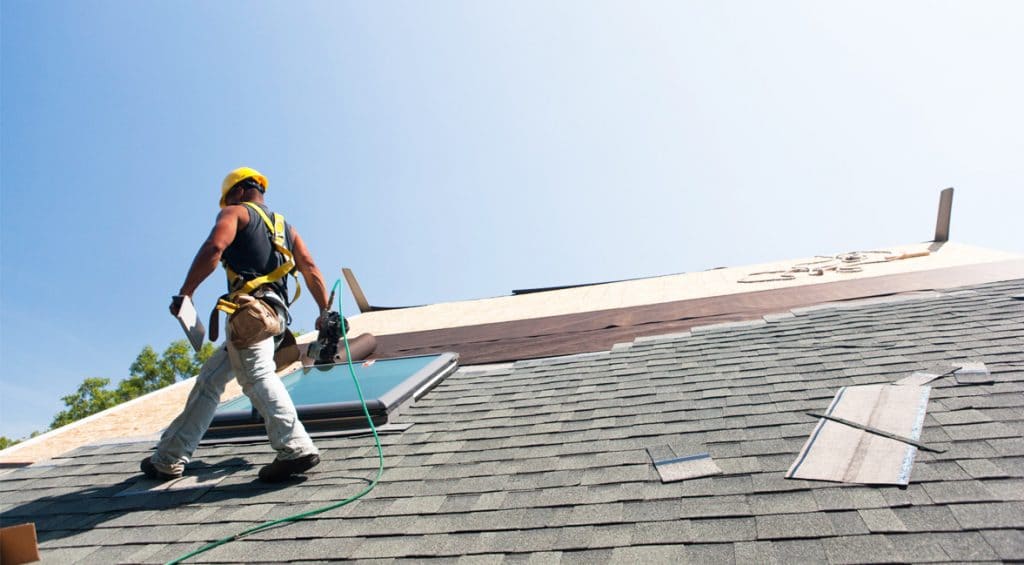 Nex Level Roofing comes with its own manpower. We will provide you with the best materials, skills and highly trained labor all to enchant your experience. Along with our Milwaukee Roof Replacement and roof repair services, we offer both manufacturer's and labor warranties. 
Therefore do not let the condition of your roof to deteriorate further, even at this time of restricted movements. Call Nex Level Roofing Company in Milwaukee for your free quote. Stay home safely with a quality roof in Milwaukee.