If you are considering a commercial roof replacement or you need a free roof estimate, then you should engage the Nex Level commercial roofing services in Milwaukee today. We cover all aspects of commercial roofs, plus our work is a guarantee for your peace of mind.
Nex Level Roofing offers high-quality roofing services at an affordable cost. We have a team of experienced local roofers that can replace, install, or repair any type of roof for your commercial buildings.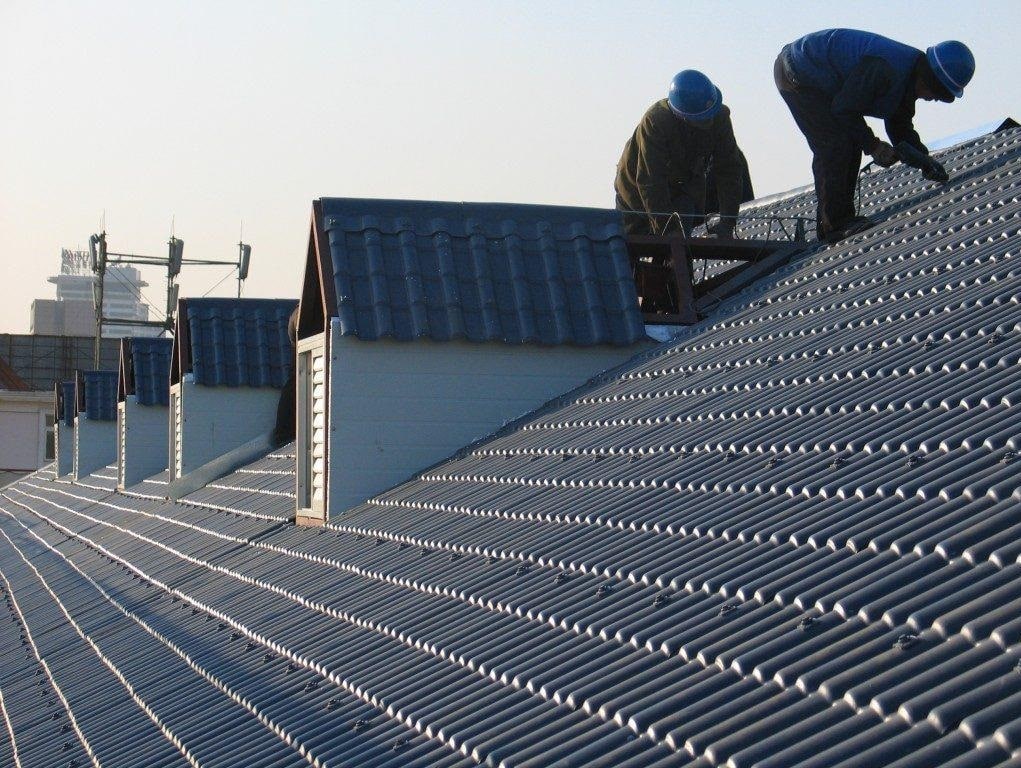 As an established commercial roofing contractor, we only deal with quality materials to ensure you get the best results that can withstand the test of time. If you need a roof estimate for your new commercial roof project, we are ready to help upon demand.
Best contractors in Milwaukee for Commercial Roof Installations and Roof Repair
We have employed highly experienced local roofing contractors in our team, and all the work we do is fully insured.
We feature hassle-free roof estimate services that help our customers to see the different options available for their roofing project. If you are calling us about an emergency roof repair, our response is usually very fast.
Why Choose Nex Level Roofing among other commercial roofing contractors in Milwaukee?
We are:                                                                                                                                           
–          Fully-Insured
–          Experienced Roofing Contractors
–          Offer Free Roof Estimates
–          Our Guarantee
–          Commercial roofing Specialists
Nex Level Roofing caters to all roofing needs, regardless of the size or scope of your project. Our team is adequately skilled in dealing with commercial roof repairs, or roof replacements.
Commercial Flat Roofing
We have established a history with large Commercial flat roofing projects in Milwaukee. For most of our clients, single-ply or liquid systems are the preferred choices due to their ability to withstand the normal expansion and contraction, typically associated with large coverage commercial structures.
Make us your preferred commercial roofing contractors in Milwaukee for Any of The Following;
–          Office Buildings
–          Factories
–          Medical Centers
–          Retail Outlets and Supermarkets
–          Apartment Complexes
–          Sports Complex Roofing
–          Food Production Areas
–          Residential Flat Roofing
If you are looking for commercial roofing services in Milwaukee, for a re-roof estimate, roof repair or roof inspection, we can cover all of that. As one of the best commercial roofing specialists, we only work with the industry-leading materials. For a re-roof or roof replacement, we will explain the available options to you and discuss the perks and downsides of each option.
We are one of the leading commercial roofing contractors Milwaukee, offering commercial roof repair and maintenance, and outstanding services that integrate quality, affordability, and efficiency.
Our commercial roofing services in Milwaukee cater for business properties on both large and small scale projects.
We can offer the highest quality artistry to ensure the results are exactly how you need them to be. If you have a commercial roof construction project that requires roof repair and refurbishment, you can rest assured that our highly skilled team will work on it.
It does not matter the type of material that has been used on your flat roof, GRP Liquid, Rubber, or Felt Membranes when you get in touch with our friendly team, and we will be more than happy to offer you all the help you need.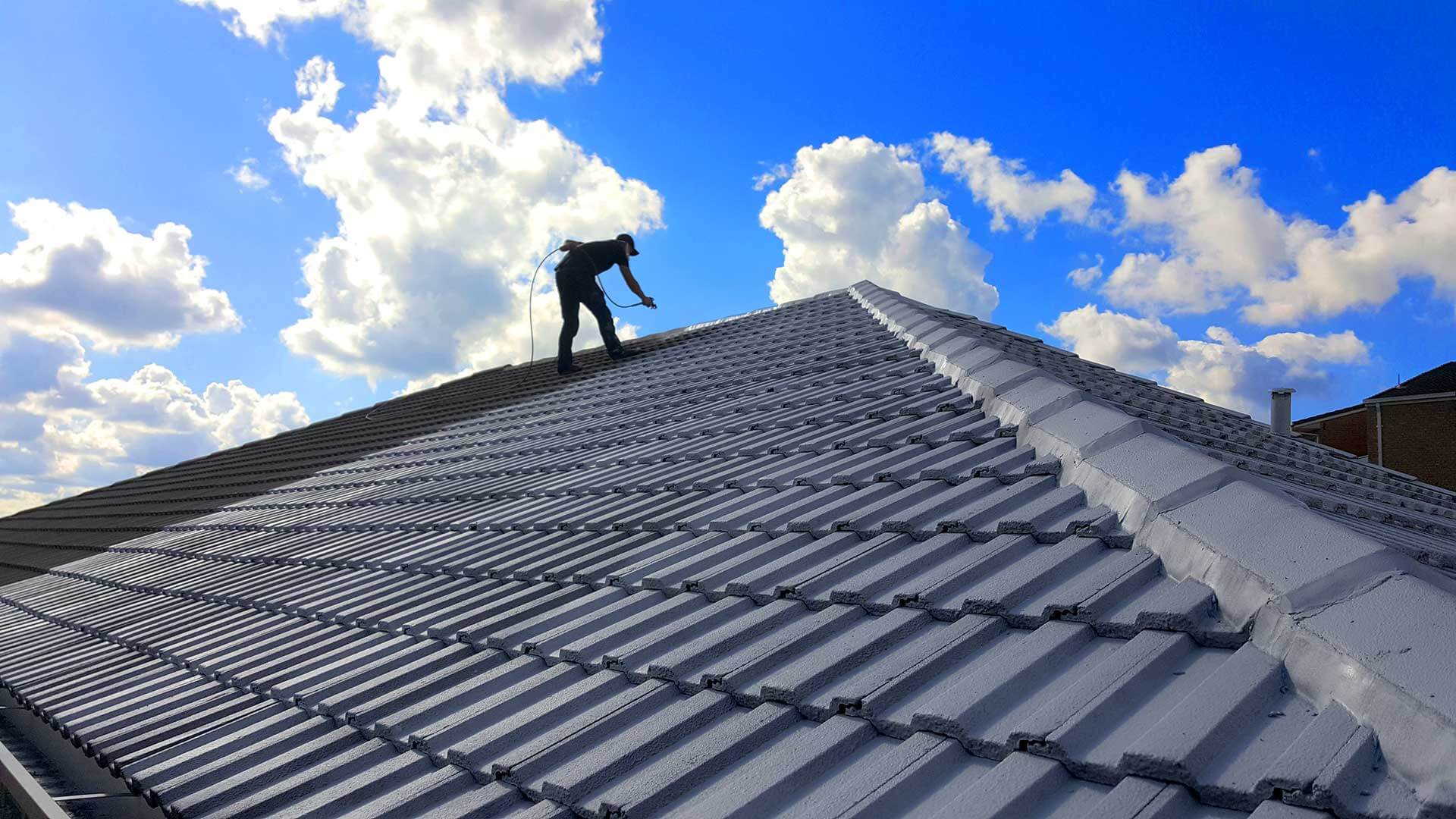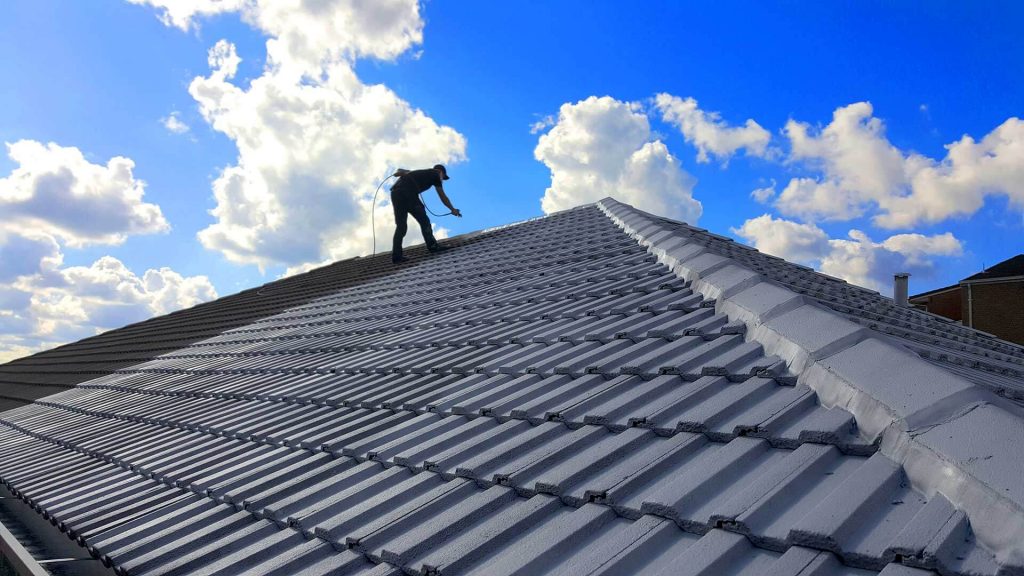 Our notable success has been built on positive feedback from fully satisfied customers. Whenever you request for the services of our roofers to install a brand new roof or perform a repair on your existing roof, there is no task too big or too small for us. We also issue a guarantee on all roof installations and extended manufacturer warranties for the roofing systems we use.
If you have rips, holes or tears in your commercial roofing material, Nex Level Roofing will efficiently repair the damaged areas.  This plus regular professional roof maintenance and evaluation, are the best way to prevent extensive water damage on your commercial flat roof system.
Contact us today!!