Why it is important to keep commercial roofing contractors close
While it appears at least in the short term, nearly every company or institution in America has been affected by the impacts of COVID-19, commercial roofing contractors in Milwaukee are no different.  
Nex Level Milwaukee Roofing Company has taken steps to makes sure that our services have continuity while employing a systematic approach to the safety and sanitation of both our clients and employees.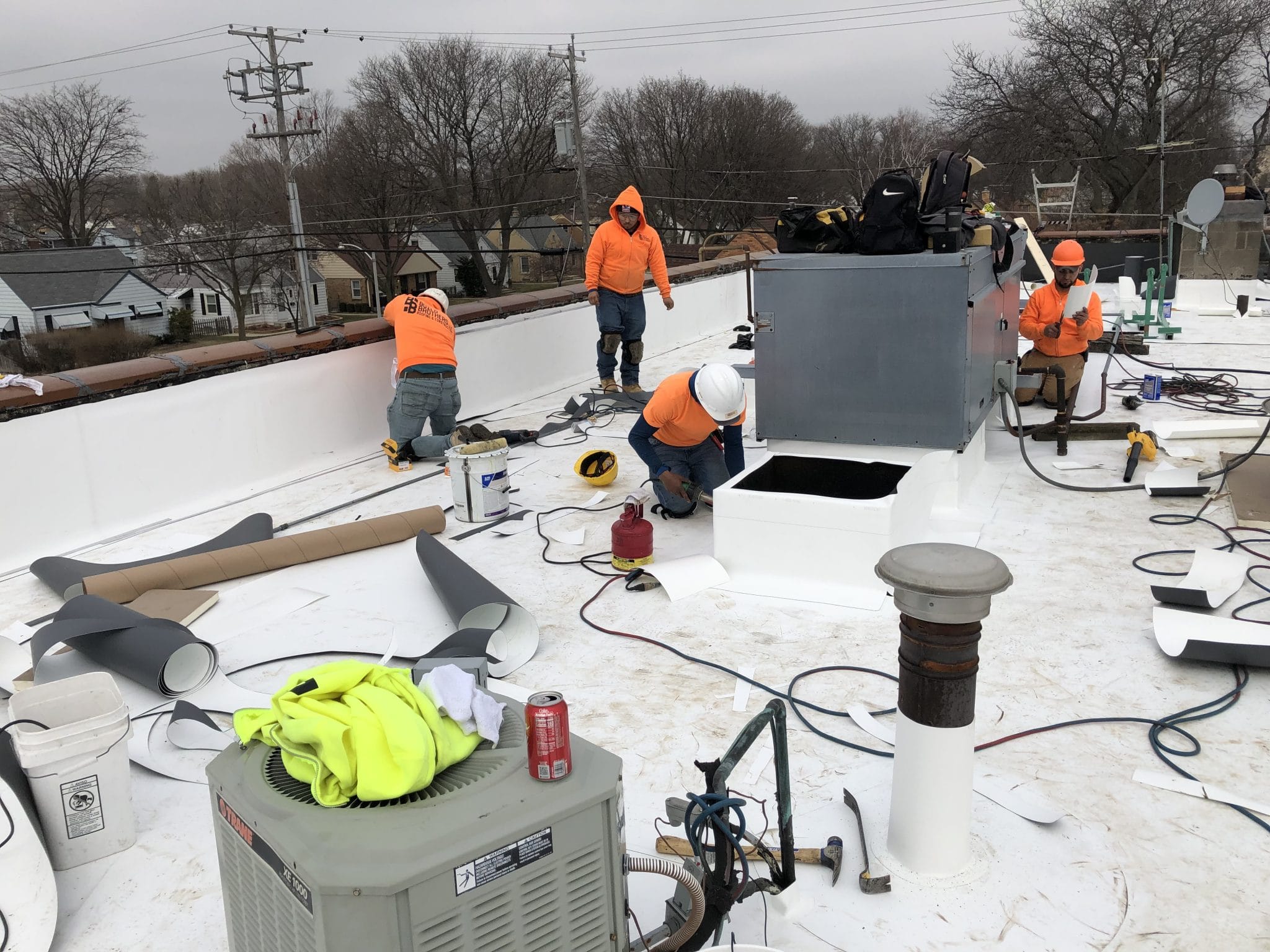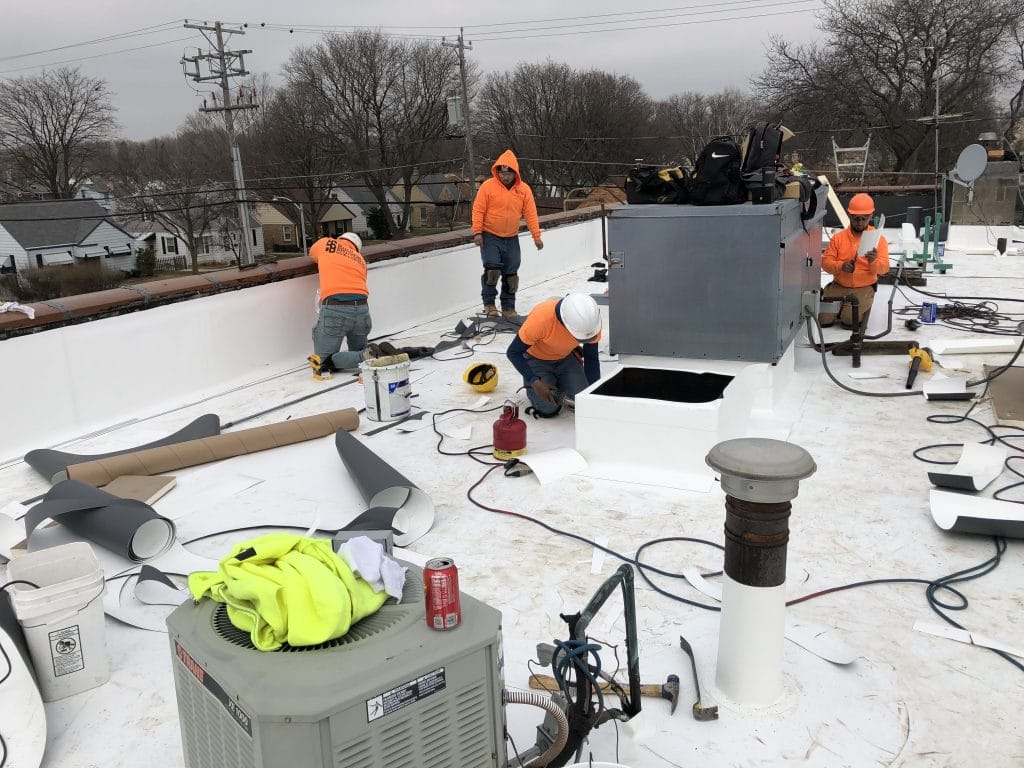 As it is with most other businesses in Milwaukee, we are standing on the side of extraordinary precautions, preparations, and planning at the same time while maintaining an extra-ordinary level of service to meet the expectations of our client and community during this trying times.  
We also encourage all residents of Milwaukee not to put off their roofing needs during this time. As professional commercial roofing contractors in Milwaukee, we are always ready to attend to your commercial roofing needs, no matter the situation in the country.
Below are some of the benefits you will reap by hiring Nex Level Roofing as your choice of commercial roofing contractors in Milwaukee
Skilled commercial roofing contractors to maintain and repair your commercial roof 
A new roof will protect you, your working equipment and your employees. If therefore, you are not vigilant in protecting your roof, you do not expect it to perform to its expected maximum lifespan. Nex Level commercial roofing contractors will implement a plan for your commercial roof maintenance, not only to increase the lifespan of your roofing substantially, but also for your peace of mind knowing that your business is well protected. 
Carrying out a comprehensive roof refurbishment for your Commercial Roofing in Milwaukee  is important if you want to prolong the life of your roof. Interestingly, in most cases, this has saved a lot of Milwaukee property owners millions of dollars in unexplained expenditure while having to relocate their business operations to make room for roof repairs.
The best commercial roofing contractors to work on Roof light Works on your commercial roof
If you have a dark building and would want more light and air in it, you can simply get new commercial roof with rooflight works by Nex Level commercial roofing contractors. Better lighting means a better working environment for your employees. More natural lighting in your building eliminates the need for artificial lighting, a good way to save money on lighting costs.
Rooflights come in different types and you can have yours replaced with equivalent or better products.  You can chose from either GRP profiled Rooflights, domed Rooflights, PVC Rooflights or Georgian wired glazing. The type of rooflights you go for will be determined by your project requirements.
Commercial roof Gutter Works from experienced commercial roofing contractors
To keep your guttering systems fully functional, a regular checkup is important after the installation of your new commercial roof. Gutters can get blocked by leaves and debris, mostly in winter and fall seasons. Try to deal with gutter problems in good time before they cause any damage to your new commercial roof by hiring the services of Nex Level commercial roofing contractors.
When is the best time to get your gutters checked by commercial roofing contractors?
At least one time each year

After a storm or heavy rains
Materials used by Nex Level commercial roofing contractors
TPO roofing for your new commercial roof
After every year, there is a noticeable rise in the use of Milwaukee TPO Roofing, and this year will be no different. Their sturdiness and aesthetic appeal assures business owners of a long term service on their commercial structures.  This has made them a valuable investment. Additionally, TPO roofing will save you a lot of money because they are ideal for reducing the cost of cooling and heating up your structure. 
Flat Roofing for new commercial roof
Commercial Flat Roofing in Milwaukee is another option for your new commercial roof. It offers a streamlined, minimalist, aesthetic for your entire home. There is a number of reasons why most business owner consider flat roofing as an affordable option.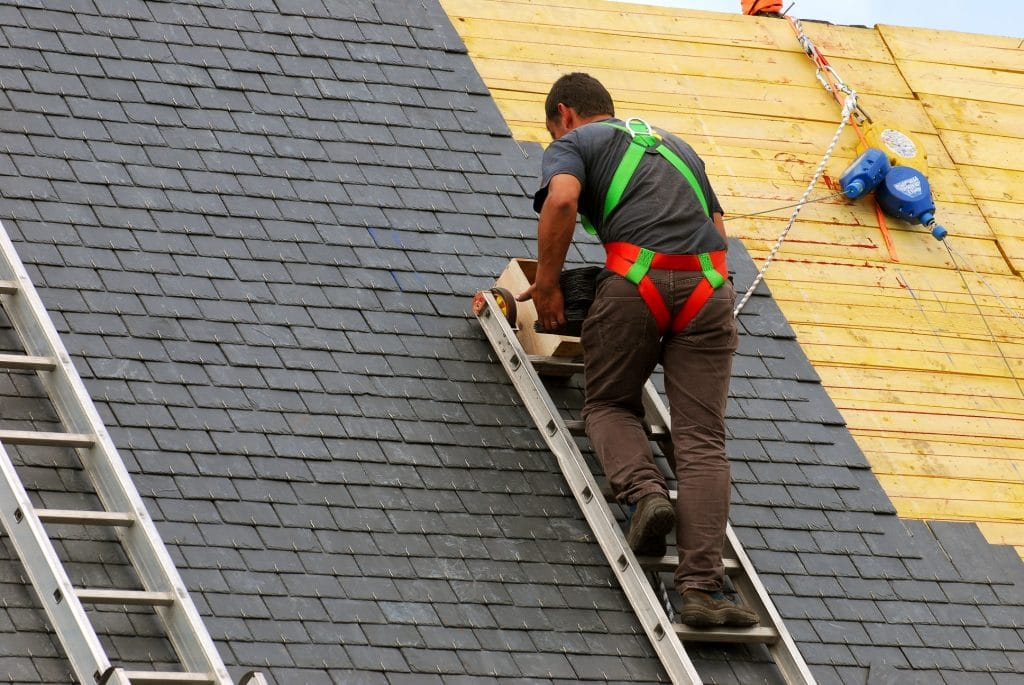 Therefore do not wait until the condition of your commercial roof is irreversible. Hire Nex Level commercial roofing contractors today and avoid a possible disaster in the future.