Outline:
I. The Signs You Need a New Roof
II. Is it Time for a New Roof?
III. Signs of Neglect or Damage to Your Roof
IV. The Benefits of Replacing Your Milwaukee Roof
V. Finding the Right Roof Replacement Company
VI. Conclusion
Are you unsure whether or not you need a new roof in Milwaukee but noticed signs you need a new roof? Are you wondering about the condition of your current roof? Installing a new roof is a major investment and the process can help to protect your home and your family. Paying attention to the signs that indicate a need for a new roof is essential for safety and peace of mind. In this article, we'll cover the symptoms of a roof in need of replacement, the signs of neglect or damage, the benefits of replacing your Milwaukee roof, and how to find the right roof replacement company.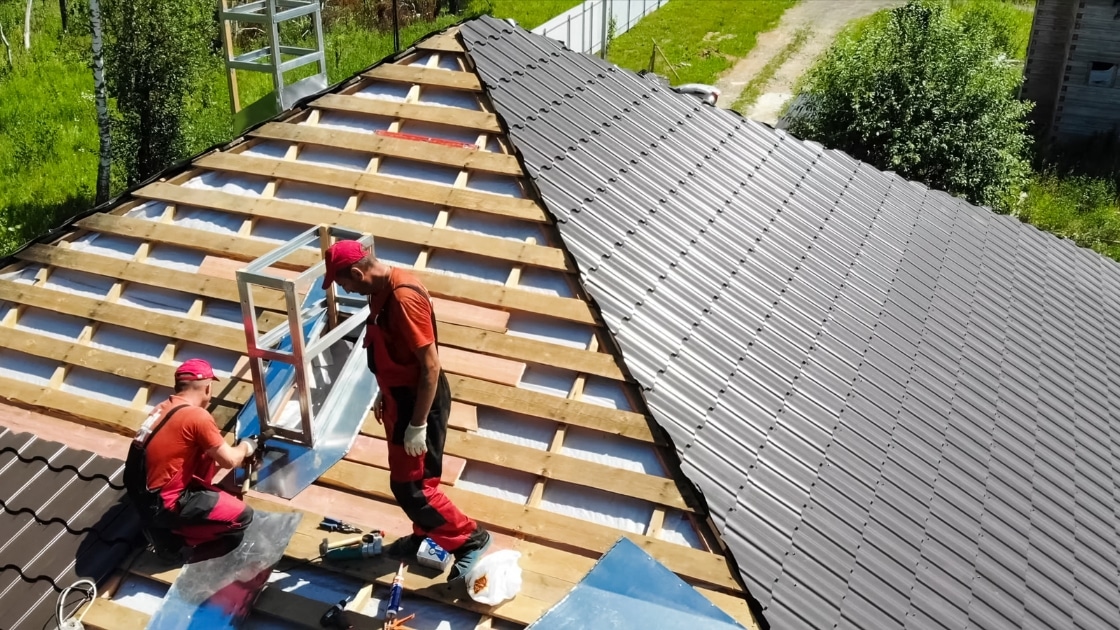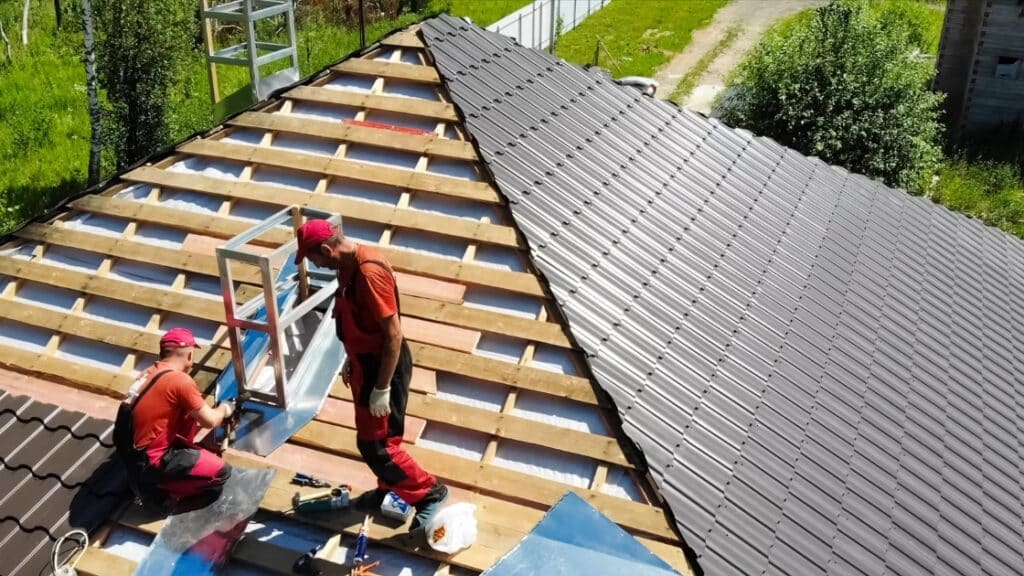 The Signs You Need a New Roof 
If you've noticed signs of wear and tear on your roof or have noticed water or moisture seeping into your home, it may be time to consider replacing it. Here are a few signs of roof renovations or repairs might be needed:
 Sagging roof patches 

Missing, cracked, buckled, or curled shingles 

Granules collecting in downspouts for gutters 

Clogged gutters and downspouts 

Peeling paint or discoloration of materials 

Clogged vents due to a buildup of moss, lichen, and other debris 

Algae, moss, or mildew 

Sunlight visible between roof boards
Is it Time for a New Roof? 
If your roof is more than 20 years old, it may be time for a new roof. Asphalt shingles, one of the most common types of roofing, are designed to last up to 20 years. After this timeline, their effectiveness decreases, leaving your home vulnerable to the elements. If you've noticed marks or signs of damage, you should have your roof inspected. Other signs that a roof replacement may be necessary include: 
Increase in energy bills due to inefficient insulation 

Faulty or outdated flashings 

Unattractive or worn-out roofing materials 

Interior condensation or visible damp spots 

Presences of standing water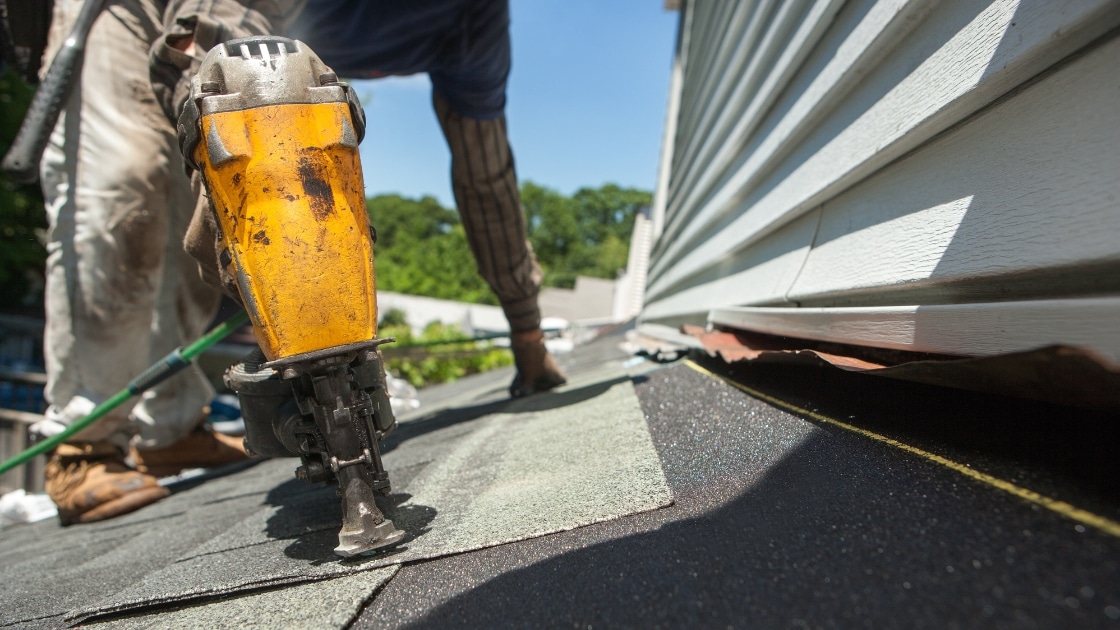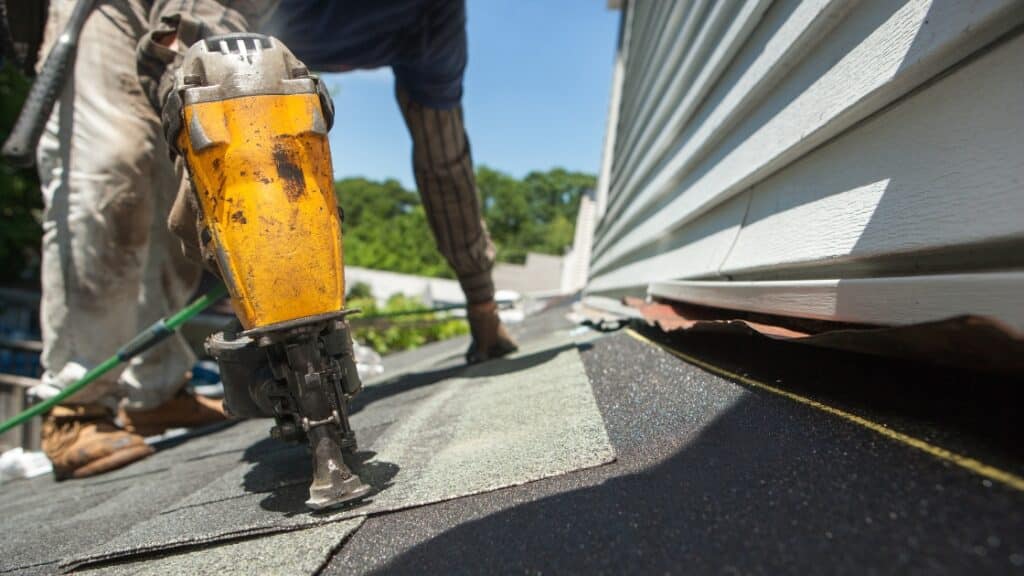 Signs of Neglect or Damage to Your Roof 
If your roof shows damage and neglect, they are signs you need a new roof. It's important to have a professional roofer assess the condition of your shingles, gutters, and flashing to prevent further damage. Common signs of damage and neglect to look out for include: 
Missing or Damaged Shingles 

Attic Moisture or Leaks 

Excessive Granules 

Age-Related Damage  

Clogged Gutters 

Visible Sunlight

Moss and Lichen 

Buckled Shingles 

Holes or Cracking 
The Benefits of Replacing Your Milwaukee Roof 
Replacing your Milwaukee roof comes with many important benefits. A new roof can help you save money on your energy bills and protect your family from further damage. Here are some of the major benefits of replacing your roof: 
Improved insulation 

Enhanced curb appeal 

Increased home value

Reduced energy costs 

Protection from further damage 

Improved ventilation 
Finding the Right Roof Replacement Company 
When it comes to replacing your roof, it's important to choose a roof replacement company with the experience and expertise to offer top-quality services. Do your research on the different options available and read reviews from past customers. At Nex Level Roofing, we have the necessary expertise to provide Milwaukee residents with the best roofing solutions. We understand the importance of a secure and reliable roof, which is why we use only the highest quality materials and the latest technology to guarantee a successful installation. We also provide a satisfaction guarantee with each of our projects – we have the highest customer ratings of any roofing company in the area.  
Conclusion 
Replacing your Milwaukee roof is an important decision and should not be taken lightly. Paying attention to the warning signs you need a new roof in Milwaukee outlined in this article is the best way to ensure your family's safety and protect your home from further damage. If you're looking for a reliable and top quality roof replacement company, look no further than Nex Level Roofing – the best roofing solution in Milwaukee! nexlevelroofing.com