Outline: 
I. Why it's Important to Hire Professional Roof Contractors
II. What to Look for in a Professional Roof Contractors
III. Nex Level Roofing – The Best Choice
IV. Conclusion
Getting the best roof contractors for your home is one of the most important projects you can take on. Roofs protect us from the elements, keep us comfortable and secure, and add to the overall curb appeal and value of our home. Therefore, it's critical to make sure that you find the best contractors in Waukesha, WI to install or repair your roof. 
There are many shady contractors out there who are eager to take your money but won't necessarily do the best job. When selecting a contractor, it's essential to choose someone with a great reputation and the proper expertise to do the job right. Here is an overview of the importance of picking the right roof contractor in Waukesha and why it would be wise to choose Nex Level Roofing.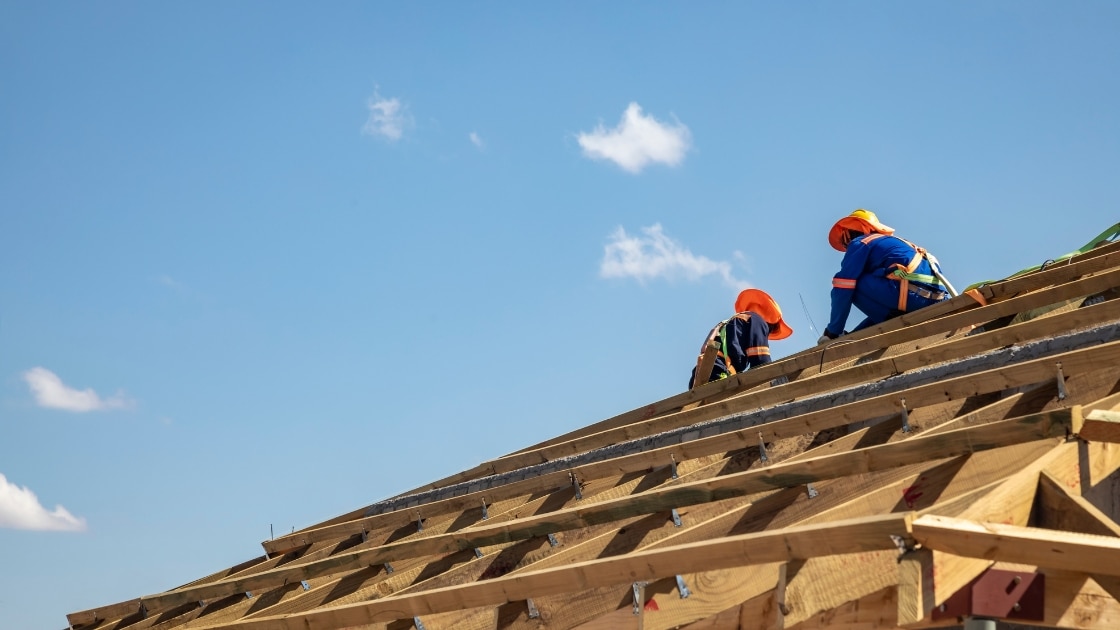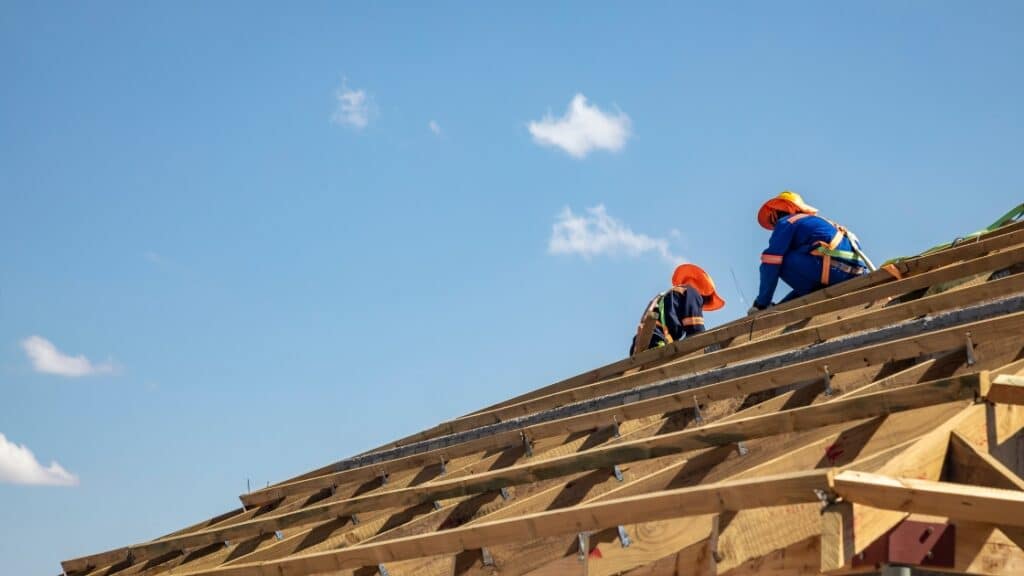 Why it's Important to Hire Professional Roof Contractors 
Now more than ever, the climate in Wisconsin is volatile and unpredictable. During severe winter weather or during strong summer storms, the winds can be especially damaging. If the roof on your home is not done properly and with quality materials, the roof installation may not have what it needs to withstand the elements. If your roof system is not designed to handle harsh weather, it could lead to expensive repairs or replacements. 
In order to prevent costly damage, it's always a good idea to hire a certified and experienced professional roofing installation contractor in Waukesha. Certified roofers will have the knowledge and expertise to assess whether your roof system is up to code and assess the damage that needs repair. 
Additionally, certified roofers understand the different types and brands of roof systems and materials that they will recommend to you. Pioneer Roofing is not only trained in commercial roofs, but is also a trained residential roofer in Waukesha. They know the difference between faulty roofing and quality materials as well as how to properly install either type of roof. When you hire an experienced and certified roofer, you can trust that they will provide your home with the protection that your home needs. 
Another important benefit of hiring a professional roofing contractor in Waukesha is that they are insured. This means that if anything goes wrong or if any accidents occur during the roof installation, the contractor and their team are insured and they are liable. Professional roofers also offer extended warranties and guarantees should problems arise. This gives homeowners peace of mind that these types of issues will eventually be resolved without them paying any out of pocket costs.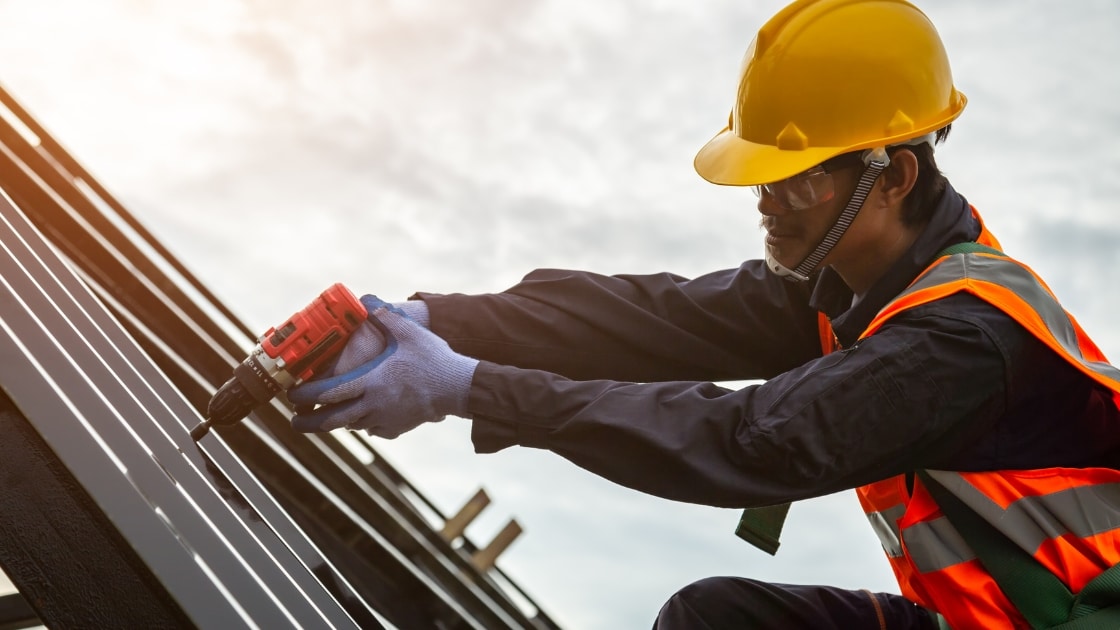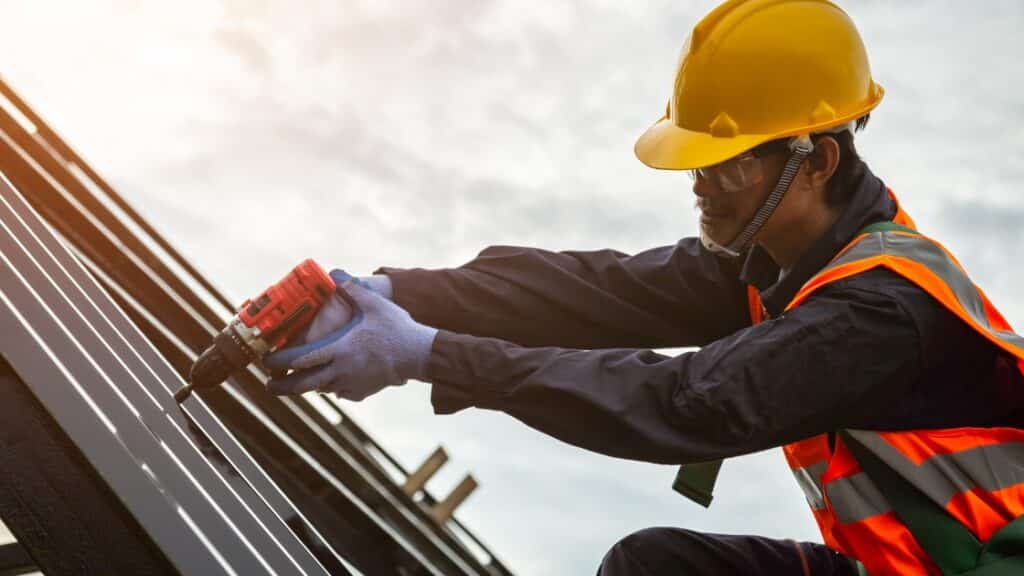 What to Look for in a Professional Roof Contractors
When you're ready to start searching for contractors in Waukesha, here are a few tips for finding the right one:
Check the contractor's license and verify that it is active. 

Verify that they work with reputable

roof company

, carry professional liability insurance and workers compensation coverage. 

Ask them for references and contact their references to get a better understanding of the company's reputation. 

Research online reviews of the company. 

Ask if they are BBB-accredited and if they belong to any professional organizations 

Get at least 3 written estimates for your project and compare these estimates to see which one is the best fit for you. 
By taking these precautions, you will increase your chances of finding a quality roofing contractor in Waukesha. 
Nex Level Roofing – The Best Choice 
When searching for roof contractors in Waukesha, WI, you will find that Nex Level Roofing is the best choice. They have years of experience in the roofing industry and specialize in their field. They understand the importance of proper roof installation and have proven to be a reliable contractor for their customers. 
Here are some more reasons to choose Nex Level Roofing: 
They offer a wide range of roofing services, such as installation, repairs, and restorations. 

They provide free estimates so that customers know exactly how much they can expect to pay before starting the job. 

They have experience working on a variety of roof types, including tile, shingle, and flat roof systems. 

They are family-owned and operated, so you can be sure you are working with experienced professionals who are committed to delivering quality results for every project. 

They use high-quality materials and provide a comprehensive warranty on their work. 

They offer emergency services, so you can always be sure that you are getting the best help when you need it most.
Conclusion 
When it comes to protecting your home, there's no reason to take any chances. That's why it's so important to find the right roof contractor in Waukesha and make sure that you're getting the best possible service. If you're looking for experienced and reliable roof contractors in Waukesha, WI, look no further than Nex Level Roofing nexlevelroofing.com. They understand the importance of quality products and services and are dedicated to providing the best roofing solutions for their customers. Get in touch with them today to find out how they can help you!