Tragically, there are some quack roofing companies out there. You could believe you're too shrewd to succumb to a roofing scam, and you might be right. Regardless, the presence of these deceitful roofers is still unsafe to you as a Milwaukee homeowner. Roofing extortion raises the expense of homeowners' insurance. When insurance companies pay for fake cases, they raise their rates — for everybody.
To avoid roofing scams, we need to work together. Wisconsin Lawmakers are making significant moves to decrease extortion and keep insurance rates sensible. Genuine, mindful roofing companies, such as Nex Level are also attempting to stop scams. What's more, you, as a homeowner, can do your part by learning how to detect roofing misrepresentation.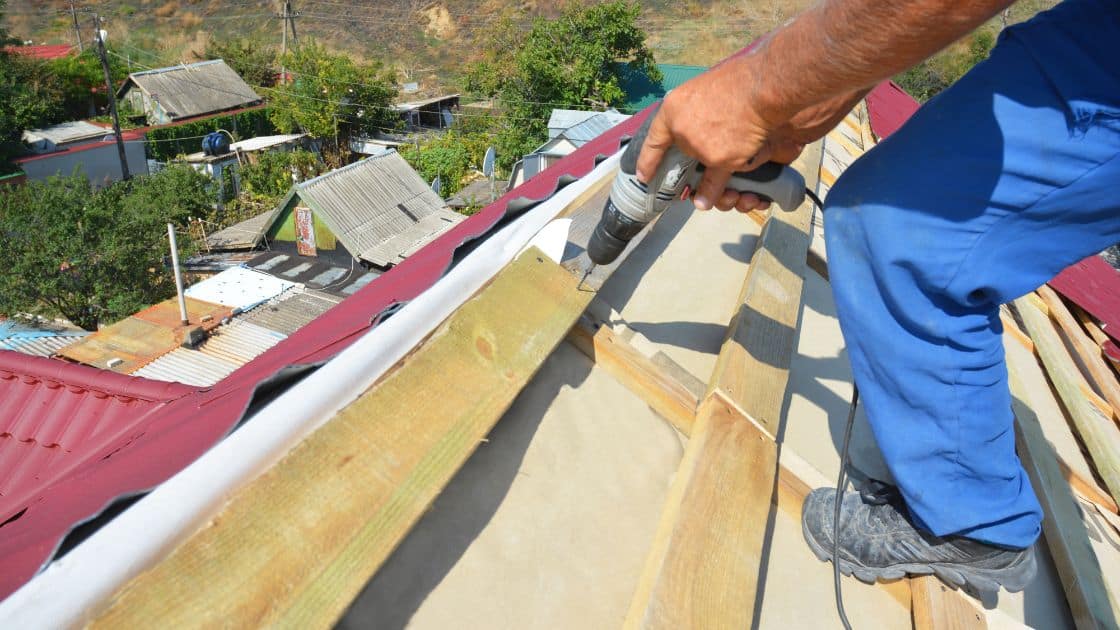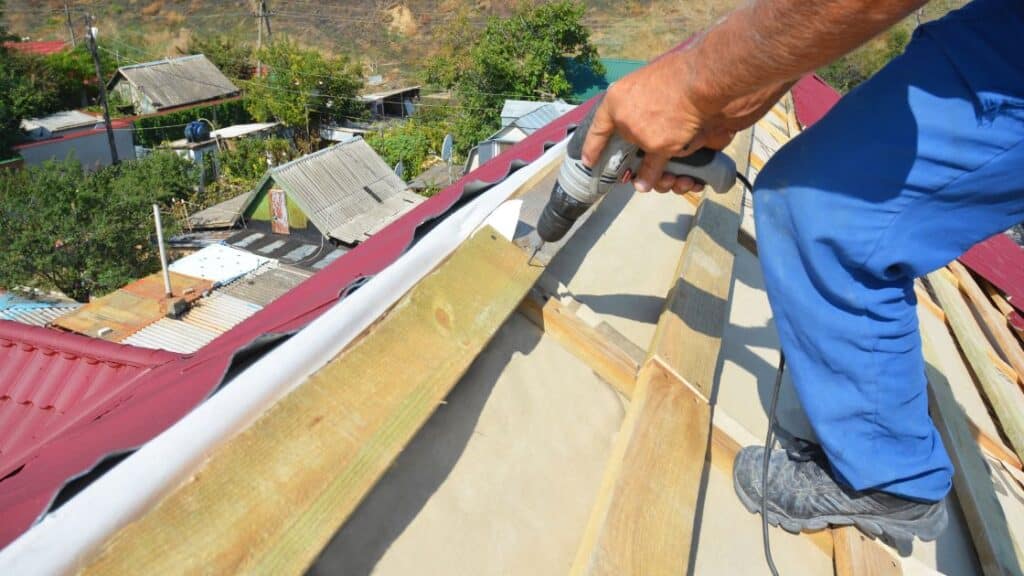 How Roofers Cheat Clients                                                            
Milwaukee has had too many storms throughout recent years. Obviously, these storms cause roof damage. Following each storm, "storm pursuing" roofers roll into town. These companies frequently talk homeowners into roof replacements, when actually all they need are fixes. Then, if anything turns out badly with the new roof, the homeowner can't contact the roofing company for remediation.
In the past, there was a regulation stating that if a roof experienced over 25% damage, it must be completely torn off and replaced. Scamming roofers would tell homeowners their homes had 25% damage and must be replaced. They would then charge insurance companies for a full roof substitution. Truly, most of these roofs could have been repaired at a much lower cost.
How to Identify Roofing Scammers
To avoid scammers, avoid any roofer who starts posing inquiries about your homeowners' insurance policy. If they claim that they can get you a "free roof," that is also a sign of a scam. You're solely liable for your roofing insurance deductible if your home needs another roof due to storm damage.
Exploitative roofers might demand they can save you from being required to pay your deductible if you sign an AOB, or Assignment of Benefits. Never consent to sign this record. An AOB basically signs over your privileges as a policy holder and gives those freedoms to the roofing company. If you sign an AOB, you lose your entitlement to conclude whether you're content with the roofing work. Deceptive roofers will have clients sign an AOB, install a flawed roof, and afterward refuse to stand behind their work. After a short time, your purported "free roof" is leaking once more and the roofer won't fix it.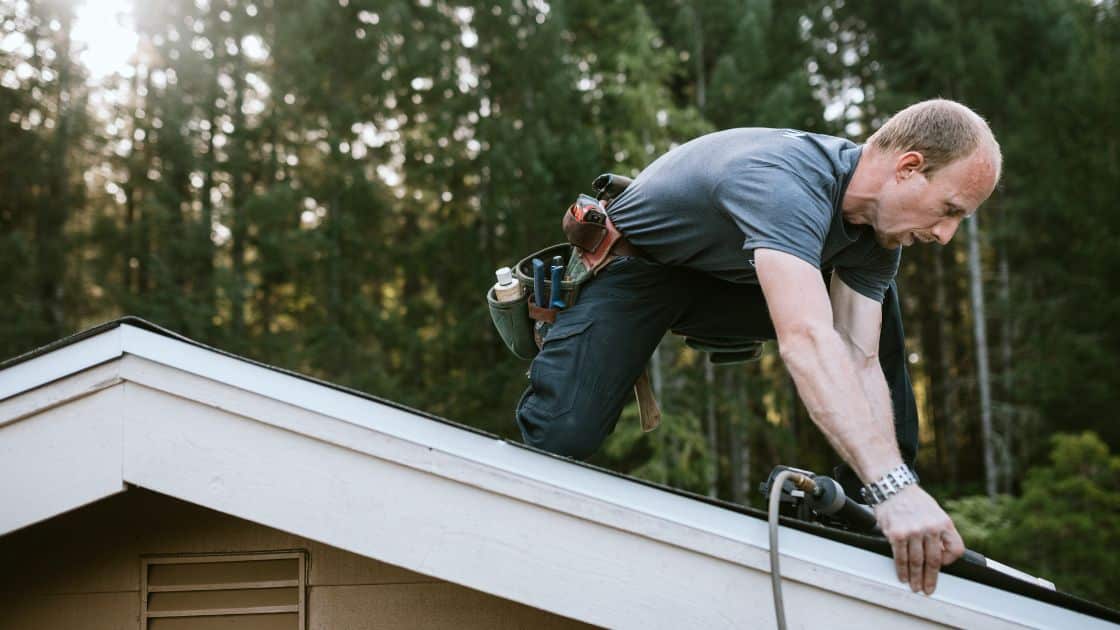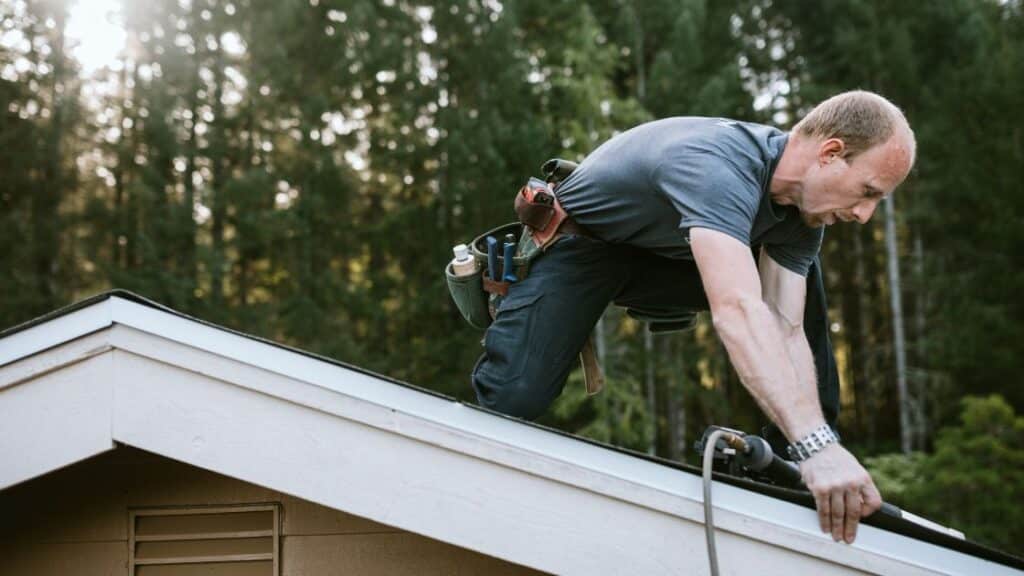 To avoid falling for roofing scams, connect with your insurance company after a storm. They'll explain your arrangement and your choices. They'll let you know what's covered, what's not covered, and what your deductible is. They can provide you with a rundown of dependable, legitimately consistent roofing companies in the area.
How Nex Level is Helping Homeowners Avoid Scammers
Nex Level Roofing helps Milwaukee clients avoid roof extortion with trustworthiness and education. We are glad to address all client questions and tell you precisely why we are making certain suggestions for your roof. We won't let you opt for a replacement when all your roof needs is a good repair.
Nex Level Roofing also conducts certification inspections on roofs that have been in use for more than 15 years. We can harden roofs to safeguard them from storm damage. Also, we love installing perpetual roofs, similar to the Tesla Solar Roofs. These roofs can be re-warrantied over and over, giving you many years of security. Insurance misrepresentation has for quite some time been an issue in the Wisconsin roofing industry. Fortunately, lawmakers have acted dependably to safeguard homeowners and insurance companies. If we all do our part, we can keep roofing insurance and roofing services more affordable. Contact Nex Level Roofing if you're searching for a legitimate roofer. With over decades in the business, we're sure about our client first approach.