If you want commercial roof replacement and repair services, our group at Nex Level Roofing can assist you with that.
Each commercial roofing project presents a one of a kind scope of necessities. With Nex Level Roofing at work, you are ensured of absolute coverage for a commercial roof installation and repair.
Commercial Roofing
We offer total commercial roofing services for all property needs in and around Milwaukee. Our services for commercial roofing in Milwaukee incorporate upkeep programs that are exceptionally customized according to the requirements of your property or commercial structure, monetary planning, a timetable for the use of your structure and off-hours, as well as exploring the roofing repair or installation process with your insurance company.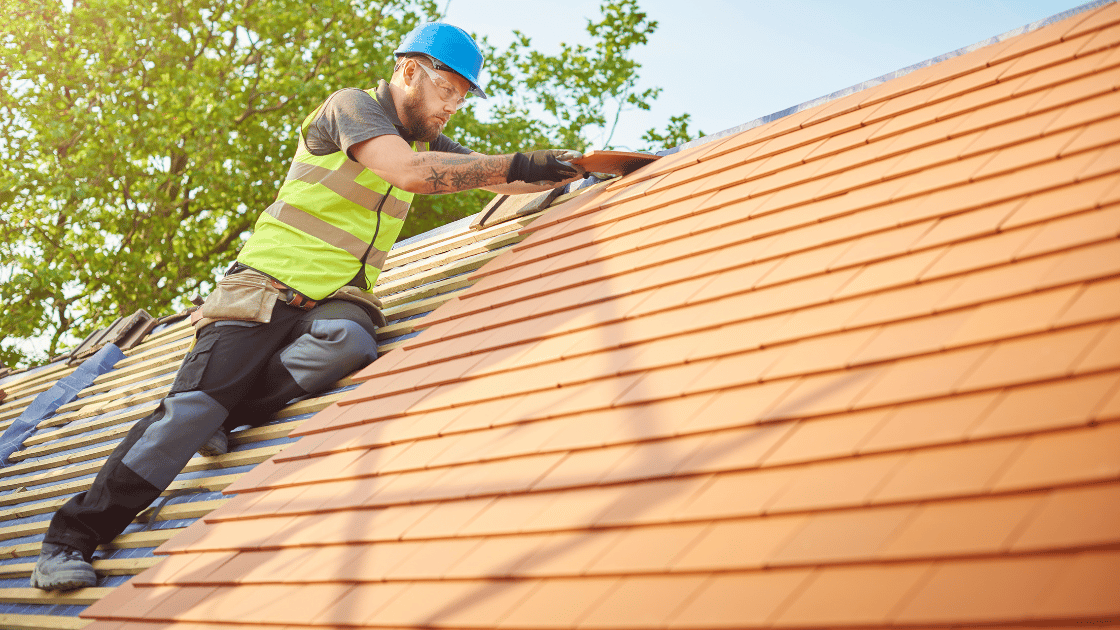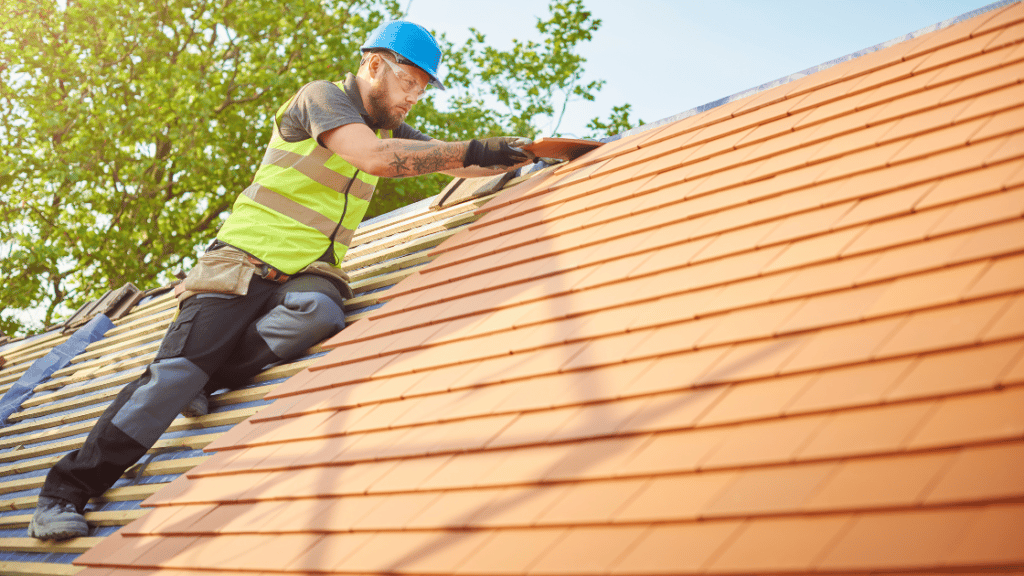 We have tremendous skills in commercial roofing including (but not restricted to) TPO Roofing, Build up Roofing, Metal Roofing, Single-Ply Roofing, Modified Roofing, as well as any other installation or roofing needs.
No matter the condition or design of the roofing framework setting, our group is ready to deal with a wide range of commercial roofing projects. Give us an opportunity to deal with your project, and you'll see the reason why we are renowned to be the chief Commercial Roofing Company in Milwaukee.
Commercial Property Assessment
Nex Level Roofing offers a free roof assessment with a full survey for conceivable storm related damages on your commercial property. We suggest that you have your roof taken a look at one or two times every year, whether or not there was a recent storm. Contact our office today to plan your free property review.
Insurance Supplementation
We will assign our certified claims supervisor to your property, to audit the accessible initial insurance report and make sure that the right measurements are indicated and every one of the expected assets are represented. We will then cross-reference the property code guidelines for the Milwaukee district, and verify that the report shows updated necessities for manufacturer installation directions. We have our own insurance supplementation services, which are free to every one of our clients.
Emergency Commercial Roof Repair
If disaster strikes, you will require earnest replacement and repair services from a dependable company. That is the specific methodology we utilize at Nex Level Roofing on all calls for emergency roof repairs.
We ensure that you will be in capable hands and that we will continuously be a quick responder if there should be an occurrence of an emergency. In the event that you get an emergency and require urgent commercial roofing damage repair with water leaks in your roof, or damages after a fire, contact Nex Level Roofing immediately. Most presumably, we will offer to tarp off the damaged region, completely free of charge, as we survey the damage.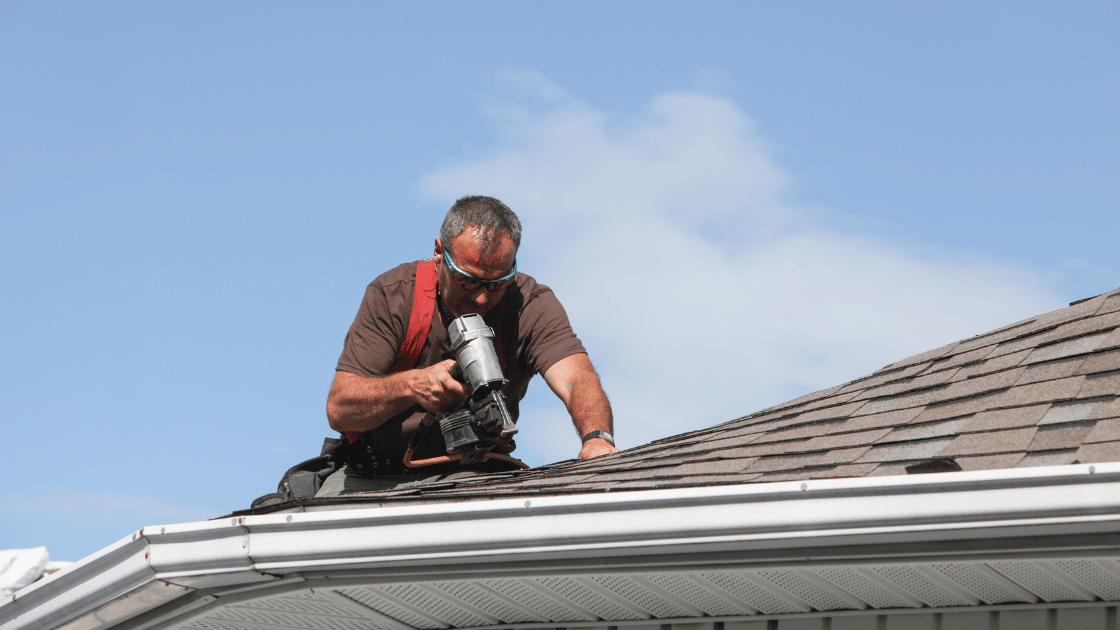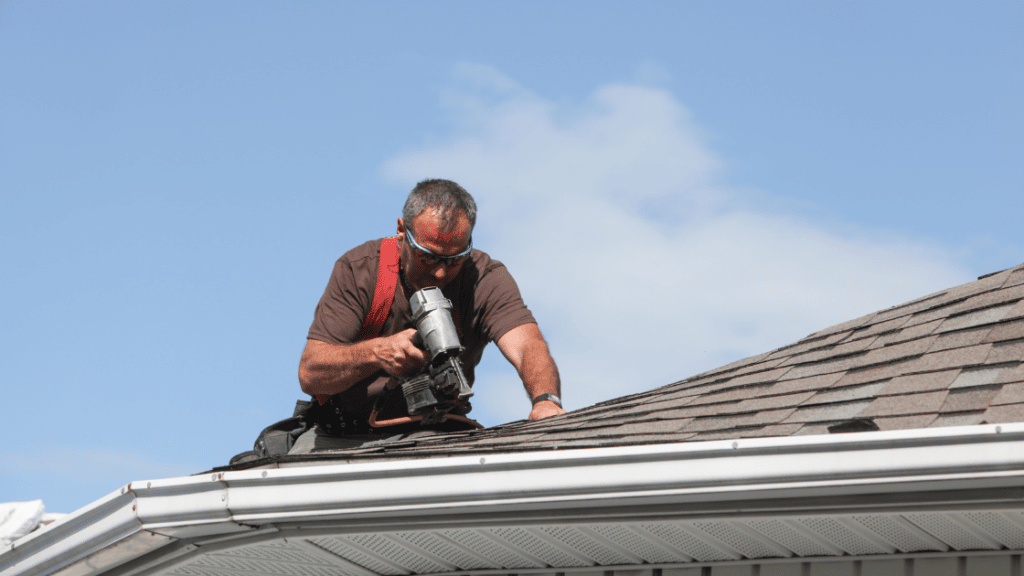 Leak Detection
By using cutting edge thermal imaging innovation, we can evaluate your whole property rapidly and observe any leaks in the roofing framework. This assistance is additionally free for every one of our clients and potential clients.
If we are confronted with a circumstance where your commercial roofing Milwaukee framework can't be evaluated rapidly, we will have a drone fly-over of your property, fitted with a thermal imaging camera to get the required information and precisely survey any roof leakage and potential water damage on your property.
Commercial Hail Damage
The most widely recognized reason for property claims in the Milwaukee district is storm-related roof damages, and the vast majority of them are because of hail storms. With hail going from 1-3 crawls in size, that damage can unleash ruin on any property and void the manufacturer's warranty.
If your commercial property has been trapped in the way of a recent hail storm, it would be to your greatest advantage to have experts review the structure immediately to be certain you are water-tight.
On the off chance that you've experienced a broad misfortune because of a hail storm, our expert consultant at Nex Level Roofing will help you with all your roof replacement and repair services.
Nex Level Roofing has the equipment, experience, and prepared experts who can repair and supplant any style of commercial roof in Milwaukee. Talk to us. We are regarded to serve you whenever.