Get the best Home Improvement & Contractor Services in Milwaukee Now
!
During this down time period of the Corona Virus, Nex Level Roofing contractor in Milwaukee continues to put their tools to work for inspections; raking and sweeping roofs repairing damages to roofs; performing tree service, and even installing new roofs. By continuing to serve our clients and stay visible in the Milwaukee roofing industry, our stay-busy roofing experts are laying a foundation for a good season immediately after the stay at home orders.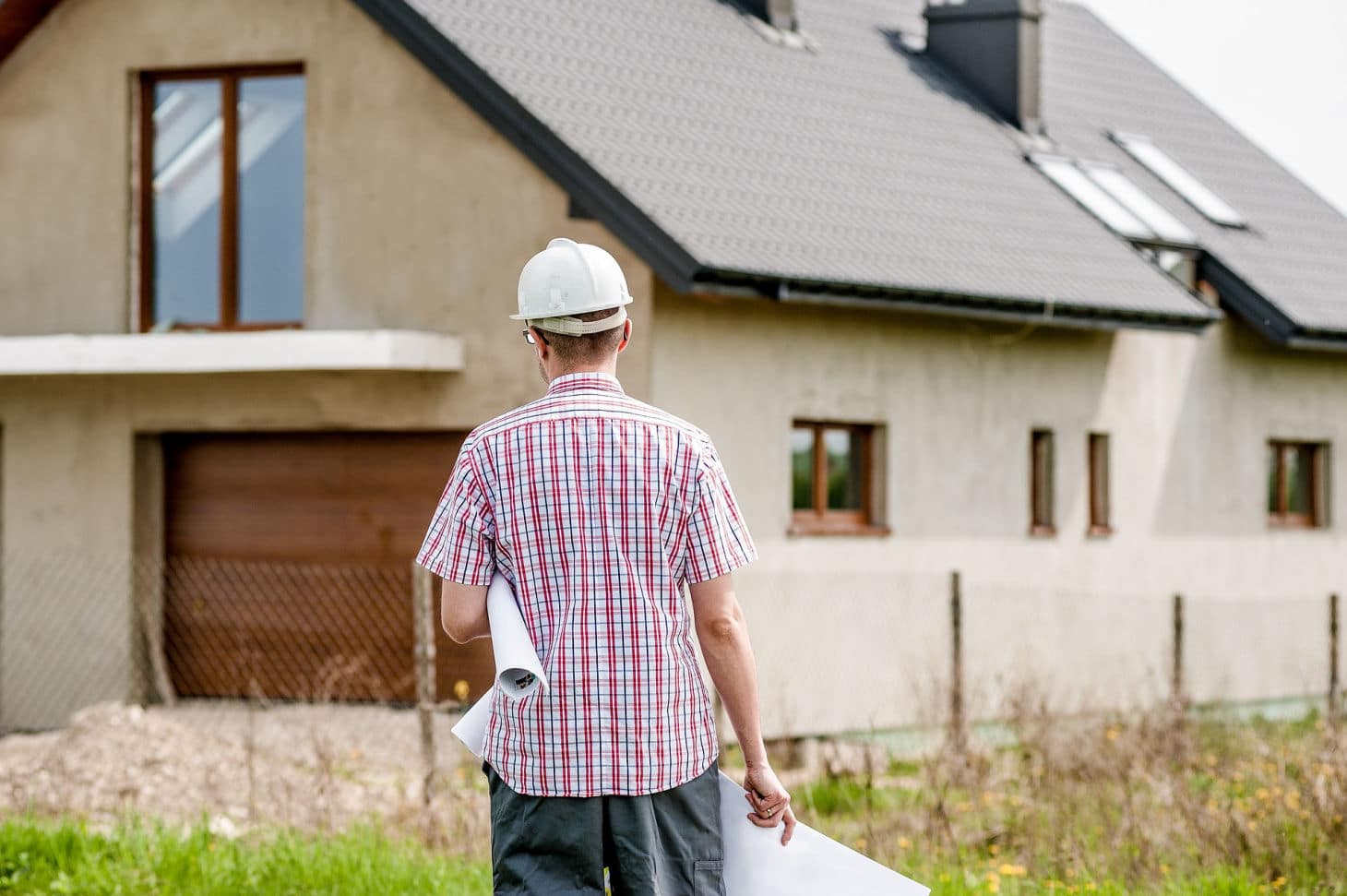 At this time when we are all dealing with the coronavirus, it's very important, more than ever, to ensure your home is adequately protected. That's why Nex Level Roofing is not taking any chances when it comes to properly maintaining your home remodeling needs while at the same time, ensuring your health is our number-one priority.
Our Digital Solutions for the convenience of our customers
From online roof maintenance scheduling, digitally analyzing of roofs, side planning phases, to a new culture of social distancing and safety communication tools to avoid face-to-face interactions during any Milwaukee in-home installation, Nex Level Milwaukee Contractors are implementing safety precautions that will allow you to maintain the home environment you need—while ensuring the safety of your family.
Software set up for this slow business period
Nex Level Roofing contractor has more than just the hardware to put to use in this down time. Having a team of rapidly growing hi-tech roofers, we can leverage the power of software to seed our business for a bumper crop of new opportunities for during this down time. 
Best of all, with the virtual sales software, you can tap into any roofing service because thanks to our remote, unlimited roof measurement and roof simulation app, we will be able to respond as fast as possible. From the comfort of your office, home or even while swinging in a hammock in your backyard, you can now access amazing discounts for Milwaukee roofing services that will make you think of us whenever someone mentions how amazing and well maintained your roof is.
Why this is the best time to get a roof repair or replacement
There are huge roofing discounts available over the slow period – As a customer, you will get a much better deal on different roofing materials if you choose to install a new roof or get a roof replacement now.  Nex Level Roofing is offering massive savings to keep our workers employed, hence offering roofing services at the lowest prices of all time. 
There are limited roofing materials in our stores – With the current supply chain problems, sourcing for roofing materials might be a little difficult later. At Nex Level, we need to move inventory from last season, we will be therefore, giving out huge discounts on selected roofing materials, but these deals are limited exclusively to what is in our stores. 
Investing in your home is the safest places to put extra money – During a down market, the safest place to keep your money is investing it back into your home. Not only will it increase the value of your home, but you will be confident that if roofing prices go up later, you will not be caught up in the rush of trying to budget or grab for the cheapest materials.  Additionally, stock markets and banks are unpredictable at this time so it is better to invest the money in your home.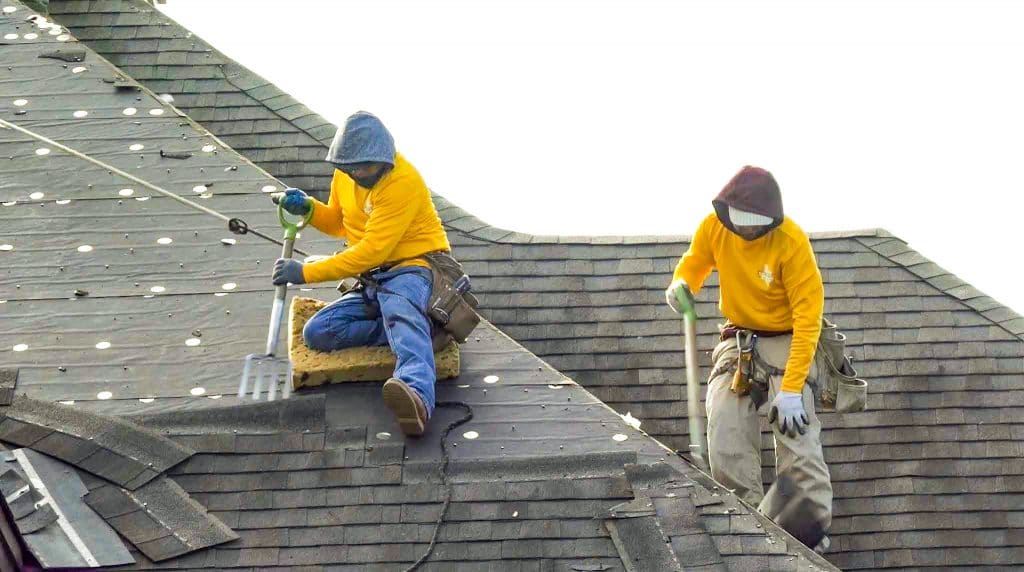 A roof replacement or repair is a worthy expense, an important investment in your home, adding to the overall value of your property, preventing secondary damage, and providing you with peace of mind especially during these days of uncertainty. Having your roof replaced before an emergency arises will always be a smart move. 
Therefore don't wait until it's an emergency to have your roof repaired or replaced, even with the ongoing stay at home Orders. Call Nex Level Roofing Contractors for a free consultation today.