The internet has made most home remodeling and improvement projects seem doable to most homeowners by offering useful home repair tips. Although DIY home improvement projects might appear economical or even heroic, there are those that are best left to professionals, especially roof replacement and technical roof repairs. These are best left to a professional roofing contractor in Milwaukee.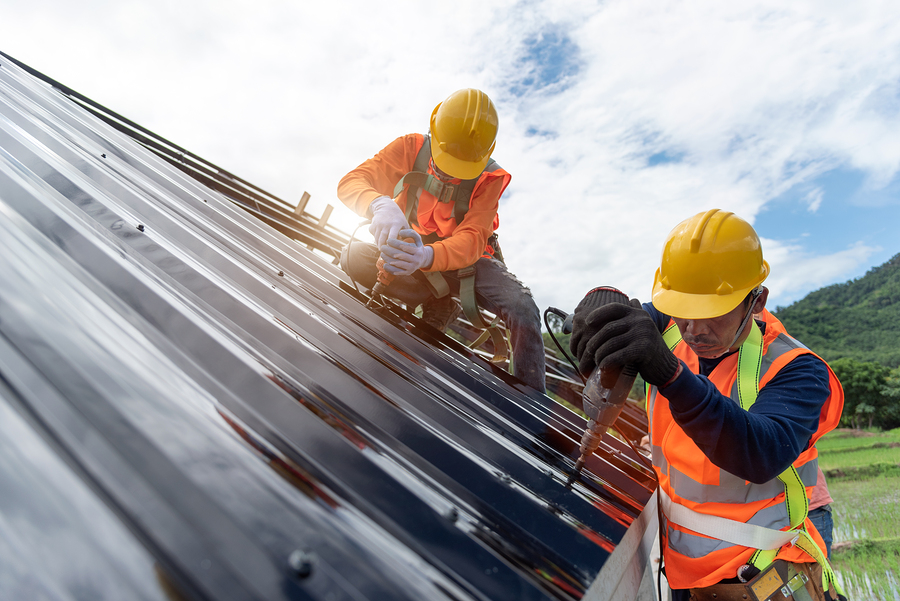 Why it is important to hire a roofing contractor in Milwaukee
The roof not only shelters your loved ones but also complements your home's curb appeal. As such, while installing or maintaining it, you should engage professional roofing contractor services.
Here are the reasons why you need the services of a professional Milwaukee roofing contractor.
Technical project require the attention of a professional
Roof replacement and repair is a technical process.  To offer roofing contractor services, Milwaukee Contractors must have handled multiple projects for different roofing types. This means that they can catch structural mistakes and flaws that you would have missed if you repaired or replaced the roof yourself. This lowers the risk of repeat roof damages.
Having a professional roofing contractor is a guarantee that you have the roofing repair help needed to maintain safety in your building
Slips and falls are some of the most common accidents associated with DIY roof repair projects. A professional contractor invests in safety gear, equipment, and an insurance policy to ensure the safety of their roofers.
Hire a roofing contractor to get the job completed within the shortest time
Most DIY enthusiasts have no idea what to do when they begin a roof repair or replacement project. This not only makes the repair difficult, but it also means they are predisposed to making mistakes. In such a case, you will need a skilled roofing contractor in Milwaukee to correct the problem. Hiring professional roofing contractors guarantees that you will get your roof done right the first time.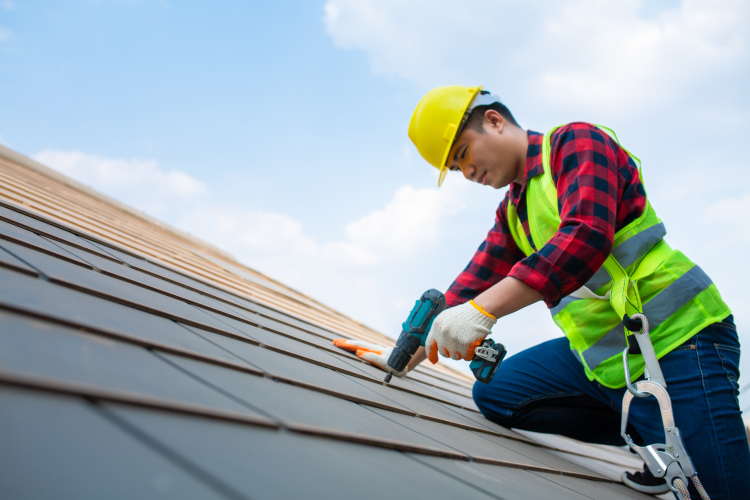 A professional roofing contractor will have the required warranties for their services
Most roofing contractors offer warranties on the materials they use as well as an artistry warranty. Should anything go wrong after installation or repair, they will fix it at no extra cost during the entire warranty period.  They will also offer the education you need to understand the validity of the warranties.
Your roof will get a detailed inspection      
Before commencing with a roof repair or replacement project, an experienced roofing contractor will carry out an in-depth roof inspection. They will also identify current and potential roof damage.
Get roofing services from Nex Level Roofing
Reputable Roofing Contractors such as Nex Level Roofing will have access to quality materials, the right equipment, supplies, and expertise to carry out your roofing job successfully.
Hiring a roofing contractor in Milwaukee is also safer and ultimately saves you money by getting the job done right–the first time. Nex Level Roofing is a licensed and insured roofing company that will not only take care of your roof repairs and replacements, but will also clean up the mess, something most homeowners don't think about with DIY projects.
Call us today and schedule for your Milwaukee Roof Maintenance or New Roof Installation and get the biggest summer discounts of all times.