The weather in Milwaukee is just right this fall. Your roof has endured a lot throughout the year.
Do you have roofing issues and are not certain who to call? Is water spilling through your roof? Do you have water leaking down between your walls? Maybe a pipe issue or an issue starting from the roof, are you looking for the most effective way to save money on residential roof replacement and repair services?
If your roof flashing is not installed accurately, you are most likely encountering roof issues. Nex Level Roofing is a team of Roofing Contractors in Milwaukee offering affordable Milwaukee roof replacement and repair services.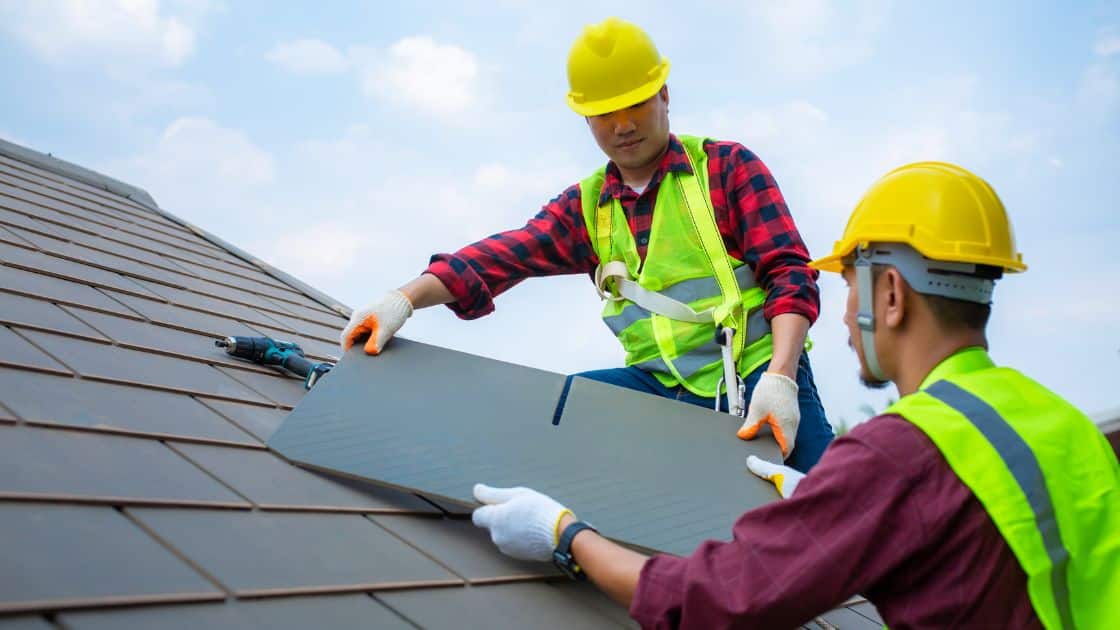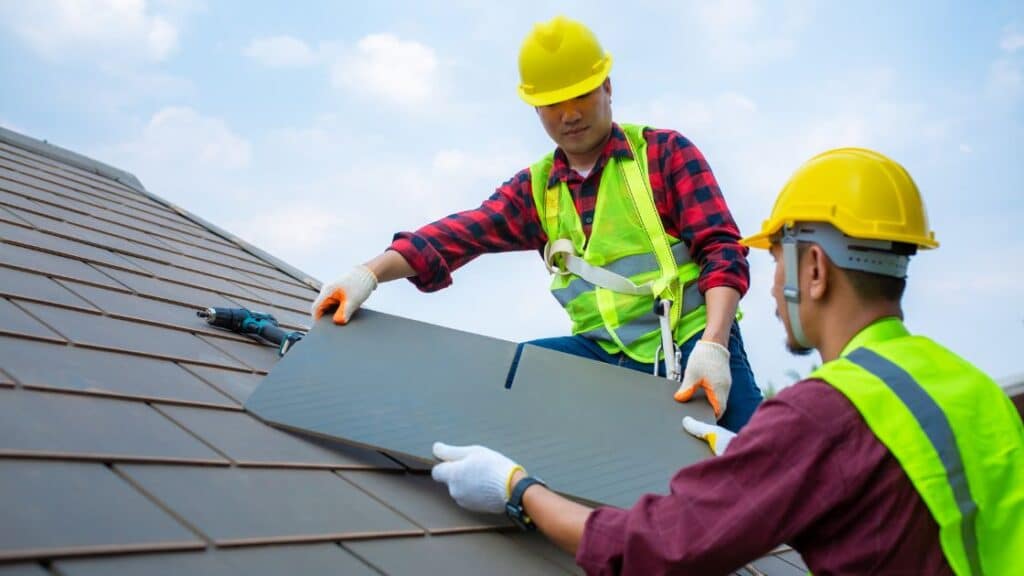 Have your defective roof repaired this fall and save money on residential roofing
Hail damage? Don't sweat it. We have specialists who are skilled to know what to look for and how to repair your hail damaged roof. Did the last wind storm harm your roof in Milwaukee? You're in good hands. We have been getting a few calls and repair requests from Milwaukee occupants experiencing the same thing as you.
Our master roofers are equipped with many years of roofing involvement to know exactly how to fix your roof. Assuming snow loads from the previous winter weakened your roof, we can help. Our group of specialists includes licensed designers and proficient architects who can assess your roof damage from an expert point of view.
A Roofing Contractor to help you save money on roof maintenance
Shop at Nex Level Roofing first since we are possibly the first place you'll have to call while looking for fair estimates on roof repairs and replacements.
Our costs are reasonable, and our staff is able to get any residential roofing Milwaukee task finished with an exceptionally fast turnaround time regardless of how steep the pitch is. We've been covering and safeguarding a great deal of homes in Milwaukee for quite a long time now with our 100 percent cash back guarantee.
The lowest charges for roof specialists' assistance
Nex Level Roofing designing team is gifted with the mastery to notice if a blizzard caused stacking issues within your structure. Most roofs aren't made to endure the weighty, thick snows that we have been encountering here in Milwaukee over the most recent years.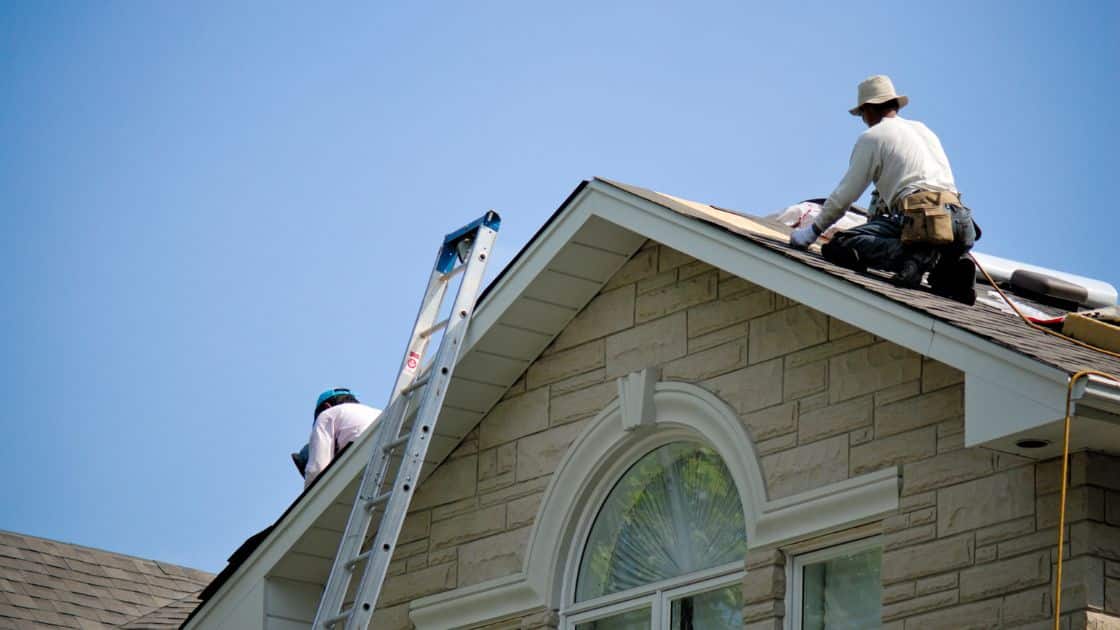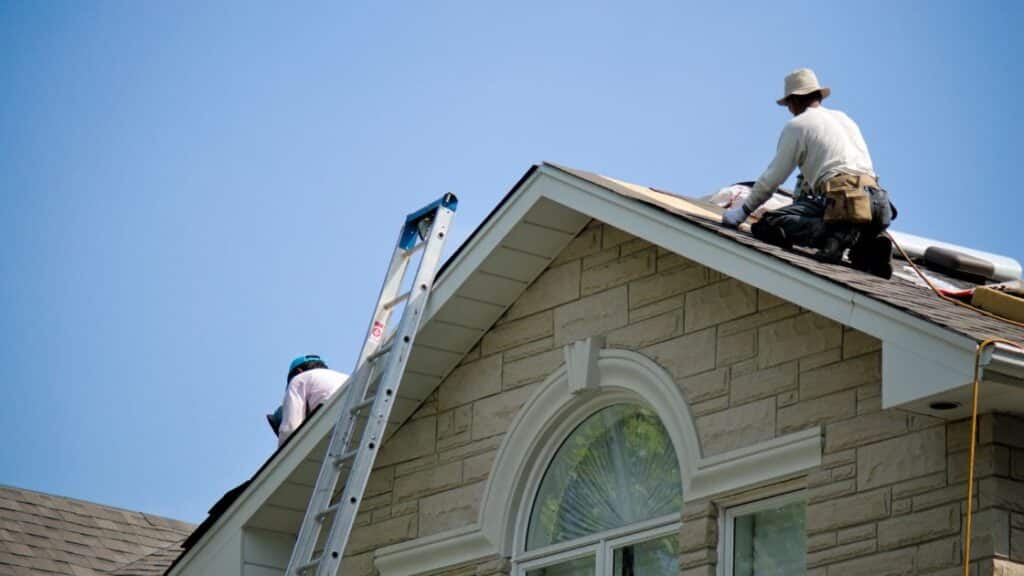 Allow one of our specialists to use their skills in helping you access any damage on your roof.
Nex Level Roofing and Repair team is always available on call for any roofing emergencies. Whenever you want straightforward roof repair services or entire roof replacement, call us.
With more than 50 years in the roofing industry and the many encounters in endless roofing repairs under our belts, you can wager that you will never find any other roofing team to save you money on quality roof replacement and repair services.
Looking for a free estimate to assist you with deciding the amount you can save money on residential roofing? Nex Level Roofing is the company to call.
Our expert roofers will make sure that your project is completed within the shortest time possible, and they will also tidy up after the repair gig.
We have a team to send over to tear off your current damaged roof so that our Residential Roof Replacement Team can start quickly. You can be sure that you won't find any other roof repair contractor in Milwaukee who will follow through with your task quicker than we will.
Our cleanup team is immaculate and prepared to leave the working site spotless. We make sure that all the waste is cleared up. You won't find any nails or roofing materials or shingles left on your property when we are finished with the gig.
You can rely on us to be the best roofing contractor you will ever have to work with. We will ensure you get the loveliest experience and fulfillment in every way. Contact us today to get started.