Nex Level Roofing has been one of the best single-ply roofing contractors in Milwaukee for decades now. We are a reputable roofing contractor specializing in all types of ply roofing works from emergency calls to new roof installations throughout Milwaukee.
We pride ourselves on having a professional and tidy single-ply roofing and insulation services while completing all projects with the highest possible standards. No ply roofing job is too small or too big for us. 
We will provide free estimates, some helpful advice accompanied by excellent Milwaukee single-ply roofing contractors' customer service.  We deal with environmentally friendly roofs, copper and zinc roofing effects, liquid application roofs, PVC Membranes, electronic pin-hole detector systems to track leaks, flooring and attic insulations.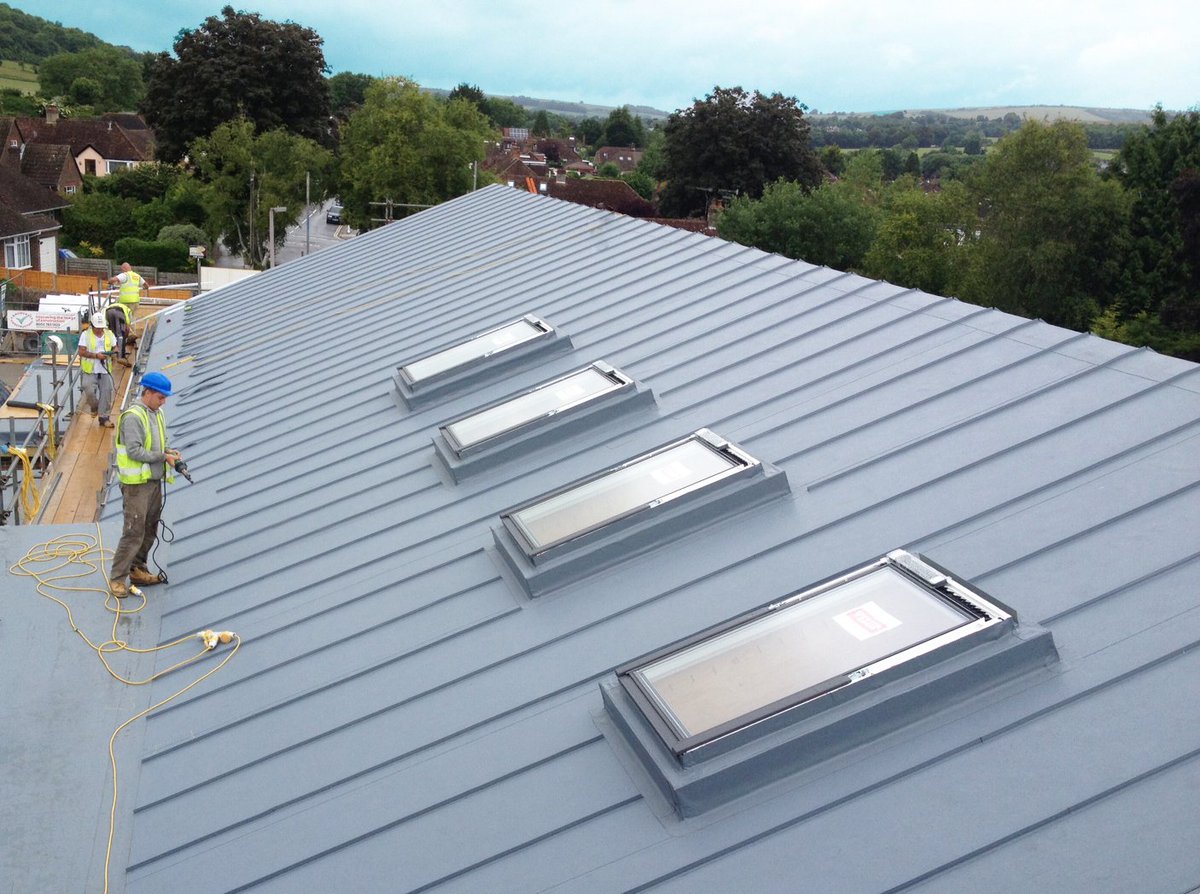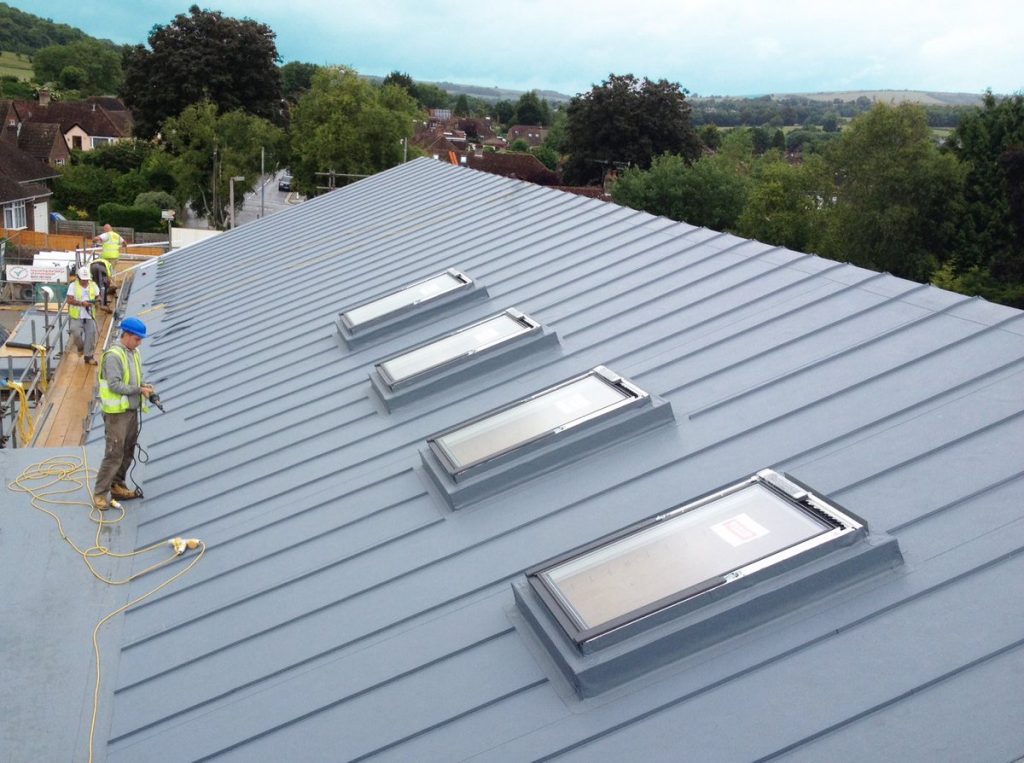 At Nex Level Roofing, we have a number of single ply roofing solutions to offer. It does not matter the scale, function, or design of your project; we will provide you with a single-ply roofing solution that will address all your requirements.
We are Milwaukee roofing contractors providing single ply roofing systems solutions that are backed by excellent personal customer service and comprehensively tailored guarantees.
Our single ply roofing membranes are some of the most preferred roofing solutions in the business sector where installation speed is afforded by a unique Sika-Trocal system which helps facilitate a fast erection of the airtight buildings. We utilize the latest technology to locate the sources of leaks in your roof accurately.
Our aim as a single-ply roofing contractor in Milwaukee is to use the most effective and affordable ply roofing methods. Any leaking roof can easily be remedied, choose us as your Milwaukee single-ply roofing contractors for single ply roofing repair or re-roof requirements.
Our Zinc and Copper effect roofs are durable and will not require pricey maintenance. Additionally, the flexibility, versatility, and malleability of zinc, combined with its aesthetic appeal, makes it one of Milwaukee resident's material of choice especially for imaginative projects for residential homes and commercial complexes, public buildings or private projects. Zinc offers both durability and long-term cost-effectiveness, plus potential for all types of project shaping..
There are different ways of repairing your commercial roof, but Ne Level Roofing focuses on three primary membrane roof repairs. These include: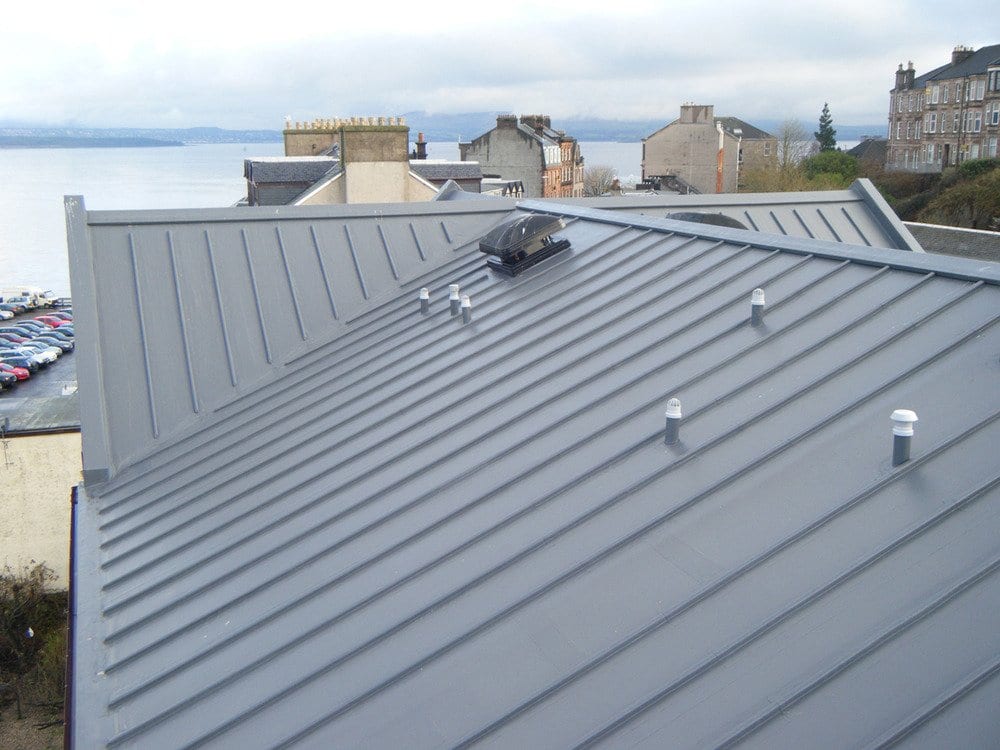 Thermoplastic (PVC) Roofing
Thermoplastic PVC Roofing is one of the methods of single-ply flexible roofing. It is also known as vinyl roofing. The service originated from membrane roofing methods. PVC membrane roofing is used in buildings and tanks and is mostly performed on flat roofs to prevent leaks. In addition, PVC membranes are made with a thick thermoplastic material that is highly UV-resistant. This is the reason why most PVC roofs have a substantially longer life cycle. The installation of PVC systems is simple and easily adhered to. PVC membranes are fused together to form a robust watertight seam. Unfortunately, PVC systems are not recommended for areas with extremely harsh weather conditions.
Flexible EPDM Roofing
EPDM- (Ethylene Propylene Diene Monomer), is a method used in a single-ply flexible roofing system mostly used for flat roofing or low-slope commercial roofing systems. EPDM systems have unique and unmatched characteristics, such as excellent durability, UV resistance, and flexibility. EPDM membranes hold up temporary frigid regions, which gives them a better resistance quality against hail damage. Installation of these membranes is easy and can be carried out either through adhesion, ballasting or mechanically attaching.
Flexible TPO Roofing               
TPO- (Thermoplastic Polyolefin), is another type of flexible single-ply roofing system. TPO membranes are famed for excellent performance, strong seams, resistance to climate, and flexibility in harsh climatic conditions. TPO is preferred for an easy installation process and because it is capable of being ballasted fully and fastened mechanically. TPO membranes from Ne Level Roofing are known to combine most of the benefits of PVC and EPDM systems while being more economically conscious.
Additionally, Nex Level Roofing has an executive level of relationships with distributors covering all regions in Milwaukee, allowing for uninterrupted services in even the most challenging circumstances.
Nex Level Roofing also installs factory skylights covered in the roofing warranties, this way there are no back and forths over who or what is responsible for a leak in a skylight.
Make us your preferred single-ply roofing contractors in Milwaukee, for all high-quality waterproofing and maintenance for single-ply roofs and more.