After the current economic strain has passed, roofing contractors will be quite busy and getting an available contractor will be next to impossible. It might get so busy that many homeowners will have to wait up to a month, and that's if they can even find a reliable roofing company to replace their roof or do a roof repair.
Pricing will be another problem after this down time. Unfortunately, since it will be the busiest time for most roofing contractors, roofing suppliers will increase their prices. This will result in builders and roofing companies raising their prices as well. For this reason, Milwaukee homeowners are encouraged to take advantage of the low prices available now from Nex Level Milwaukee Roofing Company and replace and repair their roof this temporary down time.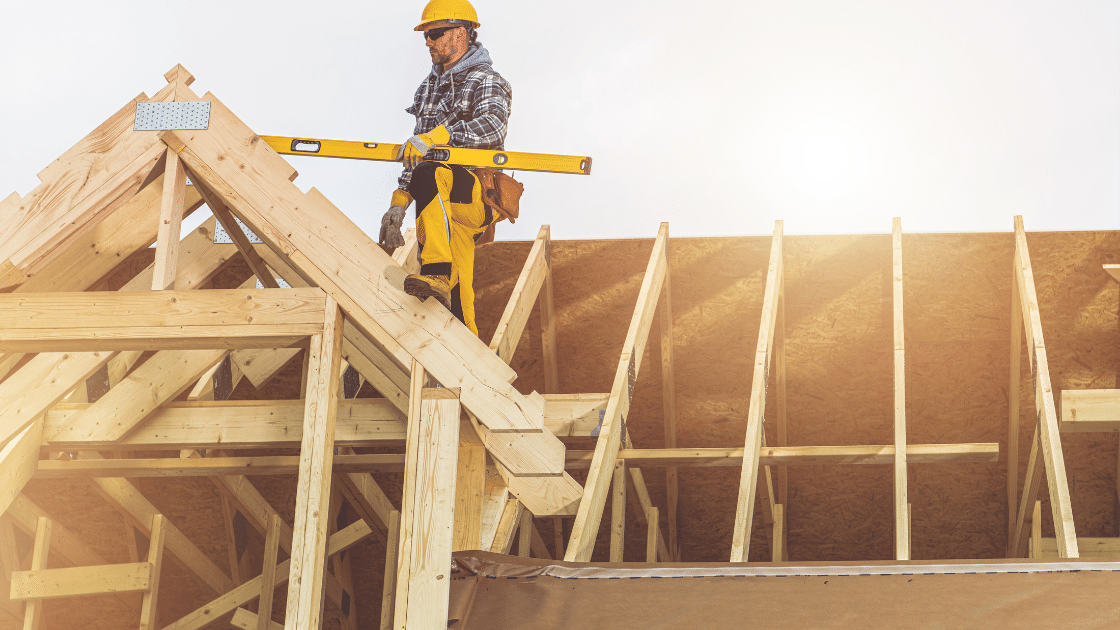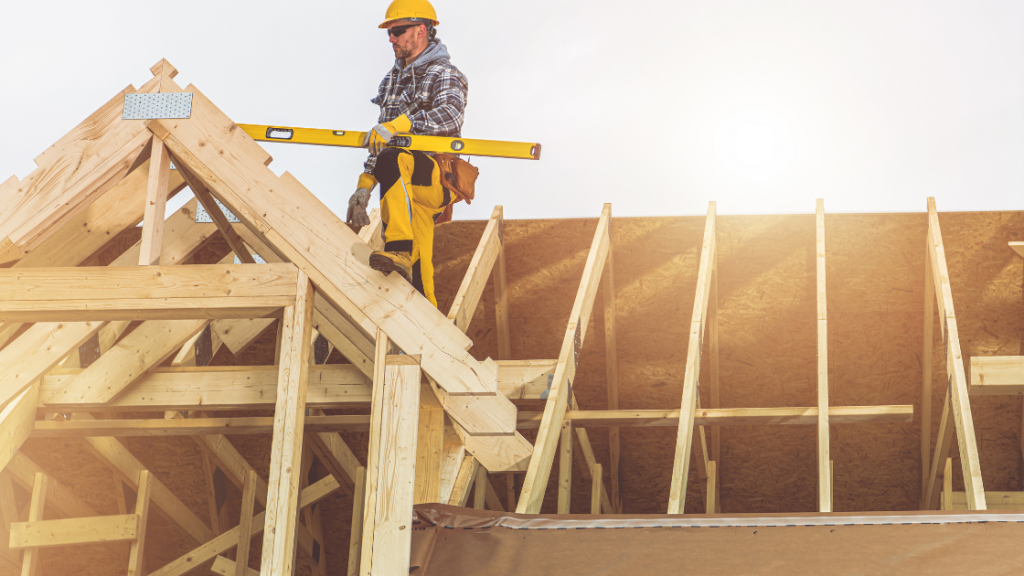 One reason why you should buy roofing materials in Milwaukee now is that Nex Level Roofing in Milwaukee is not too busy during this time. Even with the slow business nature, we are not changing our warranties based on the current economic downtime. We are offering the same exact warranty as roofs installed at any other time of the year. The best part is that almost all of our services are now available at the biggest discounts of all times.
Why this is the best time to get a roof repair or replacement
–          Preparations for home selling later in the year
Believe it or not, after this economic down time, your home will sell much better and faster. So, if you are thinking of selling your home in the near future, consider preparing for the coming rush season by having your roof repaired or replaced now. If, however, you don't plan to sell, that's fine too! Having your roof repaired or replaced now will have you relaxed when everybody else is rushing to get their roofs repaired before winter.
–          Large Savings
Another benefit of having your Commercial Roofing in Milwaukee repaired and replaced now is that Nex Level Roofing can help you save a significant amount on both material and labor costs. This is because we are looking at this as an off-season for the industry, so we are hoping to drum up whatever business we can, putting you in a better negotiating position for the repair and replacement prices. In terms of materials, on the other hand, we want to get rid of what we currently have as soon as possible to make way for the next season's inventory. You will seriously regret it if you do not buy roofing materials in Milwaukee now!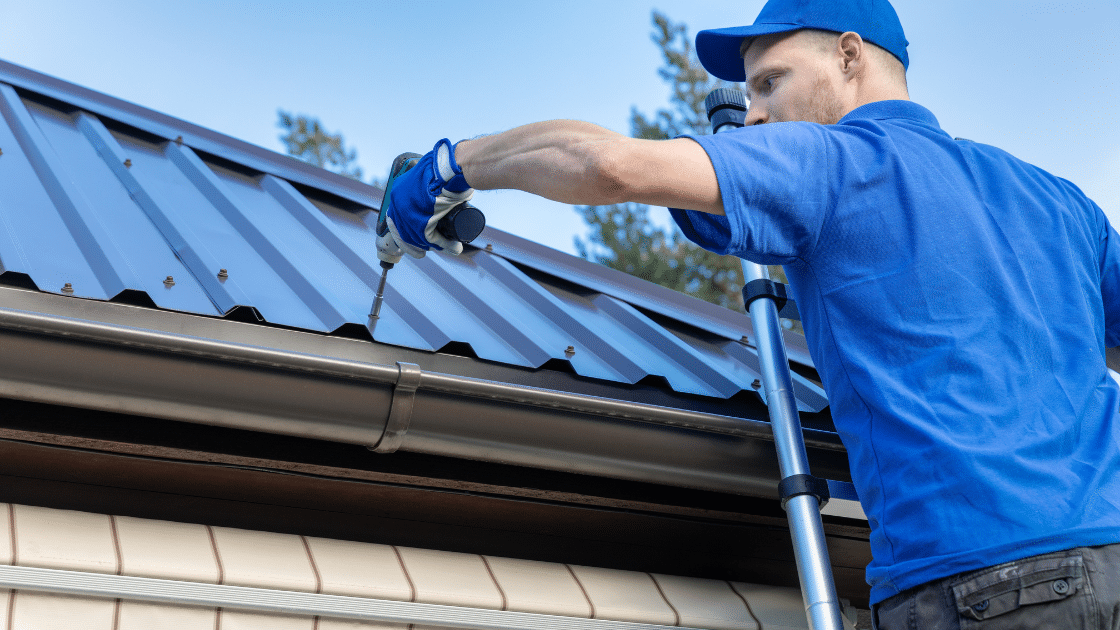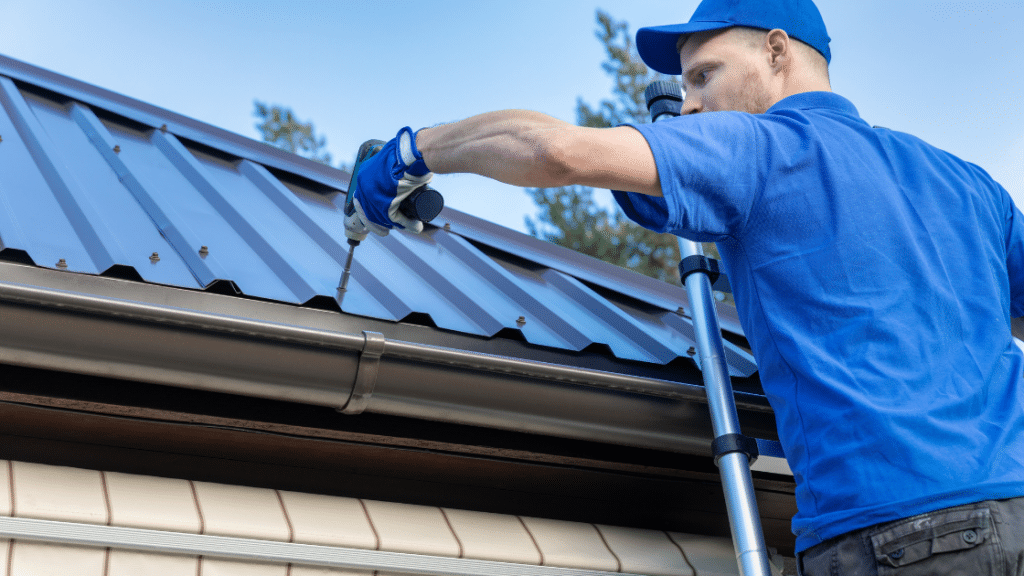 Measures by Nex Level Roofing to ensure you save on fuel by buying from home.
–          Nex Level Roofing is Offering In-home estimates & virtual sales
Roofing experts from Nex Level Roofing now have the technology that allows customers to schedule for a roof repair or replacement from home, thanks to the over the phone and virtual consultation that will have our roofers walking you through the selection of materials for Commercial Flat Roofing in Milwaukee and getting you an accurate estimate through your smartphone, tablet or laptop..
–          Nex Level Roofing is the only company offering Mobile showroom
Among all the countertop companies in Milwaukee, it is only Nex Level Roofing that has adapted with the market and is now offering a full in-home material exhibition for Flat Roofing, Roofing Shingles and Milwaukee TPO Roofing, where we will bring roofing material samples to your home and help you decide which one perfectly suits your structure.
If you had plans to buy roofing materials in Milwaukee this year, do not let the current inflation status stop you from carrying on. Enjoy the biggest deals and discounts of the year from Nex Level Roofing now, thanks to the Milwaukee roofing Materials Summer Sales