Do you want to buy commercial roofing in Milwaukee at this time?
As companies get to the evaluation of budgets due to the COVID-19, one thing is paramount: customer's priorities have shifted. Business owners are now more focused on stepping up their business operations, keeping up with the safety and health regulations by the government, and the immediate needs of their customers and employees.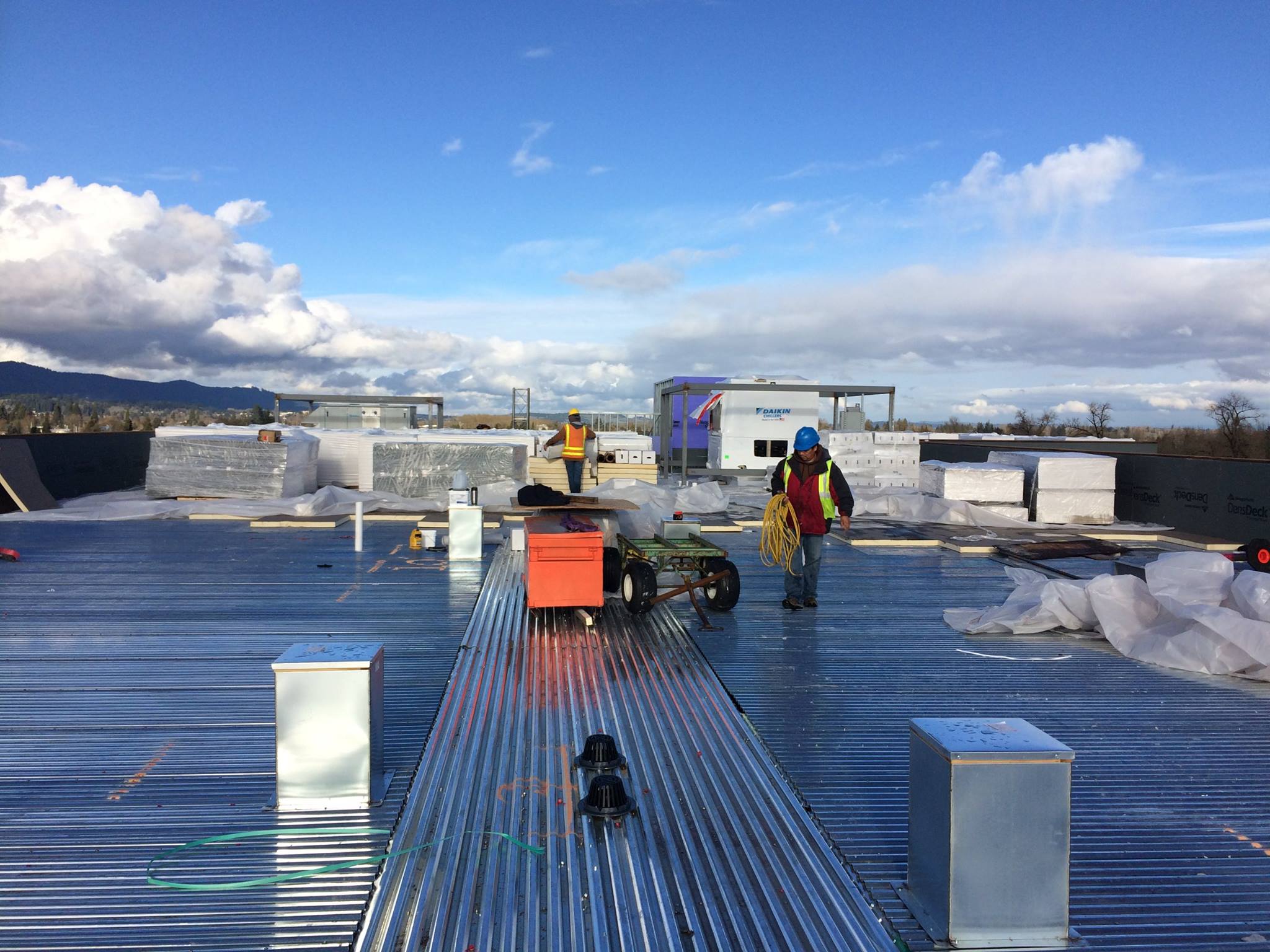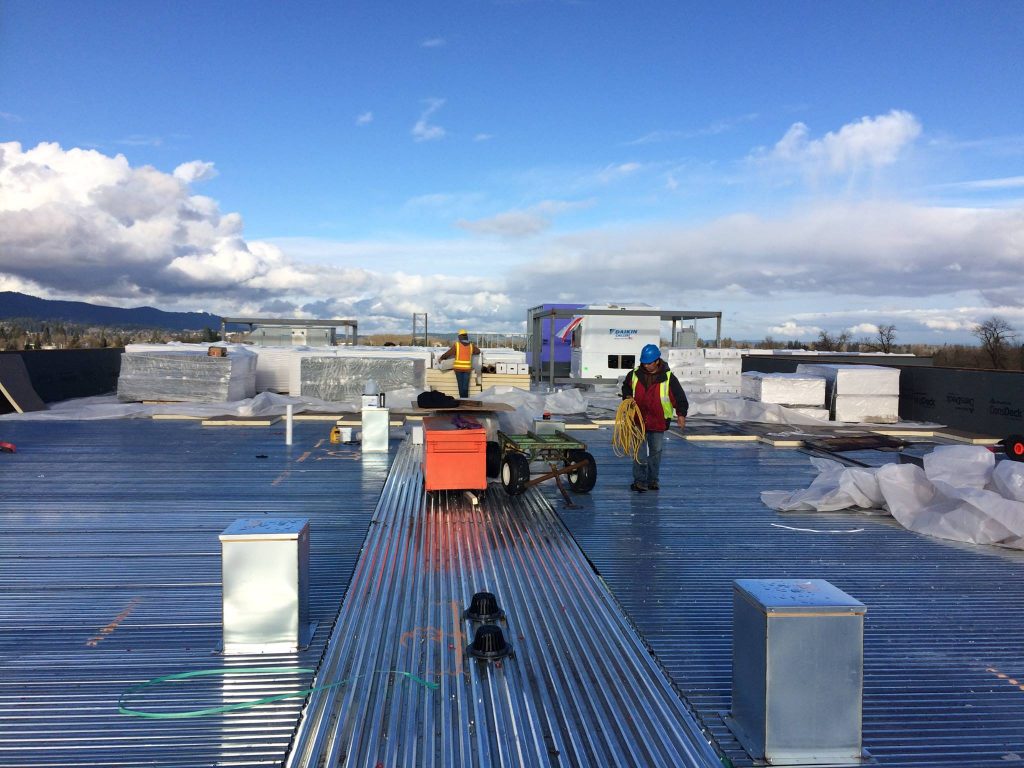 Amidst these inevitable changes, investing in a good commercial roof might not be an immediate priority. Nevertheless, investing in quality roofing materials and regular roof maintenance is just as important as ever. This can prevent costly repairs later on and improve the integrity of your structure. 
To help you make some room in your budget to
buy commercial roofing
in Milwaukee and save money, here are a few tips that can help you out
Go for a modified services when getting commercial roofing
If you notice that your current roofing no longer fits your requirements and its replacement is beyond your budget, consult with Nex Level Milwaukee Roofing Company to discuss new options. During this time of the Corona Virus, we have developed some new monitoring services that are flexible enough to sync with your changing business operations.
With the Nex Level Monitors, we will monitor your commercial roofing so that you can rest easy without having to worry about surprise repairs or damages. It does not matter if your building is unoccupied at the moment or normal business is going on as usual, we have a service plan to make sure that you are provided with all you need to maintain the good condition of your roof.
Before you buy commercial roofing in Milwaukee, talk to Nex Level about your budget
Nex Level Milwaukee Roofing Contractors has your best interests at heart, especially when it comes to helping you save money. If your budget has changed, we can discuss other possible options according to your commercial roofing needs and how much you can currently afford. Nex Level Roofing is your partner, and as such, we see success when our clients are completely satisfied with our services within their budgets.
To save money on your commercial roofing, focus mostly on roofing maintenance and repairs
Regular roof maintenance and inspections are the two most important areas that can help you save money on your Milwaukee commercial roof. By identifying potential roofing issues and repairing your commercial roof in good time, you will be extending the life of your commercial roofing investment, which will in turn save you money that you could have used to buy commercial roofing. Nex Level contractor will help you set up a maintenance schedule that will work perfectly with your business operations.
Investing in high quality roofing materials and craftsmanship when you buy commercial roofing will save you money in the long run.
Quality roofing materials and skilled craftsmanship will go a long way in building a commercial roof that can withstand the test of time. Invest in these things upfront, and you would have prevented an untimely repair or a premature roof replacement, saving you good money in the long run.
Work with Nex Level Roofing so that we can help you streamline your roofing project without compromising on quality when you buy commercial roofing.
Nex Level Contractor has been in the commercial roofing business for decades, which means that we have fine-tuned our processes. Our team is well trained and ready, we've seen every commercial roofing project and all material types, and sometimes, we craft our materials in house.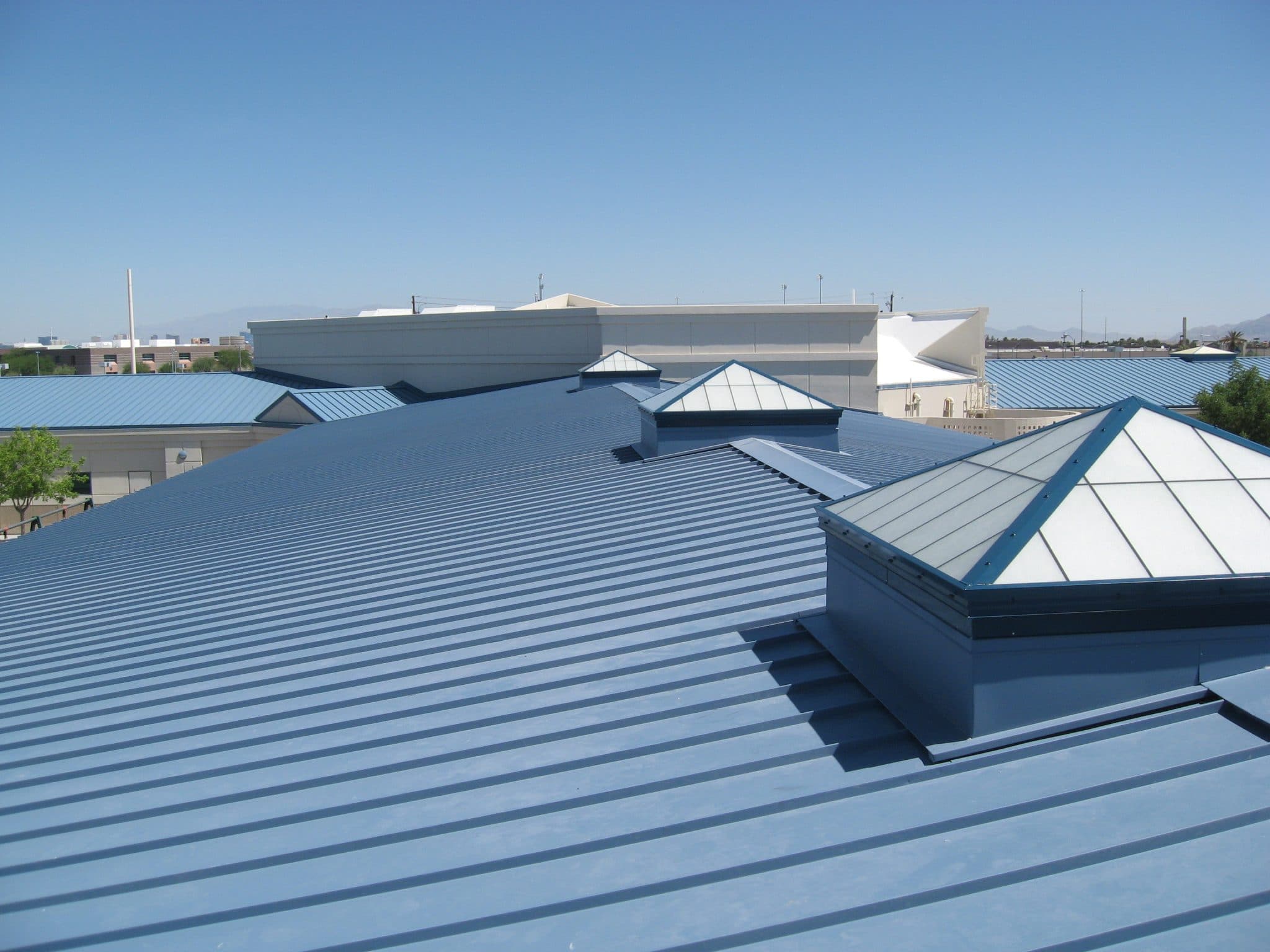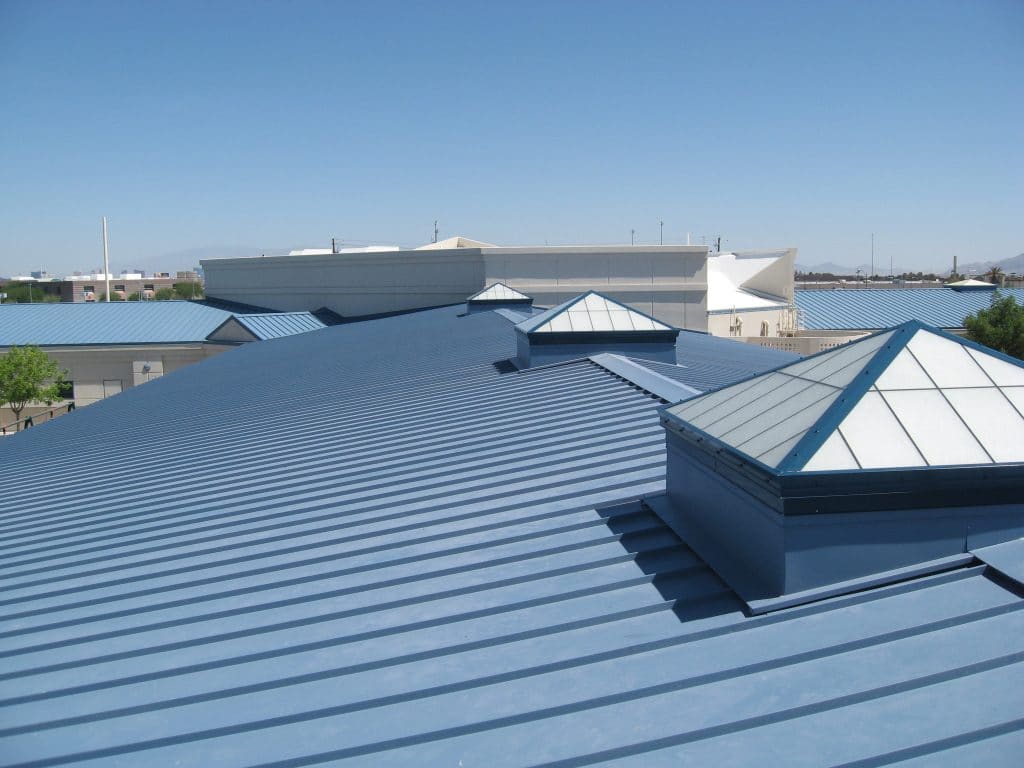 Partner with us and benefit from our years of experience. We will thoughtfully design your roofing project within your timeline, to save you money by not cutting corners and streamlining our processes. 
Contact Nex Level Milwaukee Commercial Roofing Contractors today to learn how we can help you buy commercial roofing on a budget amid the COVID-19 constrains.